Omnichannel • 15.09.2016
New solution for department and specialty retailers in Continental Europe
Pre-packaged store management and client service applications help create a unified shopping experience
NCR Corporation, the global leader in consumer transaction technologies, announced the launch of NCR Enactor, a feature rich unified commerce solution that is available in selected countries in continental Europe. The solution is designed specifically for general merchandise, fashion, department stores and specialty retailers with more than 50 stores. Its extensive configuration options and scale enables retailers to introduce new features quickly and replicate the same seamless shopping experience across all stores and markets. NCR Enactor is available in Germany, France, Spain, Denmark and Italy with other European countries to follow.
Supplier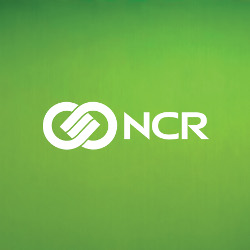 Steinerne Furt 67
86176 Augsburg
Germany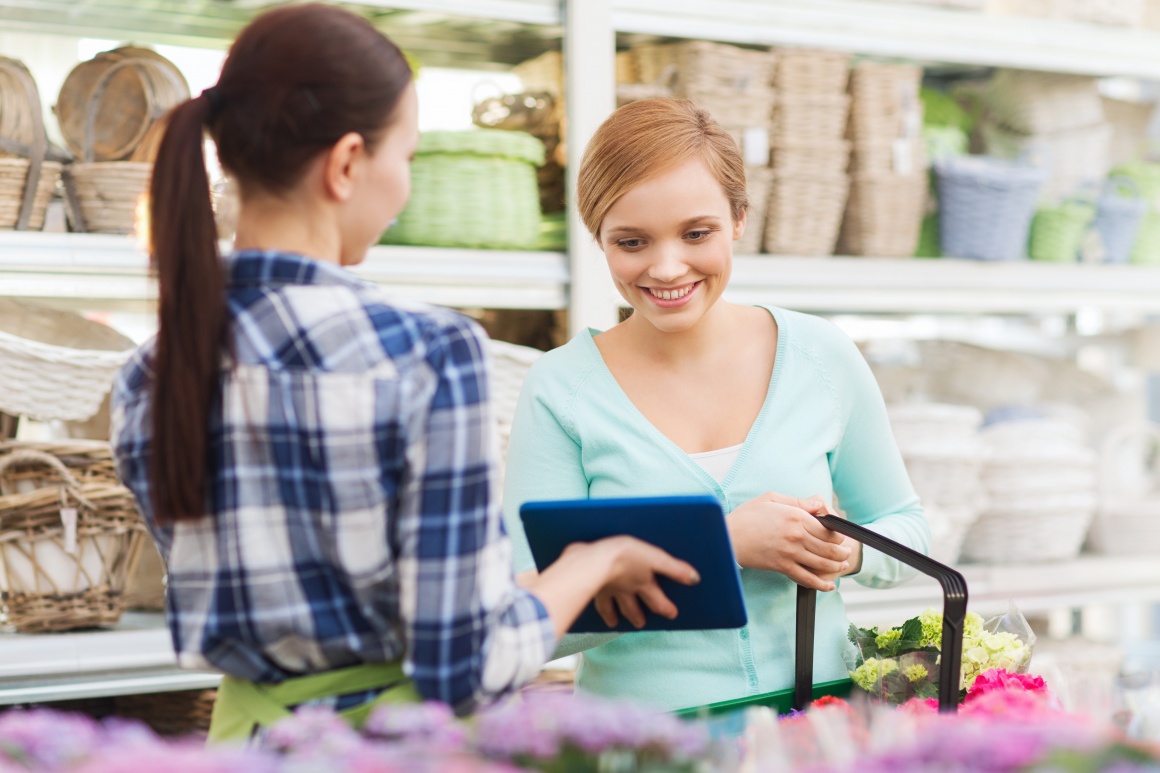 Source: NCR
NCR Enactor is based on a platform independent Java-architecture and includes a suite of retail applications that span all current customer channels as well as store and estate management. It features a visual process designer that enables customers to build even the most complex applications in just a few weeks instead of months. For this, NCR utilized the unique Enactor toolkit that was developed by the architects from Retail-J and added its own global professional and managed services capabilities and experience. The result is a highly flexible solution that is inherently omni-channel in function and easy to use.
Retailers also benefit from an array of pre-packaged customer-service functions that enable them to activate apps on a customer's mobile phone on entry into a store, use mobile phones as gift or loyalty cards and send quick response and discount codes to their devices. Furthermore, retailers can initiate customer picking orders, transmit them to a stock room runner and send SMS updates to the customer, as well as link customer orders to click and collect or parcel tracking and collection. By bringing together these new types of functions, retailers greatly enhance the value proposition for their customers.
"Fundamentally, omni-channel is about taking a holistic approach to serving customers and ensuring that operational systems are consistent and properly connected," said Wolfgang Jonasson, vice president EMEA at NCR Retail Solutions. "NCR Enactor's tools and applications help retailers to embrace this holistic approach with hundreds of out-of-the-box processes that are readily extended and adapted by our global service delivery team."
NCR Enactor can be run in a private or managed cloud, as a stepped approach to an
on-premise deployment, or as part of a hybrid model where some systems are run on-demand and others on-premise. NCR services more than 6 million endpoints across 120 countries utilizing 17,000 highly trained service technicians. 24 terabyte of insights from servicing edge devices and handling 550 million transactions per day lets NCR apply unique algorithms and insight to improve availability, improve efficiency and deliver proactive service.