Advertorial • 07.02.2019
MobiMedia's new platform: ordering online
Can digital pre-ordering change the industry?
MobiMedia has introduced the world's first pre- and post-order portal for the sports industry.
The specialists for order systems and goods supply want to usher in a new era for the sports industry with Quintet24.
Hannes Rambold, CEO of MobiMedia Group: "If it becomes possible to handle pre-orders online without any loss of communication quality, it could lead to a completely different digital order landscape. Both sides will save massively on costs, and the offers can be brought to stores faster and more up to date".
Communication between industry and commerce begins as before at an annual meeting
Ideas, techniques and topics are discussed, novelties shown, budgets and conditions negotiated. Quintet24 supports working with digital workbooks. MobiMedia calls the meeting "Boxing Day". These meetings take place at trade fairs or in showrooms. The actual order is then sent from in-house or from the retailer's own office online.
Supplier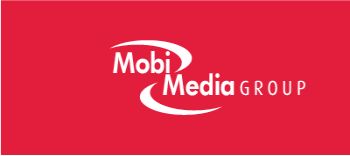 Rottpark 24
84347 Pfarrkirchen
Germany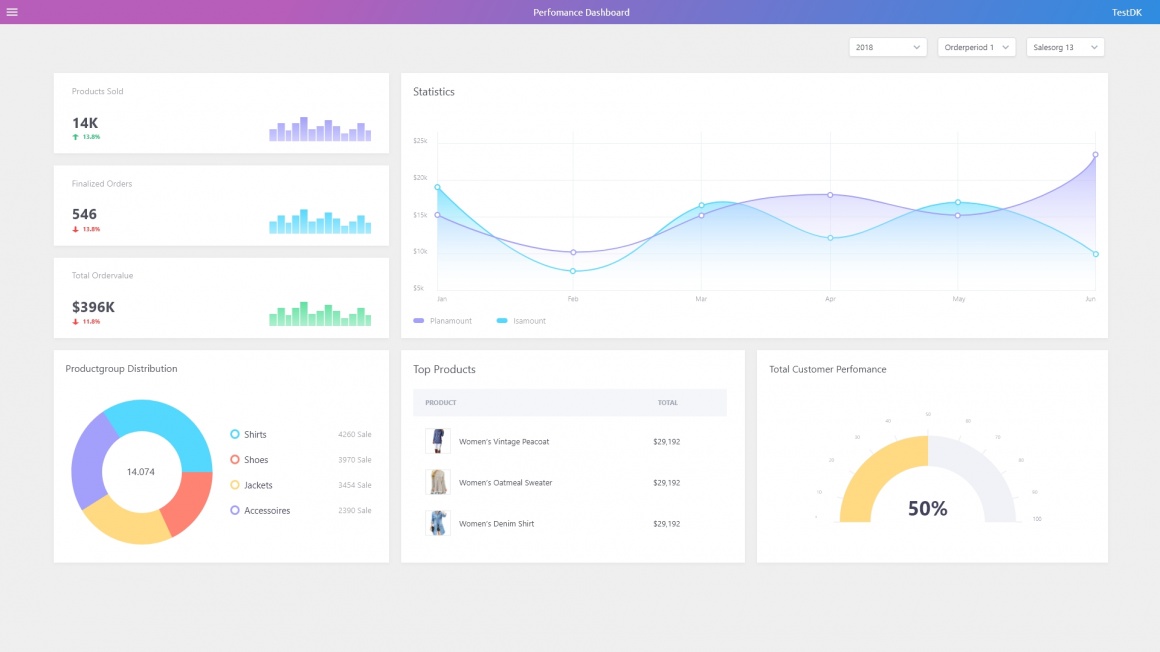 Source: MobiMedia AG
Based on the experience gained from discussions at the annual meeting and in the showroom, the manufacturer optimises its workbooks and offers order suggestions and assortments. The buyer can then confirm and order online these on their own.
Hannes Rambold, CEO MobiMedia Group describes the benefits this way: "Because a visit to the showroom is no longer absolutely necessary, the manufacturer can continuously offer and expand monthly ranges, which the retailers can make use of on the quintet24 platform across multiple suppliers. The period between draft, order and delivery is reduced significantly. That means consumer behaviour and fast trends can be responded to in a timely manner. The cost savings can have an impact on competitive prices as well".
But is it really possible? Pre-ordering without a collection in hand? Without a seller at the order table?
It is actually already happening today. Retailers and manufacturers are work successfully with providers from the USA online. Leading buyers say "Yes". Leading manufacturers say "Yes".
Quintet24 simplifies communication. A digital workbook shows the order programmes in a fully explained prospectus. All important product features, programme descriptions and marketing programmes are depicted. Orderable goods can be dragged into the order book with a mouse click and the quantities can be specified. Ready-made order suggestions also make work easier, and proactive evaluations help to meet limits.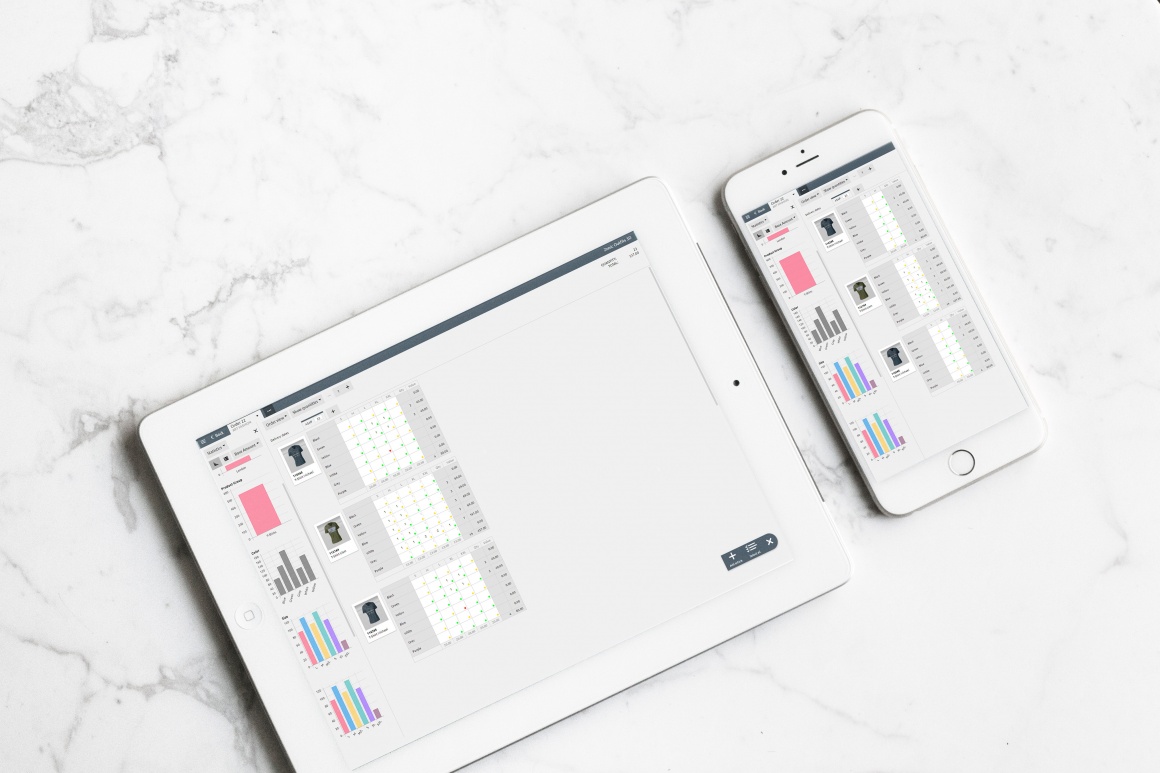 Source: MobiMedia AG
In the future, the buyer will have all the suppliers on one website so they do not miss anything. Once they have opened a programme, they will be in the manufacturer's environment without any distractions so they can concentrate completely on the order. If the buyer has problems online, they can still make an appointment with the sales team. And the sales team can work for the retailer freed from the order season, and can improve communication beyond what it is today through their performance.
In addition to pre-ordering programmes, Quintet24 also makes post-orders and orders via smartphone at the POS, and automatically delivers digital marketing material for every delivery programme. It is a platform for everyone, with no costs to the retailer. Manufacturers do not need fixed costs, time-consuming projects or investments. This ensures quick introduction of the products. Large and small suppliers in this industry can get in quickly and easily without investment risks.
Welcome to the digital world!