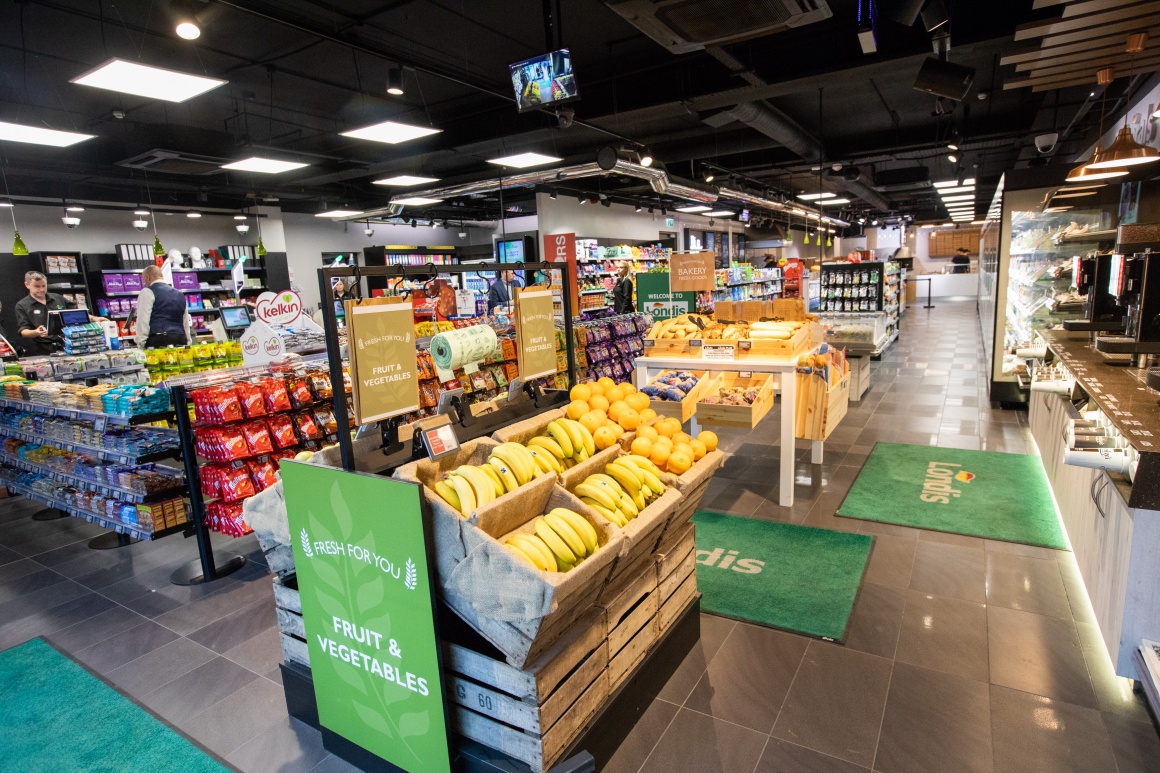 Source: APG
Supplier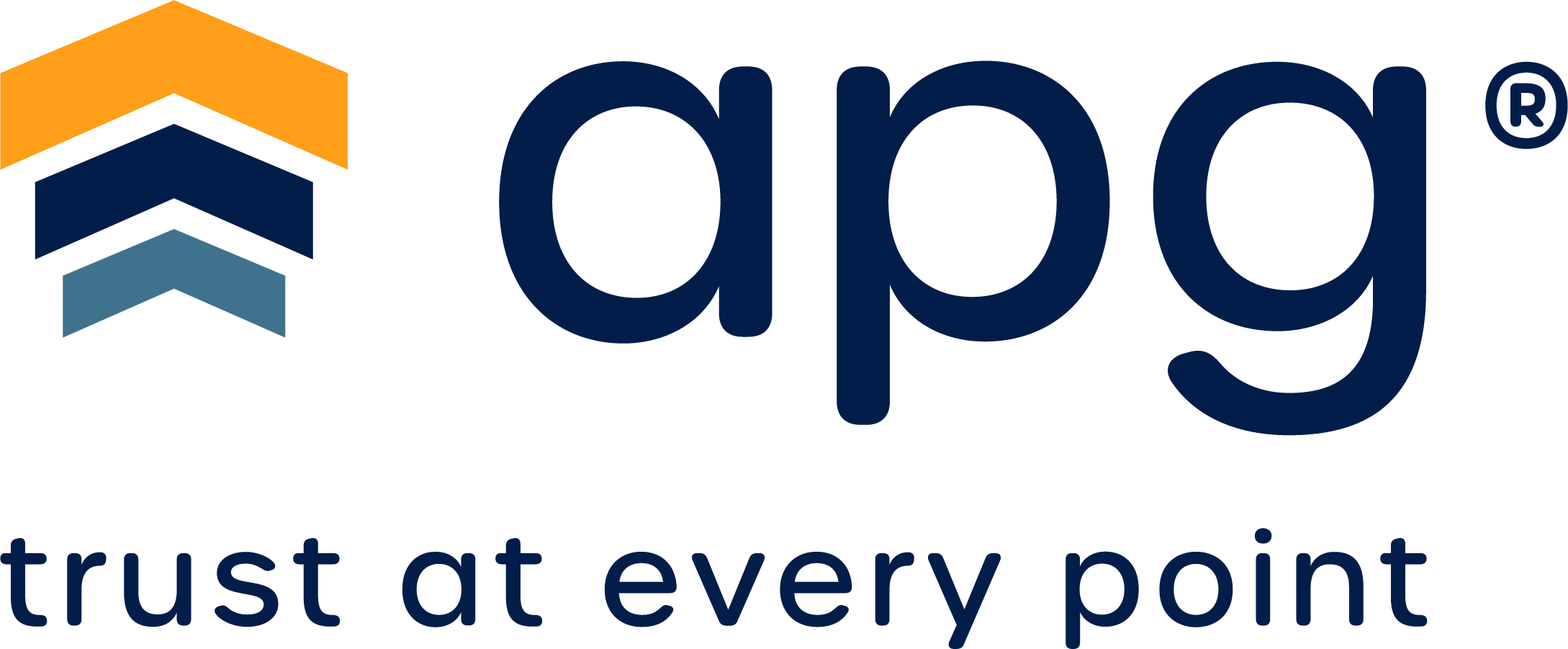 4 The Drove
BN9 0LA Newhaven
UK
Company News • 10.10.2018
Innovative in-store solution for Dublin university
APG Cash Drawer with Retail Solutions installs SMARTtill Cash Management
Technology
APG Cash Drawer, a fast-growing global manufacturer of cash management solutions, announced today their SMARTtill Intelligent Cash Drawer has been installed in Dublin City University's (DCU) new Londis store as part of its goal to maximize business efficiency by implementing the latest retail technology.
APG is extremely excited about this new opportunity to be at the forefront of modern retailing.
"We are thrilled to have received recognition for our pioneering cash management solution and to be represented amongst other in-store game changing advancements such as electronic labelling, solar powered signage and ultra-efficient chiller units. We look forward to continuing our work with partners to deliver innovative technologies that embrace emerging retail trends," says Andrew Carr, Managing Director at APG Cash Drawer EMEA.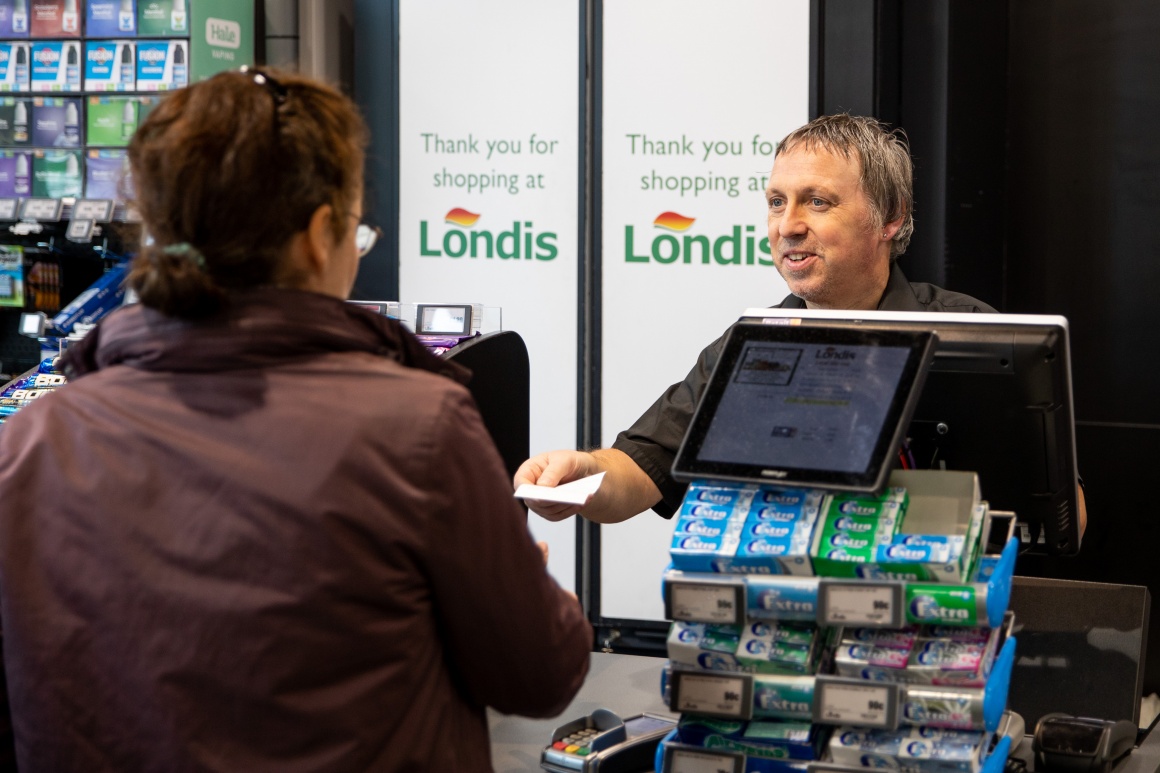 Source: APG
The new Londis branch has reaped the benefits since deploying the SMARTtill Intelligent Cash Drawer in-store. The need for manual cash counts and security spot checks have been eliminated, so whether it is a shift change or an end of day reconciliation, over an hour a day is freed up for managers to improve the overall customer service and create more revenue for the store.
"The ability to identify in-real time any cash discrepancies means that multiple members of staff working from the same till is no longer a problem, cashiers are accountable for each of their transactions and as a result, since the launch, DCU has experienced zero cash loss," says Donnie Christian, Retail Manager at DCU.
The integration of APG's SMARTtill Intelligent Cash Drawer with partner Retail Solutions' POS software, provides an additional layer of security and an operational advantage to their product offering.
"For brick and mortar retailers, experimenting with technology-led innovations is the only way to level the playing field in the battle against their online competitors. The SMARTtill Solution brings cash management to the next level for the modern convenience sector," said Andrew Carr.
Following a successful summer trialing the new in-store technology, Londis DCU celebrates its official opening today, as the university students return from their summer break.