Jewelry • 22.01.2018
Industry veteran joins The Gordon Company as Vice President
Barry Lustig of Jade Trau Inc. has joined The Gordon Company as its new vice president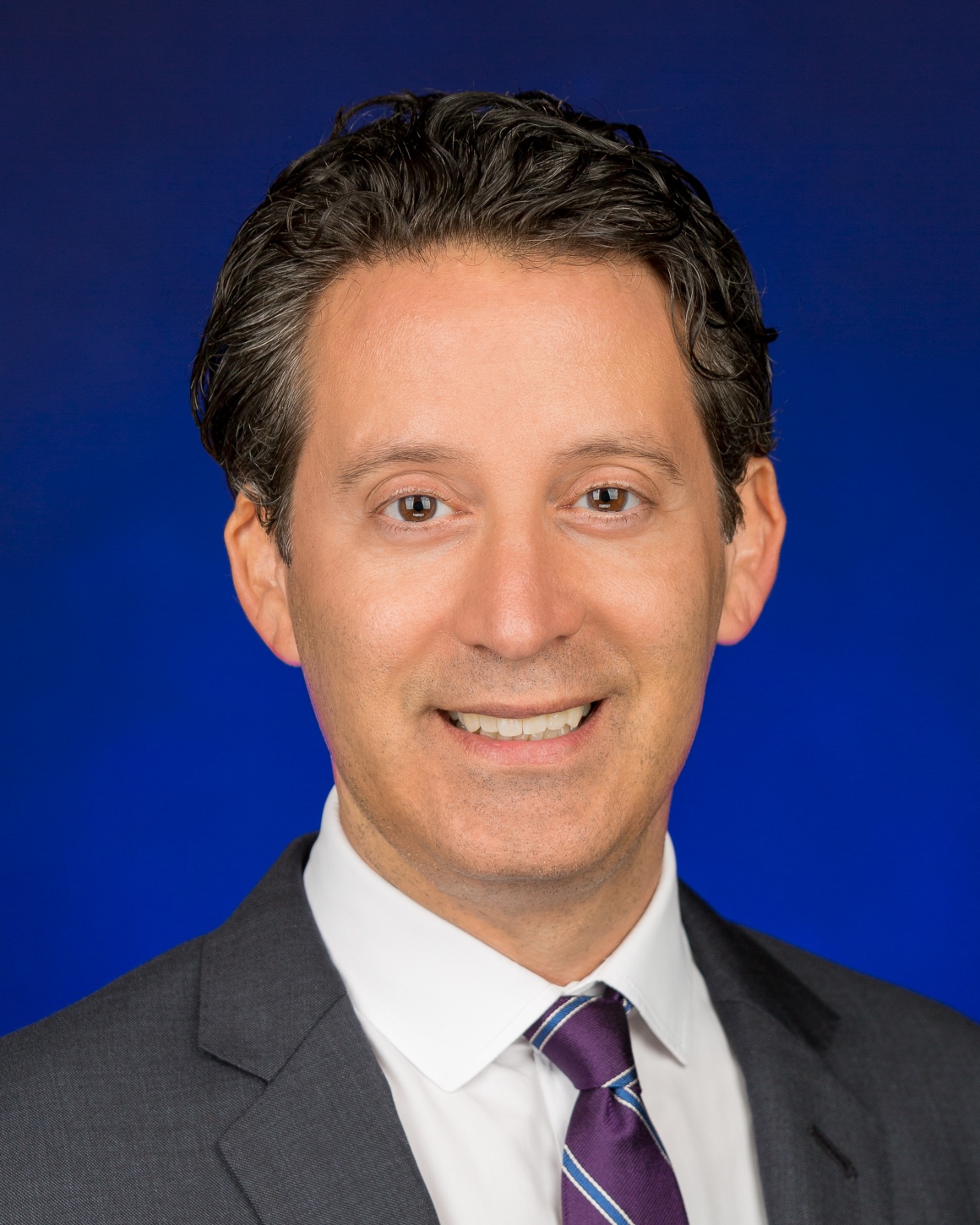 Source: The Gordon Company
Barry Lustig of Jade Trau Inc. has joined The Gordon Company as its new vice president. With over 20 years in the diamond and jewelry industry with such notable firms as GIA, Cora Diamond, Lazare Kaplan and most recently fine designer-manufacturer Jade Trau, Lustig comes to The Gordon Company with a wealth of experience in all facets of the trade. Lustig is a Graduate Gemologist from the Gemological Institute of America and a Certified Gemologist of the American Gem Society. An industry expert who has traveled the country and the world, Lustig has spent the majority of the last decade entrenched in jewelry manufacturing and working with upscale retail jewelers across the nation.
According to Lustig, "I am thrilled to join The Gordon Company and add my industry experience and commitment to our trade in helping fine retail jewelers thrive in this highly competitive marketplace. Having followed the work of The Gordon Company over the years, I have been impressed with the quality and service they provide, and the value the company delivers to its high-end clientele."
In a statement by founder and CEO Jeff Gordon, he said, "We recruited Barry Lustig because we knew his tremendous energy and dedication to helping independent jewelry retailers would be a perfect complement to our team of experts in the field. Lustig will join our president, Ira Bergman, as a key interface to the industry and our upscale retail clients."
The Gordon Company is known for crafting uniquely successful strategies designed to help fine jewelers reach their financial goals. An industry leader in managed liquidations of retail jewelry with over 100 years of family heritage in the field, The Gordon Company is known to deliver the highest net recovery value on jewelry inventories.