Company News • 04.04.2018
Future strategy "Compact branch": GLORY is supporting Postbank with innovative cash management solutions
GLORY, a global leader in cash technology solutions has been selected by Postbank to install cash automation solutions in their branches
Following a successful test phase in three pilot Postbank branches in Alsfeld, Diez and Mörfelden, a further 22 compact branches have now been successfully fitted with GLORY technology, finishing in late November. An up-to-date combined device consisting of coin and bank note recyclers that have been specially adapted to the needs of this new type of branch is going into operation. The flexible system is not just for bank employees to use, it is also a self-service solution for customers. This means Postbank compact branches can maintain sustained one-to-one contact with customers.
Supplier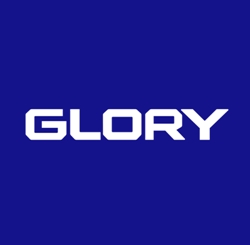 Thomas-Edison-Platz 1
63263 Neu-Isenburg
Germany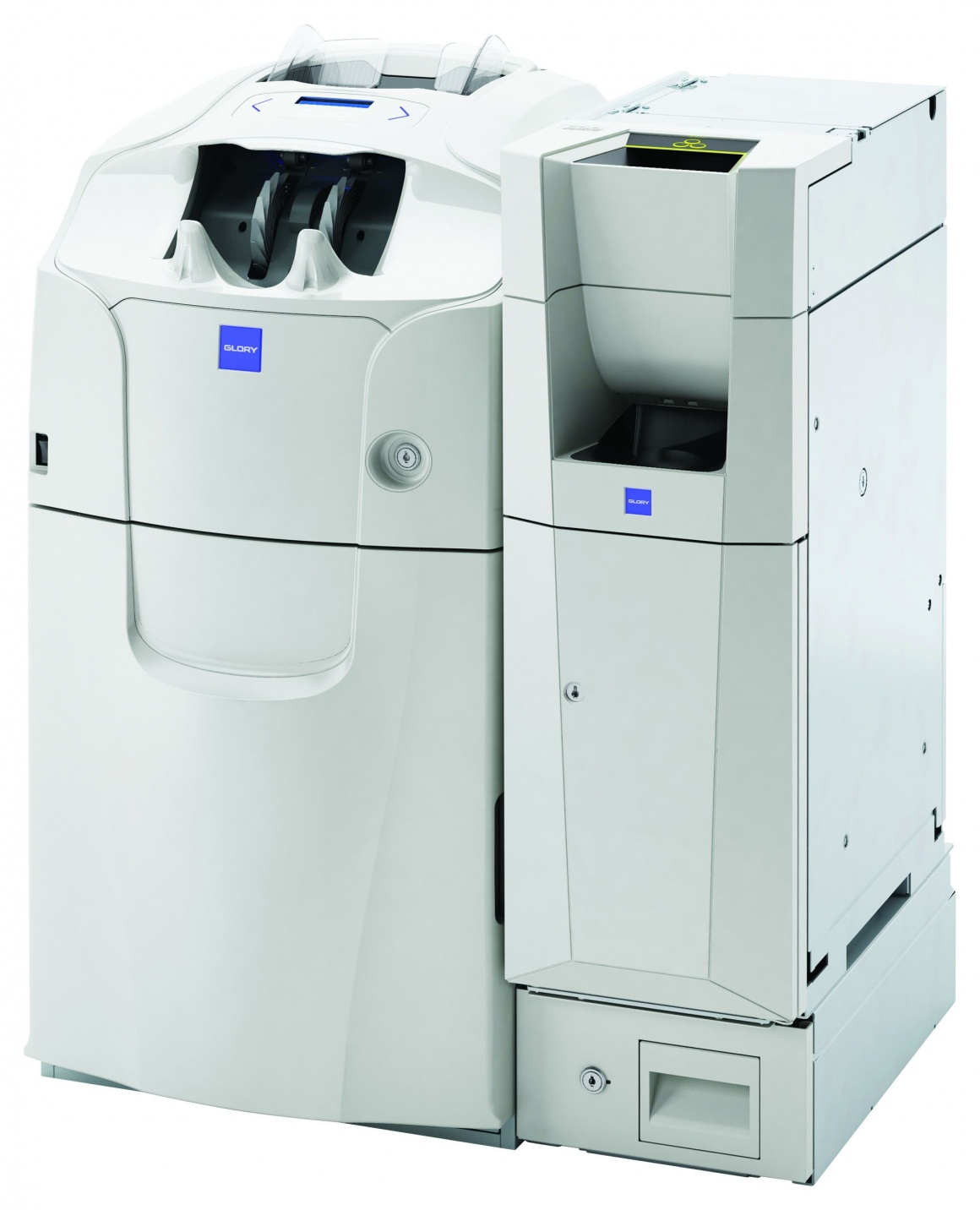 Source: GLORY
New branch idea to tackle current challenges
Digitalisation and a change in customer behaviour is constantly changing the business environment that banks operate in. Increased adoption of online and mobile banking has led to fewer branch visits but, at the same time, face-to-face contact with customers remains the most important basis for banks to create new business. Postbank is responding to these trends and investing in developing compact branches. This will help to secure its nationwide presence while incorporating the new client needs. The innovative cash management solutions from GLORY are supporting this process.
Innovative technology for improved efficiency and security
A total of 51 combined devices consisting of bank note and coin recyclers are already being used in 25 Postbank branches. They integrate a cash register system with a comprehensive bank counter solution. This solution allows all cash processing to be automated: Whether a customer is taking out or paying in cash or would like to pay for services in cash, the closed GLORY system handles all transactions with the highest level of security.
This new system will raise security standards for cash stocks in the branches because it is protected against unauthorised access from outside, even in the event of a robbery. The device also recognises suspicious banknotes and stores them separately. Day-end closing is possible at the touch of a button and cash stocks are monitored automatically. The system thus takes care of time-consuming tasks that bank employees would otherwise deal with such as manually counting cash or transfer processes with cash-in-transit companies. The time this saves employees can be invested in more important, one-to-one customer service and advice.
Profitability and securing locations
What is particularly special about this solution is that it is extremely flexible and can easily be converted from a solution operated by employees to a self-service solution for customers. Even in the customer-operated variant the "four-eye principle" required by the accident prevention regulations of the professional associations can be omitted, so that Postbank's compact branches can also be operated with only one employee.
"Modern cash-processing technologies are crucial for managing cash securely and efficiently in today's competitive market. Our solution also allows a flexible and demand-orientated personnel deployment. It enables financial institutions to implement economical solutions even in small locations, which also ensures that employees can continue to provide advice and maintain close contact with customers in future", said Ronny Strohschnitter, Key Account Manager at GLORY.