Company News • 27.09.2016
Epson and Left on Yellow announce strategic partnership
Retailers and restaurants can leverage real-time bi-directional data sourced from the Epson OmniLink receipt printer independent of their POS systems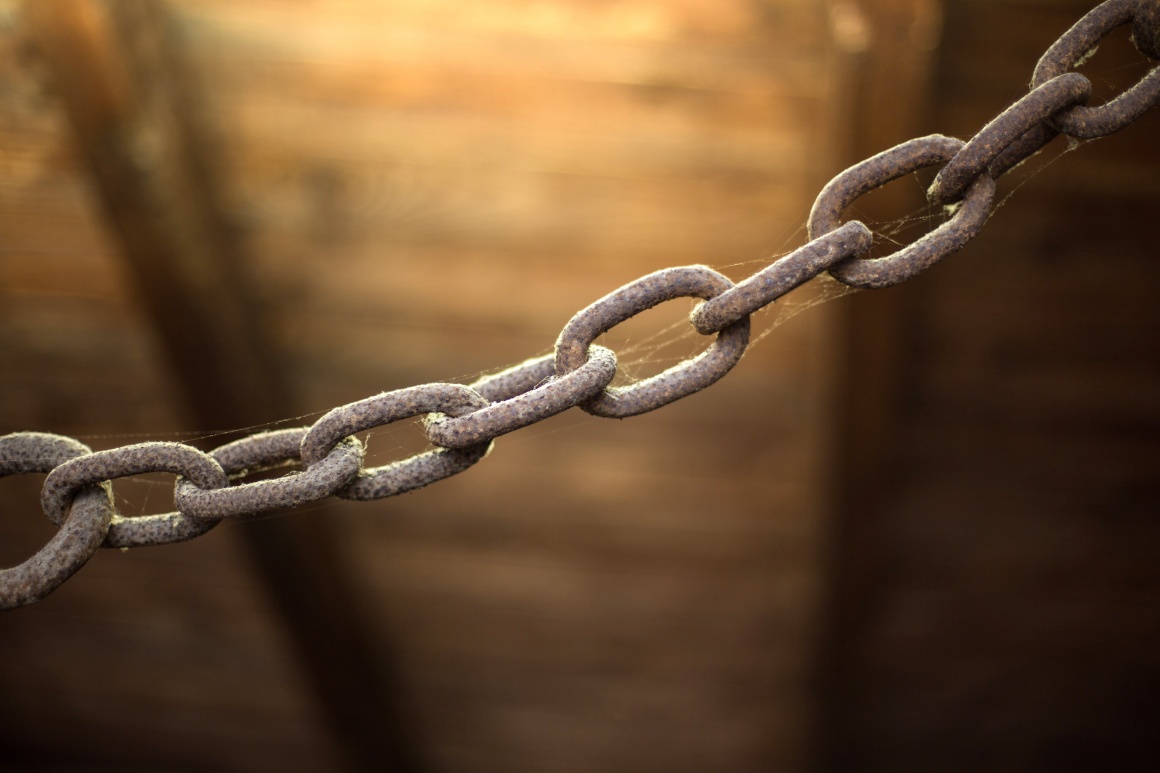 Source: Rainer Sturm/pixelio.de
Epson America, Inc., a leading supplier of value-added Point of Sale (POS) solutions, and Left on Yellow, provider of tailored integrations for retailers and restaurants, today announced their partnership at the Food Service Technology Conference, FSTEC.
Left on Yellow's "The Bus" solution, which provides a single point of integration for connecting POS systems to other technology platforms, will be able to source data and provide direct integration back to incumbent POS systems from Epson's OmniLink® Merchant Services (OMS) platform. The new solution will be demonstrated at FSTEC, Sep. 25 – 27 at the Sheraton Dallas, Dallas, TX, Booth 47.
"The addition of Left on Yellow as a key development and integration partner supporting our OMS suite of cloud and mobile applications gives users access to a single point of integration that connects POS systems to loyalty programs, online ordering, the next generation of offers and coupons, data warehouses, CRM platforms, and more," said Joel Doherty, global business development leader for Epson's Business Systems Division. "Our OMS platform works across tablets, mobile devices and multiple locations. With this solution, customers can leverage bi-directional data in real time sourced from the Epson OmniLink receipt printer data, independent of their POS system."
"Our technology removes the roadblocks of 'it can't integrate to our POS' and 'the integration is too complex' that plague technology projects across restaurant and retail chains," said Todd Michaud, founder & CEO of Left on Yellow. "Together with Epson, we offer our customers the freedom of not worrying about data integration and to have access to actionable data in real time, allowing them to focus on growing sales and improving their businesses."