News • 22.08.2018
Companies anticipate substantial sales increase
Mazars' annual U.S. food and beverage industry study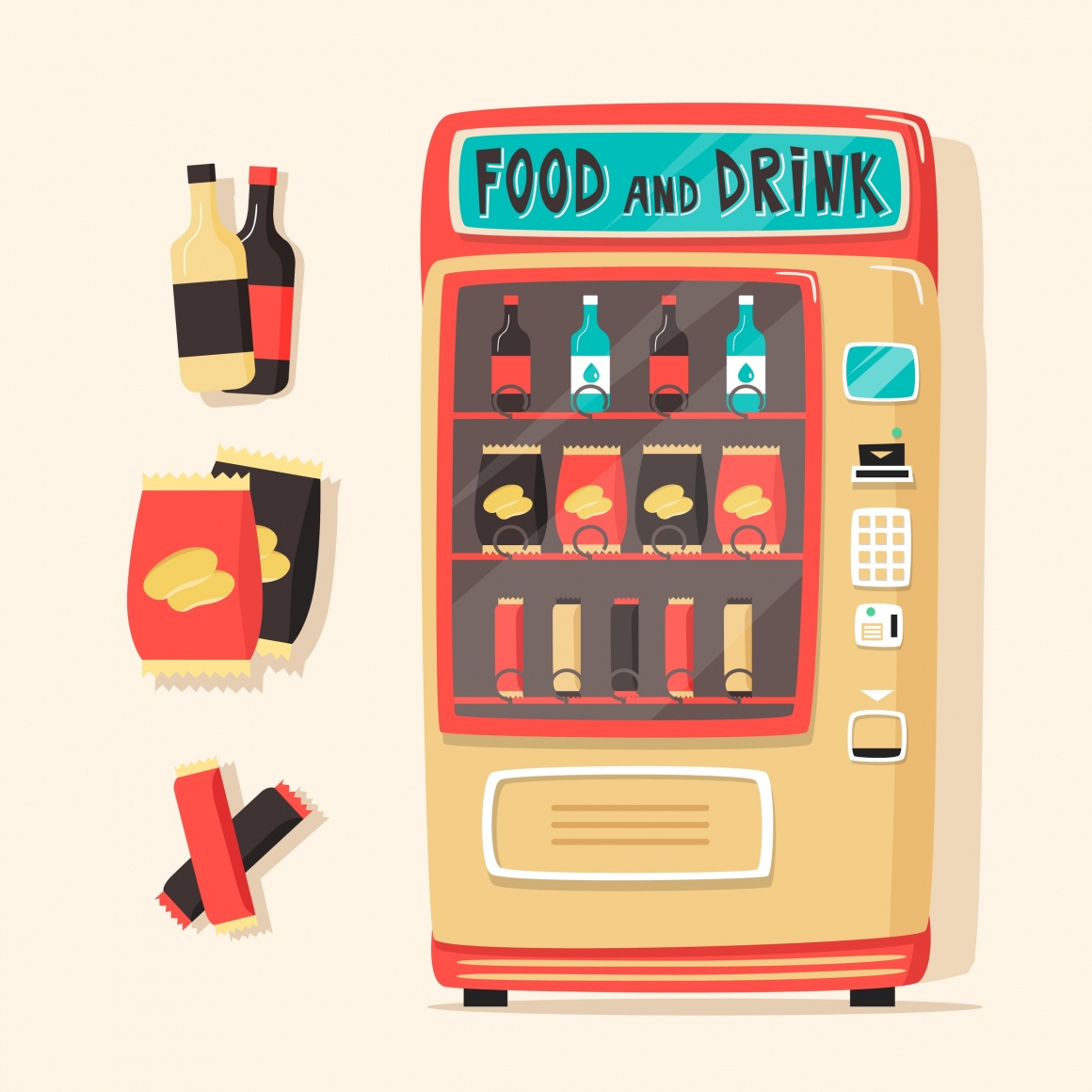 Source: panthermedia.net/dmitrymoi
According to the Mazars 2018 Food & Beverage Industry Study Results Report, released by Mazars USA LLP, a leading accounting, tax and consulting services firm, most food and beverage companies anticipate a significant increase in sales this year, for the third consecutive year.
2018 was projected to be a very strong year of growth for the Food & Beverage industry, with 90 percent of survey respondents expecting growth in sales, 84 percent in profit and 69 percent in employment. The factors most likely to influence sales growth were new customers, improved sales performance, and new products, which remain virtually unchanged from 2017. The top trends predicted to drive sales growth are private label foods, healthy/nutritious foods and organic foods. The top internal concern for participants was increasing sales, with the top external concerns being rising commodity costs, food safety/traceability, and quality assurance.
"The dynamic nature of the food & beverage industry continues to challenge organizations looking for growth," said Howard P. Dorman, Partner, who leads the Food & Beverage Practice. "Through this survey, we're pleased to provide executives with comprehensive insight into potential industry drivers and best practices to stay ahead of the competition."
The survey delved into performance, planning, and challenges facing food and beverage companies, as well as addressing how they are adapting to changing consumer trends, tax changes, new companies entering the field, and new product and service offerings. Responses were sorted by organization size, providing more nuanced insights. Survey participants included manufacturers, wholesalers/distributors, restaurateurs and retailers/supermarkets representing a range of annual sales volumes from $1 million or less to more than $500 million.
The Mazars 2018 Food & Beverage Industry Study Results Report illuminates the ways that companies remain competitive and approach challenges, providing a valuable resource for all members of the industry.