News • 04.12.2019
Adoption of RFID tags in the coming years
Boosted by pressing focus on efficient supply chain management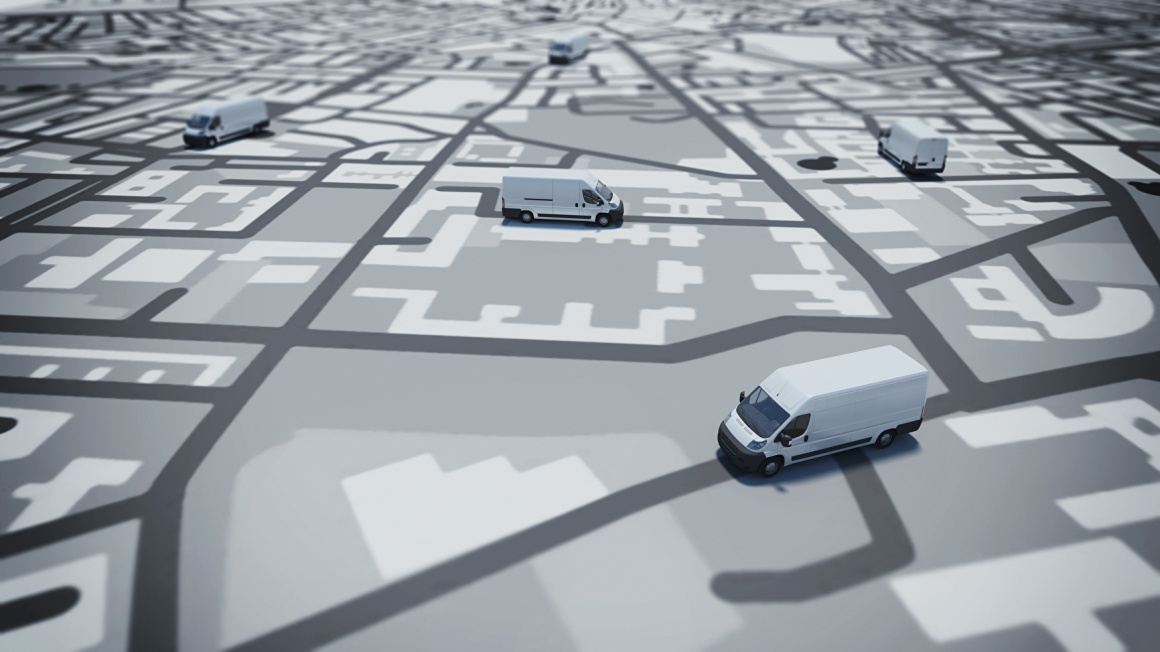 Source: PantherMedia/alphaspirit
According to a recent study, there is a growing adoption of RFID tags in the aerospace sector and other vertical industries. The integration of sensor and cloud based abilities in RFID tags is expected to present further lucrative growth opportunities to the market players.
As per the report, the global RFID tags market is expected to witness a strong CAGR of 9.9 percent over the course of the forecast period. The market is projected to be valued around 8,346 million US dollars rising from a valuation of over 3,911 million US dollars.
Integration in IoT and big data platforms
Companies across the globe are focusing on integrating RFID with IoT for identifying an object and its real-time location for the convenience of its customers. This is expected to lead to the swelling demand for RFID tracking solutions for loT and big data platforms by companies offering such technologies across the globe, mostly in developed regions. Developing regions such as India and China are likely to come back in the game with heavy investments from government and non-government organizations. Another factor which is expected to drive the growth of the RIFD tags market here is the increasing number of IoT and big data companies across the globe.
Moreover, the burgeoning need for an efficient supply chain management is anticipated to supplement the growth of the global RFID tags market over the course of the forecast period. RFID tags store relative detailed information up to 2 kb related to the product on which they have been tagged. With these RFID tags, the details and the prices of the products are automatically recorded when a customer reaches for the counter.