News • 05.03.2020
Winners of the Frame Awards 2020
Categories for outstanding designs include stores and window displays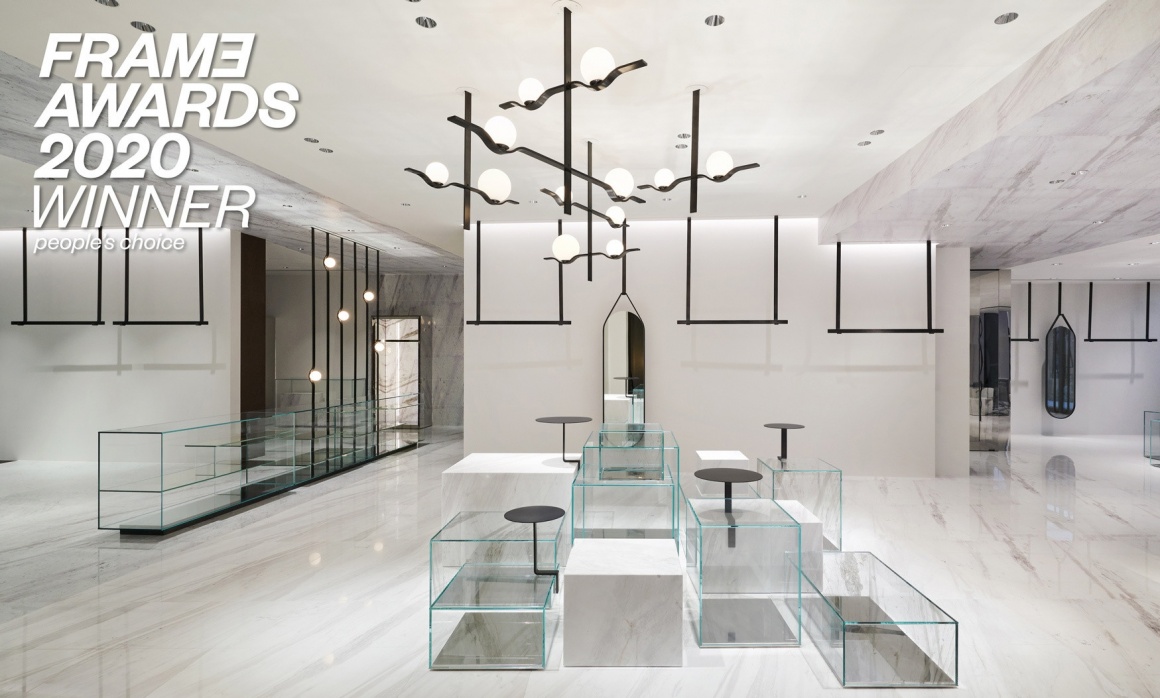 Source: Nendo
On Thursday 20 February 2020, the winners of the Frame Awards 2020 were announced. During the Frame Awards day festival program on 19 & 20 February, the nominees defended their work publicly during the live judging sessions before the category juries of international designers, architects, and business leaders. After the deliberation, the juries privately selected the best interiors of 2018 and 2019 that would later be revealed.
More than seventy winners were recognized from across the Spatial, Executional and Societal categories on Thursday 20 February at B.Building in Amsterdam. Four additional winners received the Honorary Frame Awards, including Lifetime Achievement Award winner Masamichi Katayama, Designer of the Year Note Design Studio, Emerging Designer of the Year Roth Architecture and Client of the Year, Galleries Lafayette.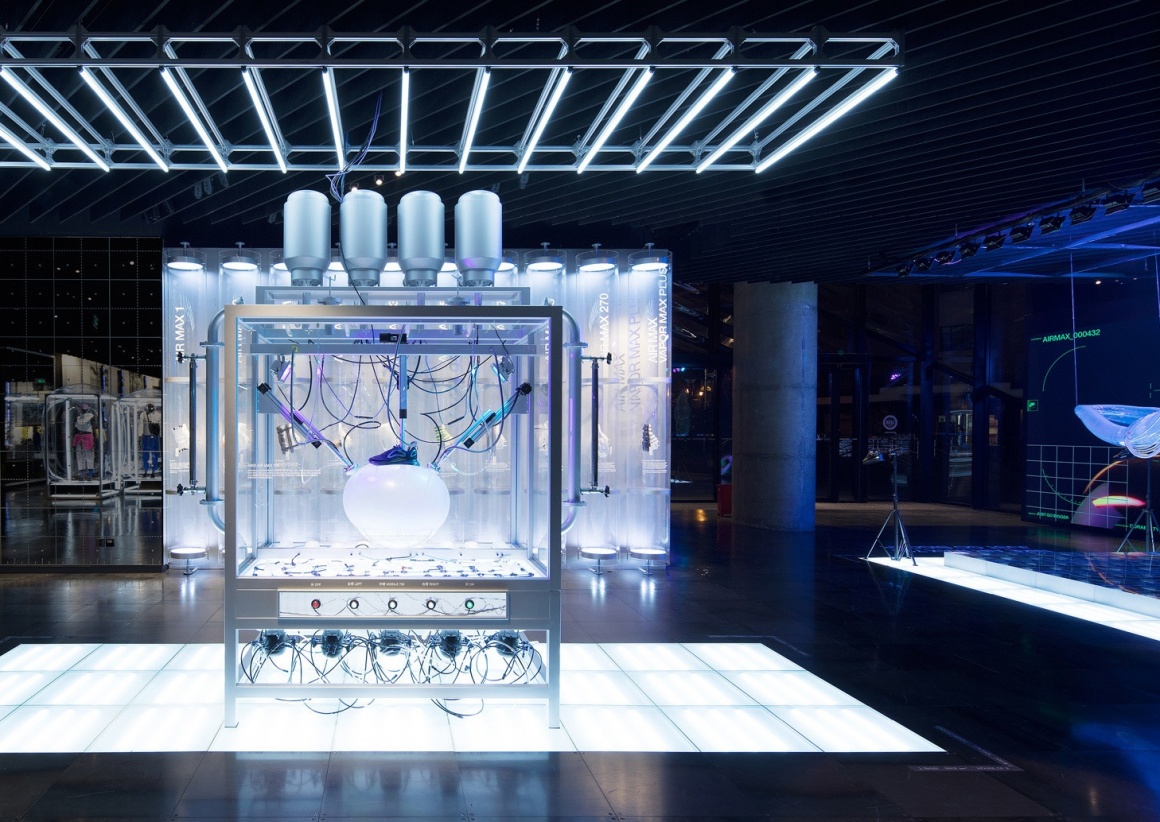 Source: Coordination Asia
The work was judged not only by fellow designers but by leaders from all industries: retail brands, hospitality providers, cultural institutions, corporations, and educators. To determine the winners, the jury deliberated both the aesthetic, functional and innovative merit of each project.
In addition to the Frame Awards Jury Prize, the winners of People's Choice Awards were also announced live on stage after several months of public vote campaigning. The people's vote campaign received an unprecedented 32,000 plus votes in its most successful iteration yet. While in a Frame Awards first, the Instagram nominees take-over resulted in McDonald's Kitchen in the Sky by Landini Associates winning the prize for Best Engagement.
An excerpt from the list of award winners in the retail sector:
Single-Brand Store of the Year
Jury Prize
Exhibition of Frozen, Beijing
Designers: Waterfrom Design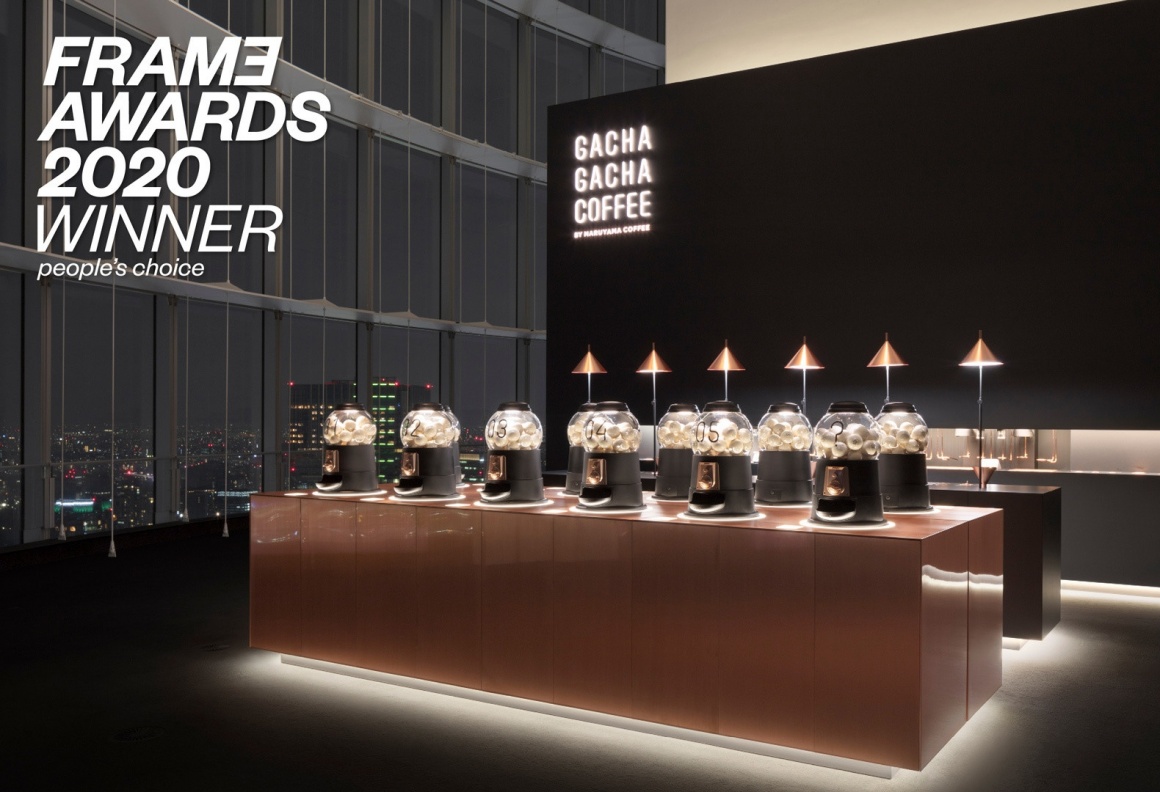 Source: Nendo
People's Choice
Freitag Sweat-Yourself-Shop, Zürich
Designers: Freitag
Multi-Brand Store of the Year
Jury Prize & People's Choice
Kashiyama Daikanyama, Tokyo
Designers: Nendo
Pop-Up Store of the Year
Jury Prize
House of Innovation In-Store Installations, Shanghai
Designers: Coordination Asia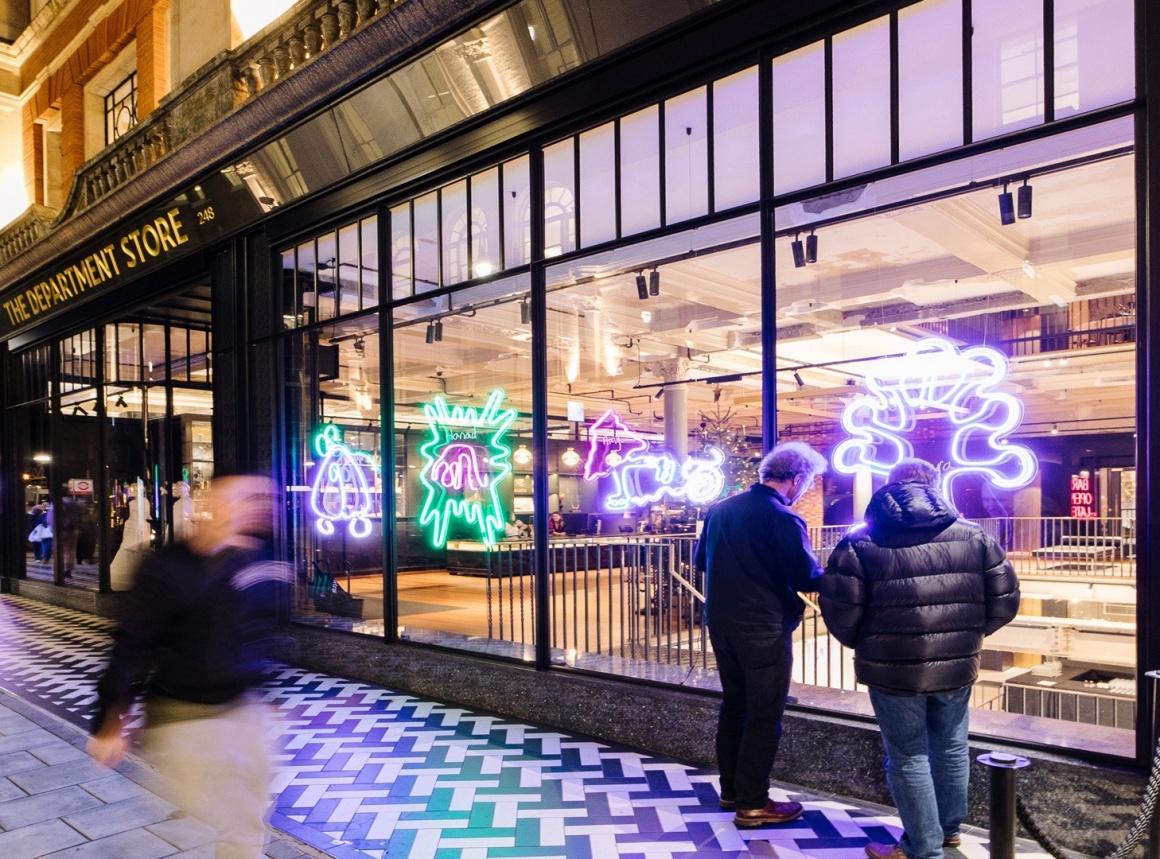 Source: Squire & Partners
People's Choice
Gacha Gacha Coffee, Tokyo
Designers: Nendo
Window Display of the Year
Jury Prize
Winter Windows 2018, London
Designers: Squire & Partners
People's Choice
Giants, London
Designers: RAY Atelier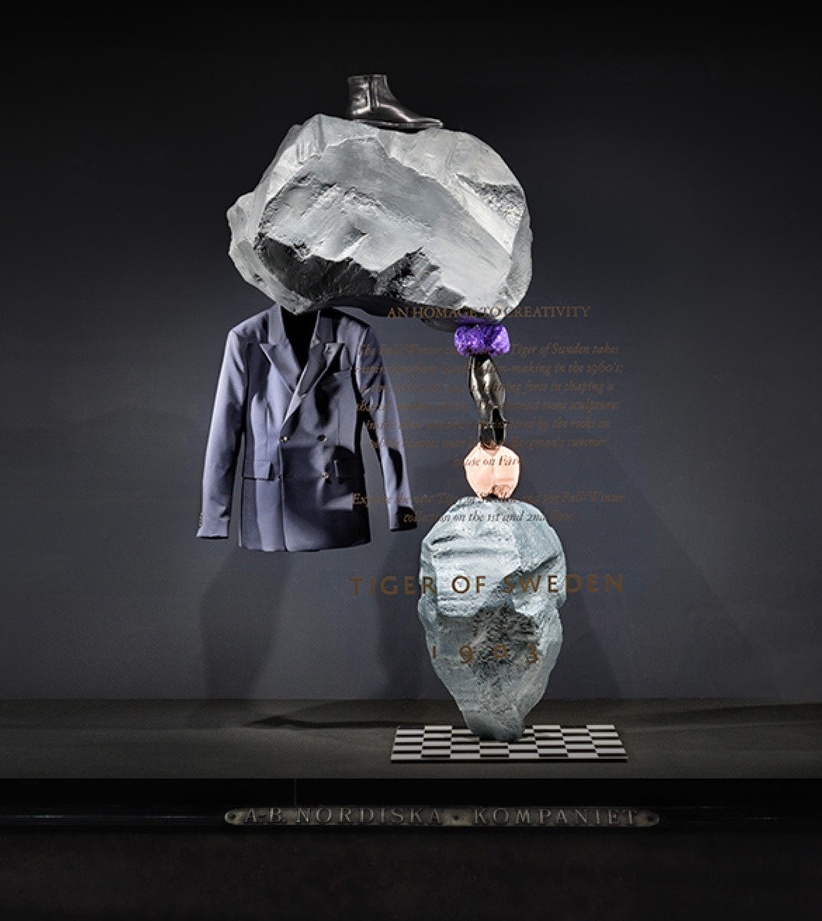 Source: RAY Atelier