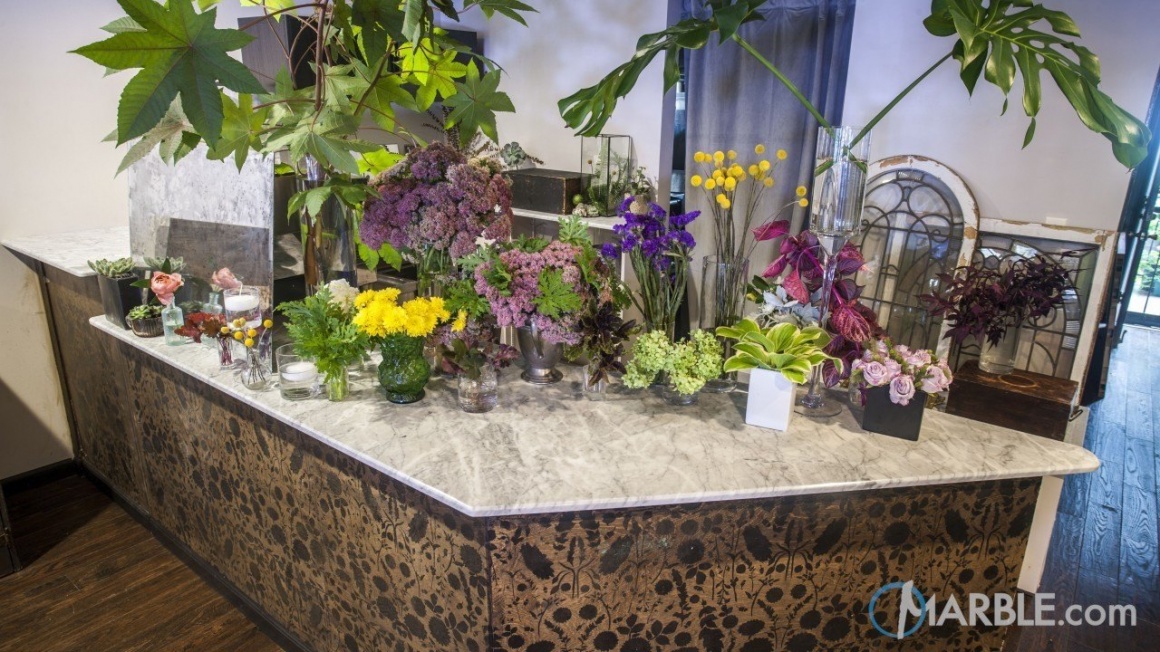 Source: marble.com
Guest contribution • 15.07.2019
Why marble countertops are the right choice for your shop
A guest contribution by Emmy Noel
When you think of marble countertops, you probably think about the beautiful natural stone countertops adoring a kitchen or a bathroom.
Time to change our perspective.
Marble countertops are the perfect addition for any business. Whether you run a shop that sells products or operate a shop that delivers superior services, installing a marble countertop will put the finishing touches on your shop interior décor.
Benefits of Marble Countertops for Businesses
Marble countertops offer several benefits for savvy business owners. Many of the benefits are similar to the benefits enjoyed by homeowners. However, shops that add marble countertops also receive one unique benefits.
Enhanced Brand Reputation
When a potential customer walks into your shop and the first thing she sees is the brand new marble countertop acting as the customer service center, how do you think the customer will perceive your business? The answer is in the most favorable light. Marble countertops exude elegant panache, which goes a long way in establishing a positive reputation for your brand in the community.
Versatile Functionality
Just like homeowners, business operators can use a marble countertop for multiple functions. You can install a marble countertop for assembling packages and when that job is done, go back to using the countertop as the place where customers conduct business with you. Because of its rugged durability, marble is the ideal natural stone material used to manufacture countertops for businesses using the countertop for several different reasons.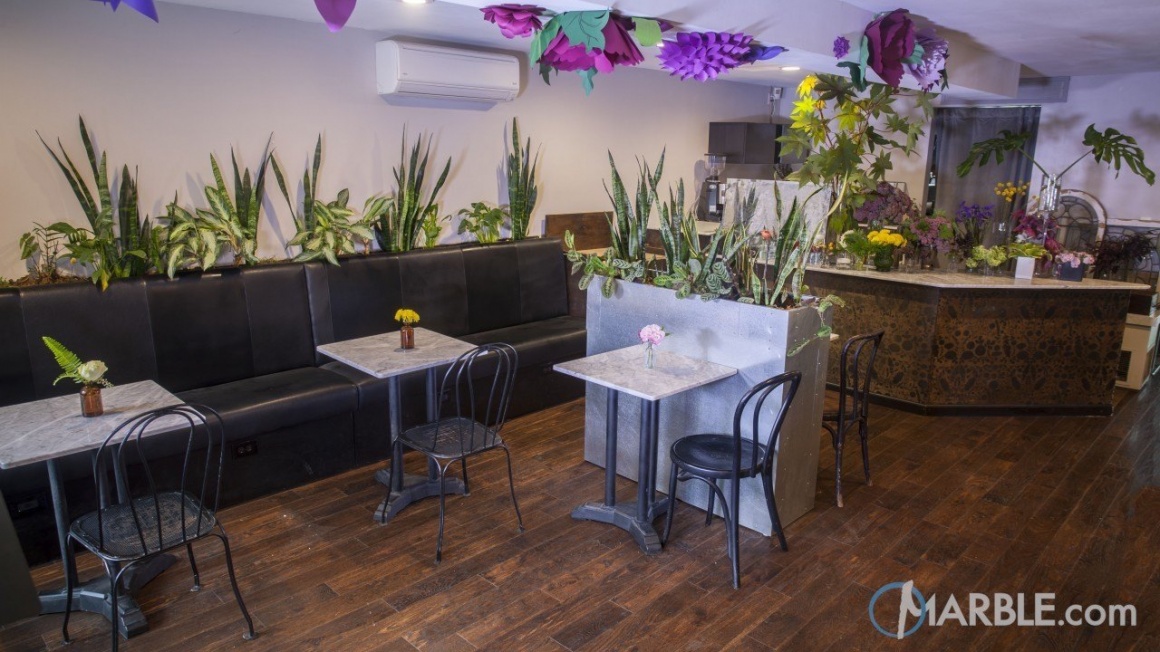 Source: marble.com
Stunning Beauty
Much of the enhanced brand reputation we discussed previously comes from the stunning beauty of natural marble. The diverse color themes of marble make it the ultimate material to complement any attractive interior décor. Marble's color themes and its unique grain appearance make it unlike any other natural stone. When placed under natural or artificial light, marble produces an attention grabbing shine that reflects across the room.
Not a Budget Buster
Contrary to popular opinion, marble does not require shop owners to dig very deep into the interior design budget. In fact, marble typically costs less than quartz, as well as many types of granite. It is one of the most affordable options shop owners have for adding a countertop.
Variety of Sizes
The fact that marble countertops comes in a wide variety of sizes means businesses do not have to place customized countertop orders. Moreover, you can order a larger marble countertop for placement as the primary customer service area, and then purchase a small marble countertop that you locate at the entrance of your business. The smaller marble countertop makes the perfect surface for setting out your business cards and any other information you want to share about your shop.
Plenty of Marble to Go around
Part of the reason why marble is affordable is the natural stone is abundant in supply. Because of its softer feel than the feel of quartz and granite, many countertop manufacturers have a large inventory of marble countertops that are ready for immediate shipping. If you run a business and want to perform a quick interior improvement project, then buying a marble countertop is the way to go.
The Do's and Don'ts of Marble Countertops for Your Shop
Now that you understand the benefits of installing a marble countertop in your shop, the next step is to review a few do's and don'ts of adding the important interior décor accessory.
Do's
As a highly sensitive stone, marble is susceptible to acidic food and beverages. Acidic beverages like orange juice and tomato sauce dull or etch the surface of a marble countertop. Keep food and beverages in the break room and use your new marble countertop strictly for business reasons. If a liquid spills on your marble countertop, the best approach to cleaning up the mess is to use a sponge or a super soft washcloth. You can also buff marble with chamois leather or a soft cotton cloth.
Do use your new countertop as a place for customers to drop off items, such as clothes that require alterations and toys that need to be repaired. Marble countertops make ideal décor accessories for placing china and vases. Put a few vases packed with colorful flowers on a marble countertop located at the entrance of your business to leave lasting positive impressions.
Don'ts
Never use any type of cleaning product found at the local grocery store. Marble requires the use of specially made cleaners that prevent abrasions and other kinds of lingering damage. Grocery store cleaning products usually include ingredients that are harmful to marble. Don't use a grout cleaner to clean marble as well. Grout cleaners are considered abrasive, even if they come in the form a powder or a soft cream.
Don't use your new marble countertop as the table for performing construction work. Marble is meant to be seen, not scratched and dented. Don't leave the marble countertop exposed to humid conditions for prolonged periods, as moisture can seep into grouts and slowly develop cracks within the natural stone.
Here are some examples of the diverse color themes of marble: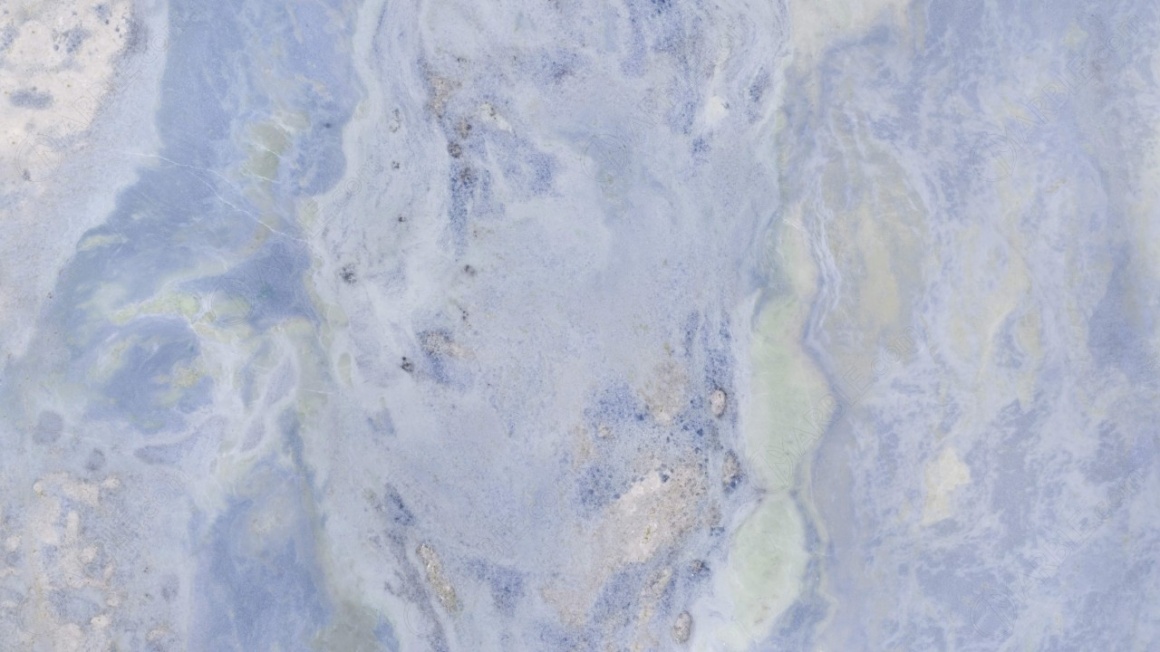 Source: marble.com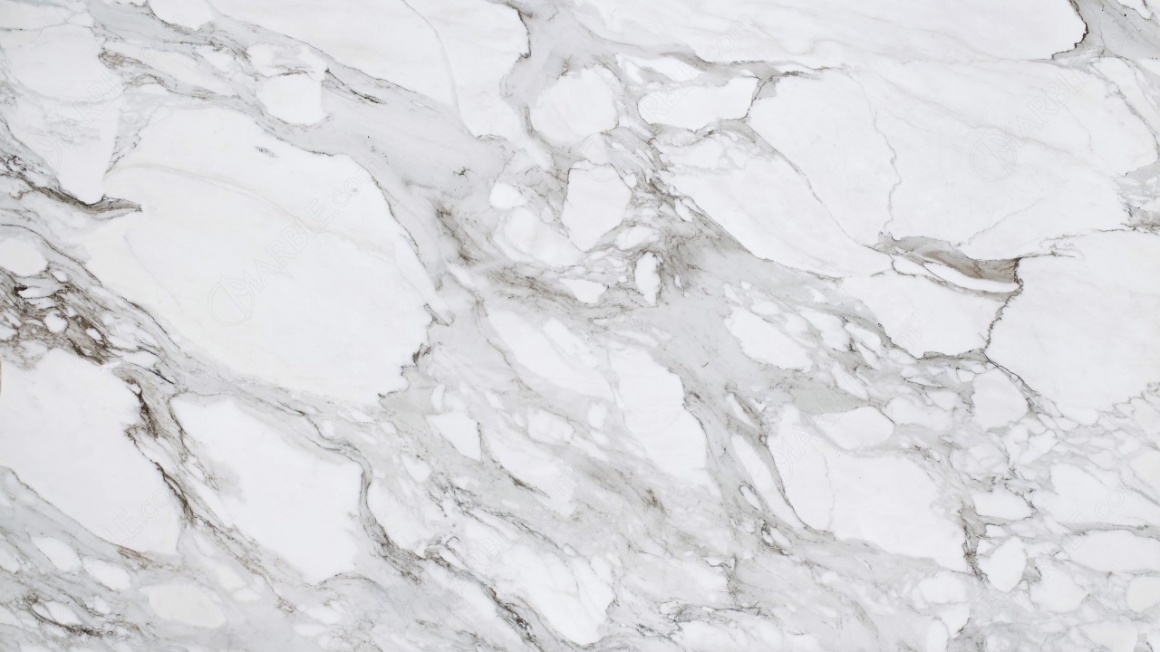 Source: marble.com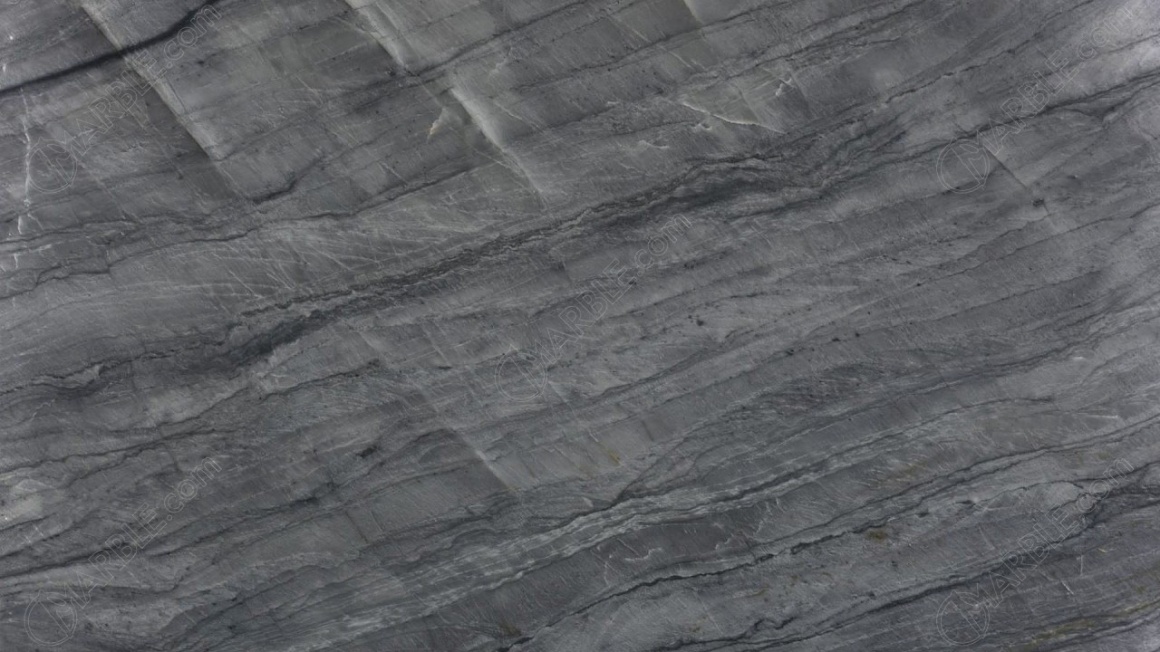 Source: marble.com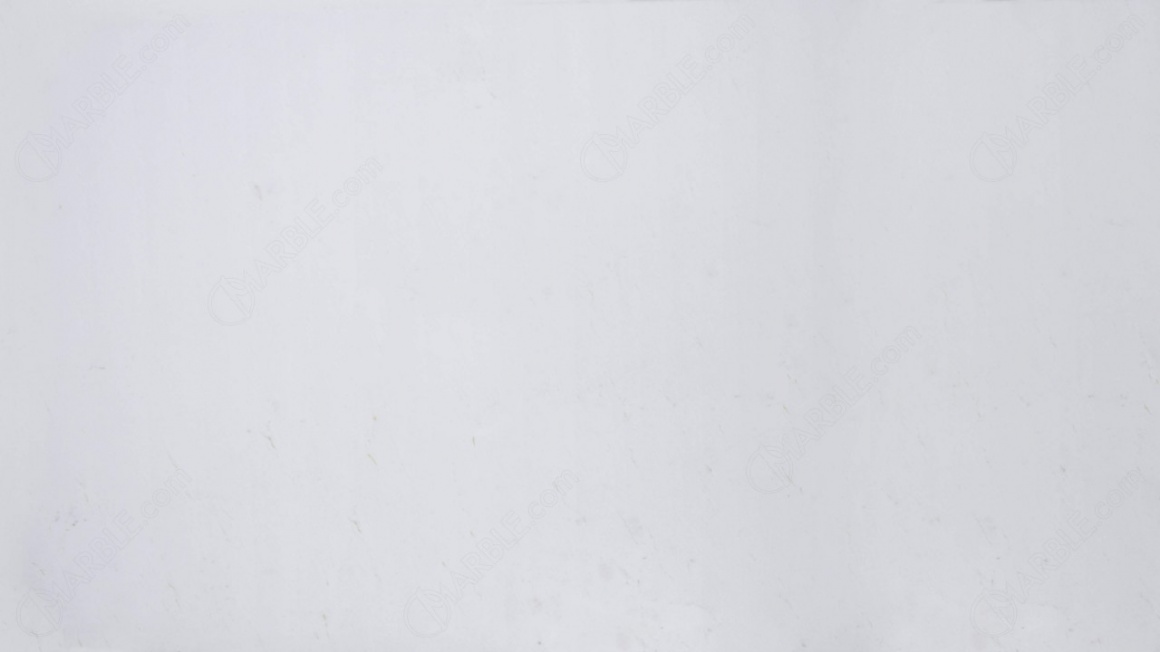 Source: marble.com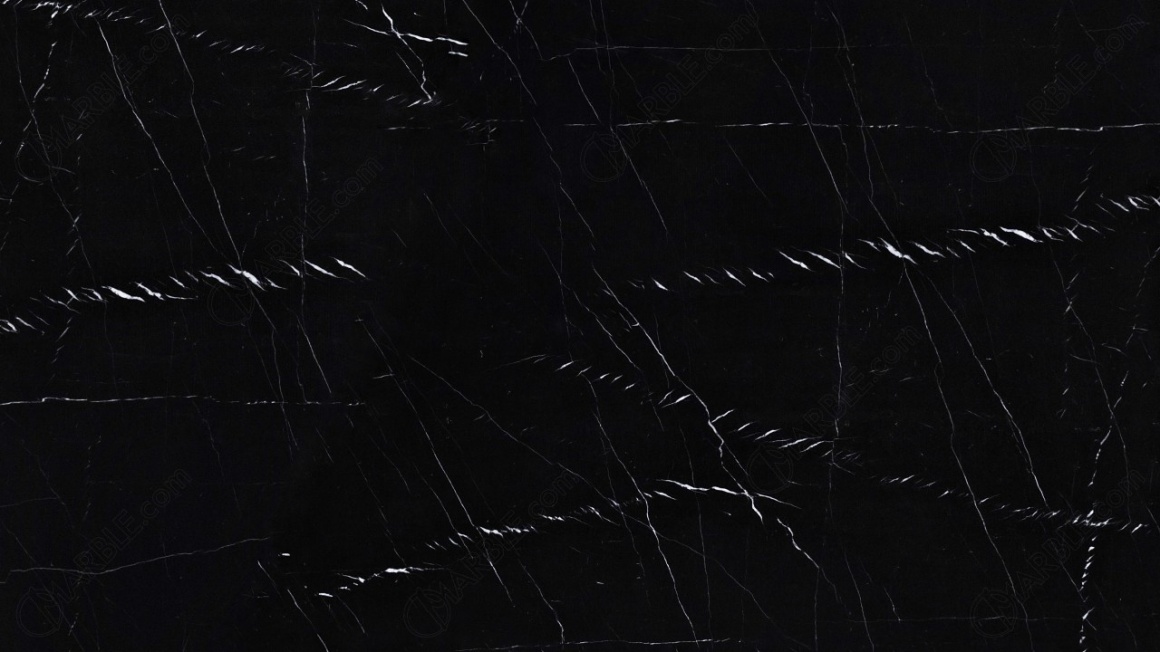 Source: marble.com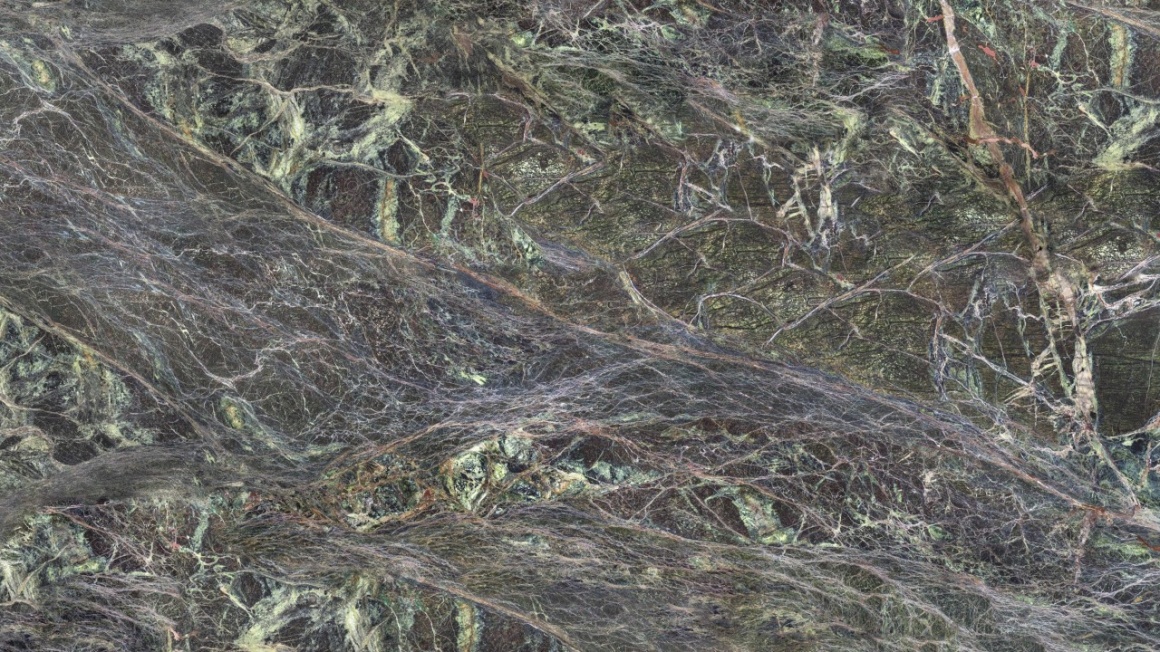 Source: marble.com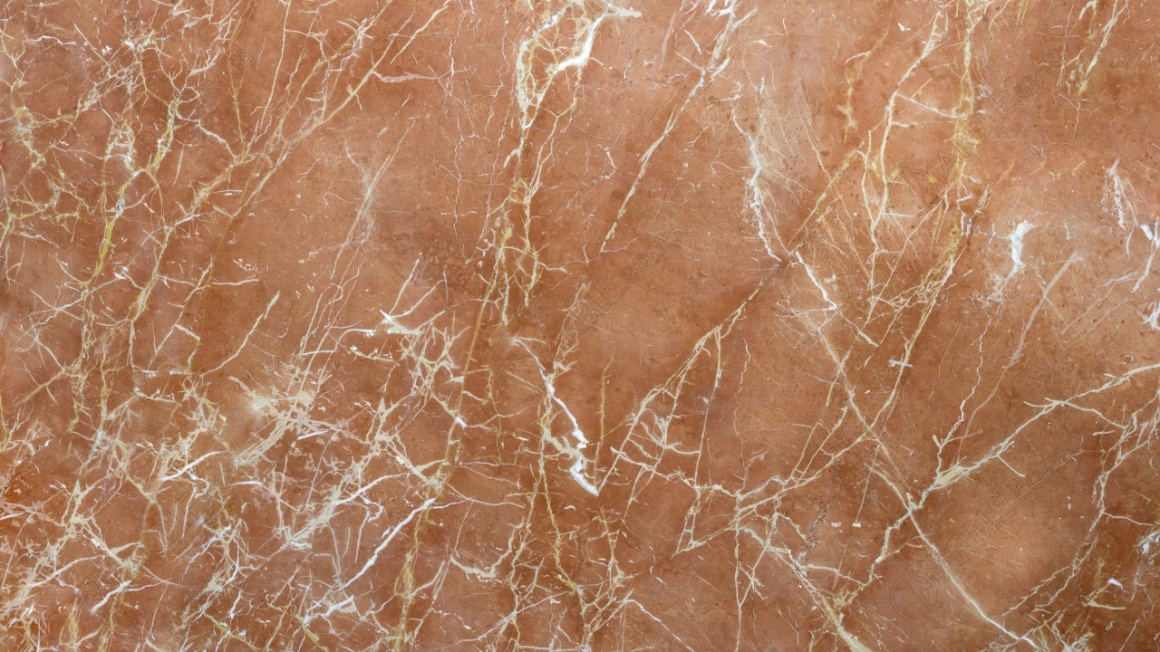 Source: marble.com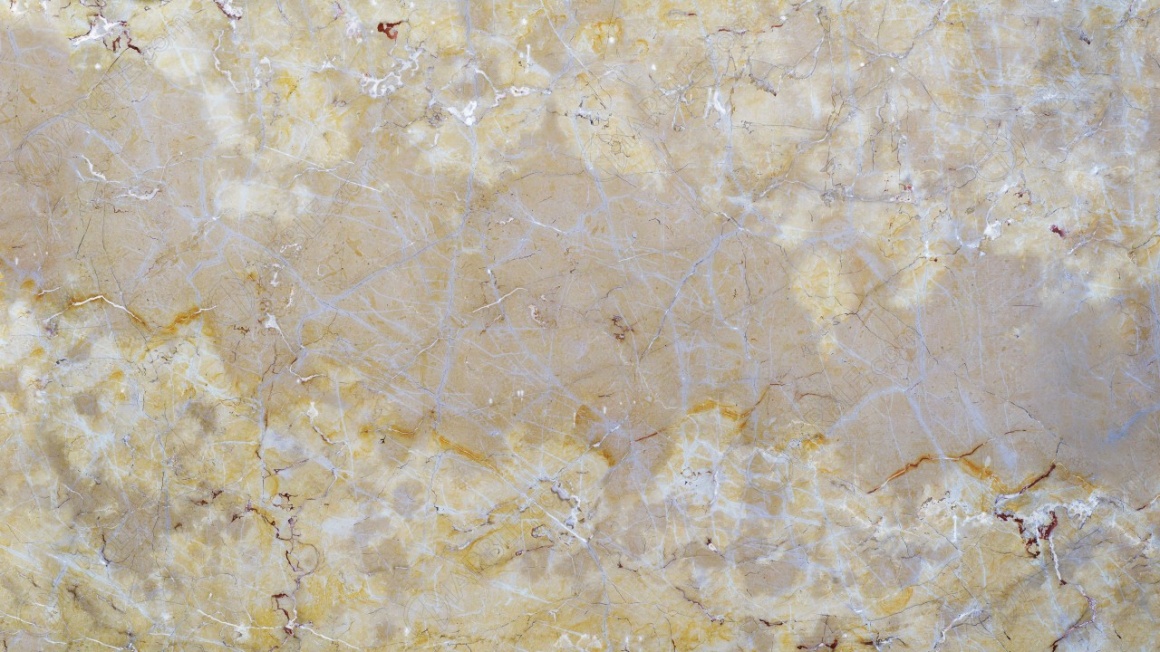 Source: marble.com