News • 18.08.2020
Indoor-grown greens across Albertsons' California stores
Collaboration between Albertsons Companies and Plenty will eventually expand to more than 430 locations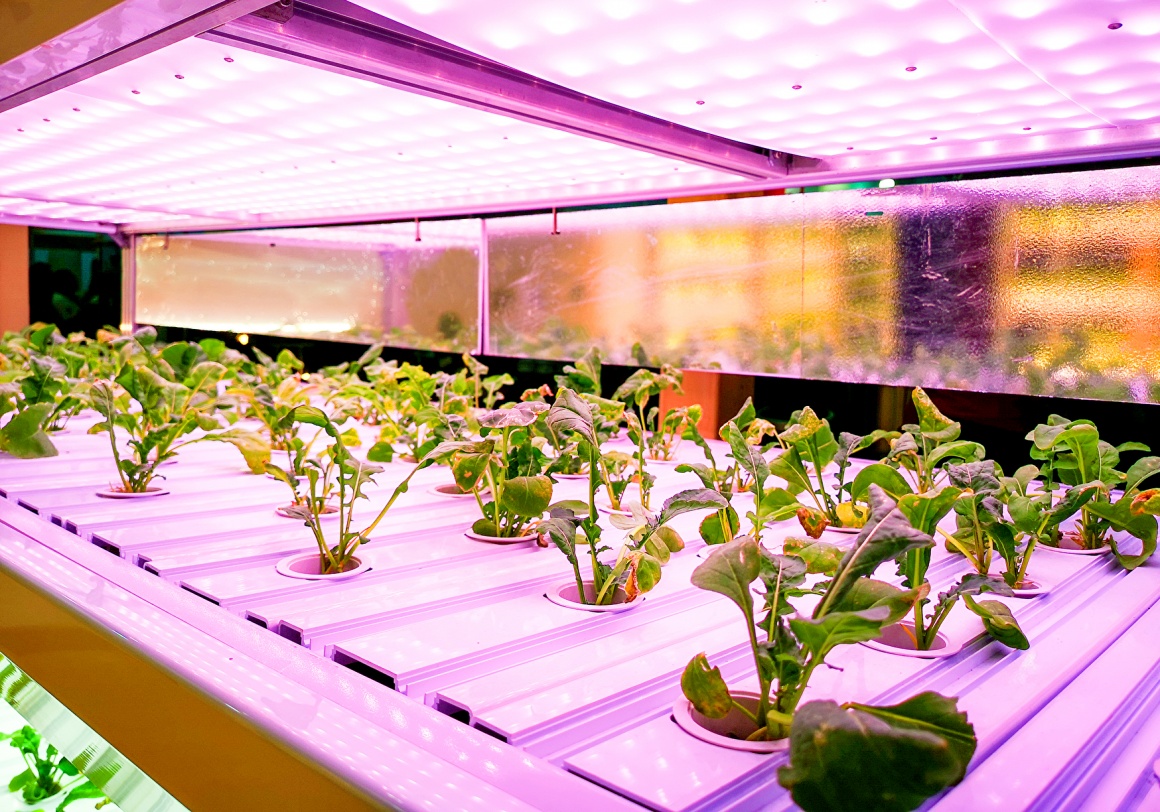 Source: PantherMedia/themorningstudio@gmail.com
Albertsons Companies (ABS), Inc. and vertical-farming company Plenty Unlimited Inc. announced an agreement that plans to provide shoppers in more than 430 stores across California with Plenty's fresh and flavorful produce.
Plenty's sustainable indoor vertical farm delivers produce all year long. The operation leverages data analytics, machine learning and customized lighting to maximize taste, while a combination of wind and solar provides 100 percent of the farm's energy. The current Plenty farm can grow 1 million plants at a time and process 200 plants per minute, and is designed to use less than 1 percent of land and 5 percent of water compared to traditional farming.
The partnership between Albertsons Cos. and Plenty has proven capable of meeting the evolving needs of the consumer – regardless of events that can impact the supply chain. When demand soared at the beginning of the COVID-19 crisis, the Albertsons Cos. merchandising team asked suppliers, including Plenty, to help ensure its shoppers would have uninterrupted access to quality fresh produce. Plenty responded by ramping up production at its indoor vertical farm to bring more products to market, despite the global food chain disruption.
Stores plan to carry four Plenty products initially: A bold baby arugula with spice and subtle hints of summer citrus and black pepper, a baby kale highlighted by bright notes and a smooth finish, Crispy Lettuce – a crispy leaf delivering the fresh, clean crunch people crave with a versatility deserving of the most creative ideas, and a crunchy, colorful mix of tatsoi and mizuna that brings a mustardy heat to the table.