Company News • 01.02.2018
Elo doubles performance power of popular I-Series for Android™ platform
Powerful mPOS, self-service and kiosk solutions
Compact all-in-one boasts an octa-core processor for power and the flexibility of Android OS into a commercial-grade design featuring Elo TouchPro™ PCAP, virtual GPS with EloView® and optional Power over Ethernet
Supplier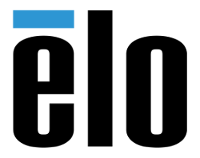 Wingepark 5B / 301
3011 Rotselaar
Belgium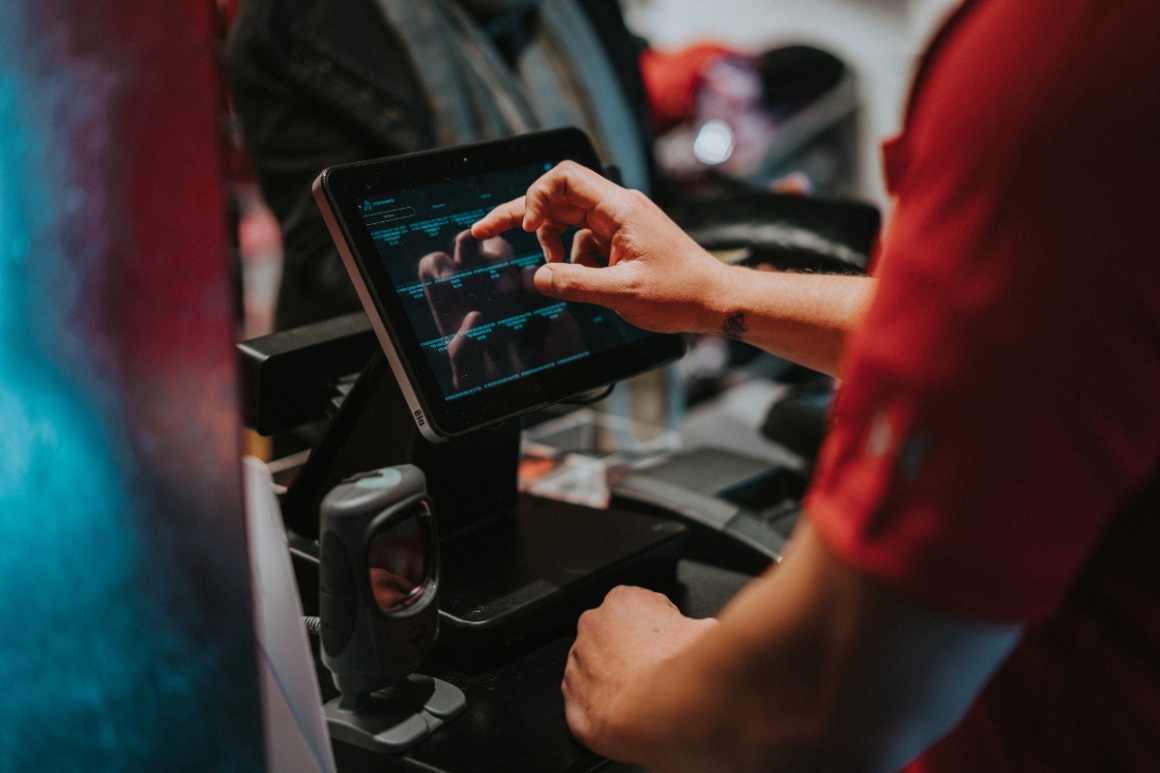 Source: Elo Touch Solutions
Elo, a leading global supplier of touchscreen computing solutions, today released the I-Series 2.0 for Android, a wholly upgraded product with a consistent form factor and versatile design well-suited for commercial 10- to 22-inch touchscreen applications. This flexible Android powered platform combines the ease of use of a consumer device with the commercial-grade durability businesses require.
From quick-service restaurant self-order systems and retail point-of-sale (mPOS) to hospitality information systems, self-check-in and meeting room scheduling, the I-Series 2.0 is a solution made for high-traffic and public environments. EloView®-ready, the I-Series 2.0 for Android (and all Elo Android-powered devices) is configured for an optional SaaS platform to simplify remote content deployment and device management.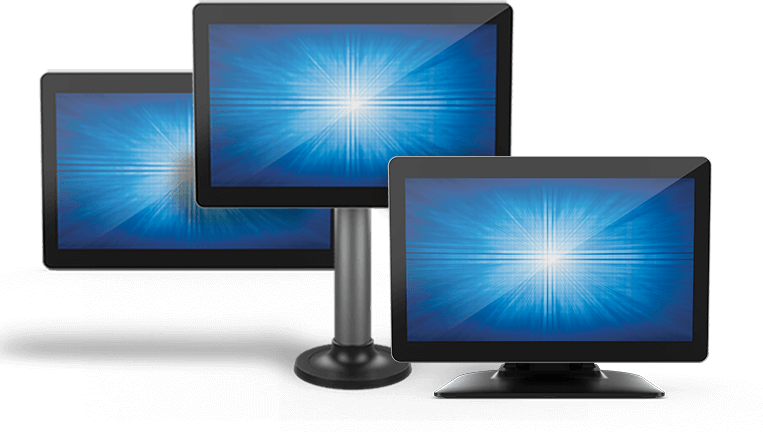 Source: Elo Touch Solutions
"Elo's I-Series 2.0 strikes a balance between innovation in mobile technology and stability in solution design necessary for successful commercial applications," said Neeraj Pendse, VP product management at Elo. "Use cases for the ISeries platform are growing quickly as customers seek the flexibility and cost-effectiveness of a mobile architecture in a stable and reliable solution."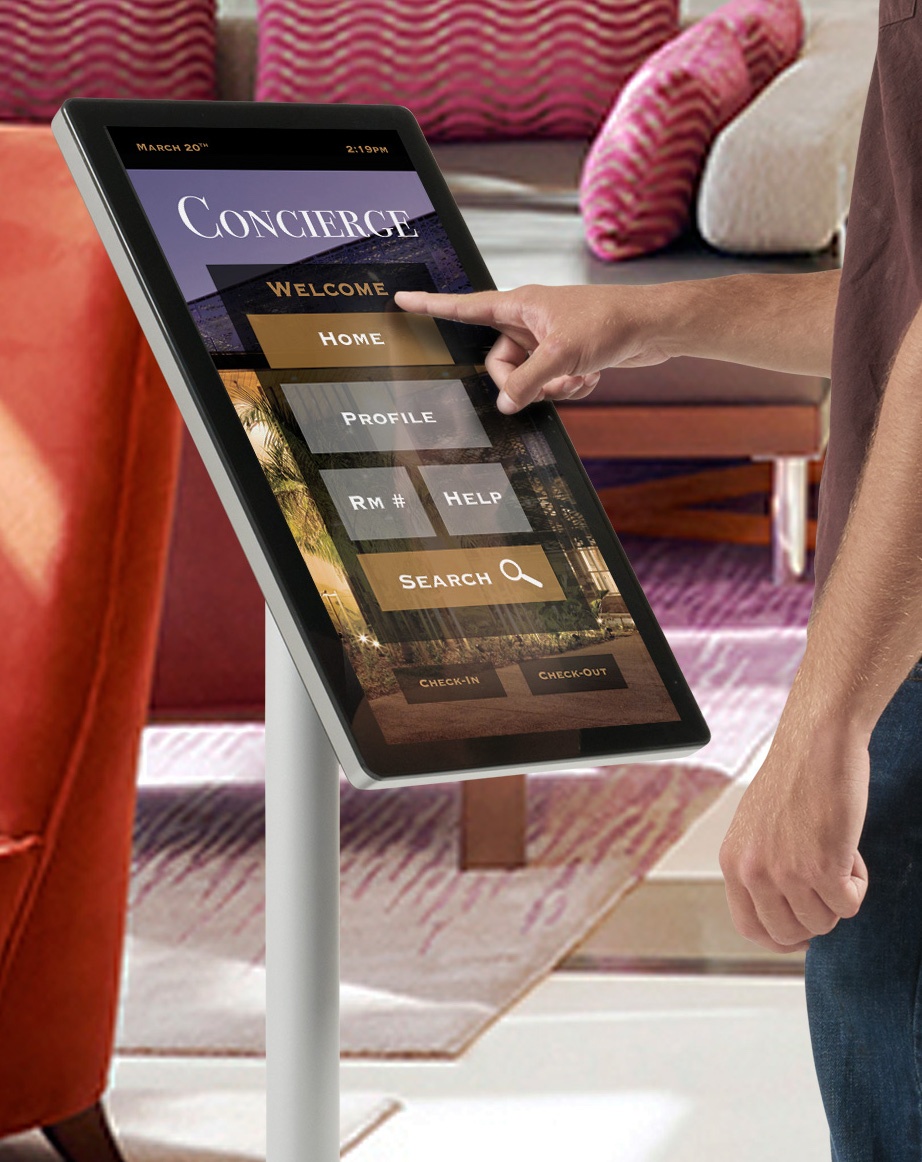 Source: Elo Touch Solutions
I-Series 2.0 for Android features optional EloView software, a SaaS platform designed to simplify and automate deployment of Elo interactive displays and streamline device maintenance with OS management, including remote and silent updates, kiosk lock-down, automatic provisioning and device management.
Customers with EloView now have virtual GPS capabilities, enabling a location to be set (latitude/longitude) remotely for each device so that content may be localised per device or location across the globe.
Performance upgrades to the I-Series 2.0 include the Qualcomm® Snapdragon™ octa-core processor, Android 7.1 (Nougat), more RAM (3 GB) and storage (32 GB) on and availability in three sizes – 10 inches, 15 inches and 22 inches. The I-Series is now offered in two performance options – a standard version targeted for mPOS, self-order and kiosk applications and a value model suited for simpler signage applications.
Offering a variety of mounting options and compatibility for many third-party peripherals, the I-Series helps create a harmonious interactive solution. Optional peripherals include a Honeywell 2D barcode scanner, a Magtek encryptable MSR, an NFC adapter and an EMV cradle for payment.
There's also a new Power over Ethernet module offered as an optional accessory – a solid choice for conference room scheduler displays, AV control applications or anywhere an AC power drop may be a concern. The standard version enables demanding applications including POS, self-service check-in and checkout, kiosks with peripherals and price checkers. Less demanding applications like interactive shelf signage, product information displays, meeting scheduler and kiosks without peripherals will operate with the value version, available for both the 10- and 15-inch sizes.
The I-Series 2.0 is offered in white and black, and is available to order today. To learn more about I-Series 2.0 for Android, visit: www.elotouch.eu/touchscreen-signage.html.