News • 14.03.2019
Top retail activity helps usher in Year of the Pig
Chinese New Year signals the busiest trading period of the calendar for grocery retail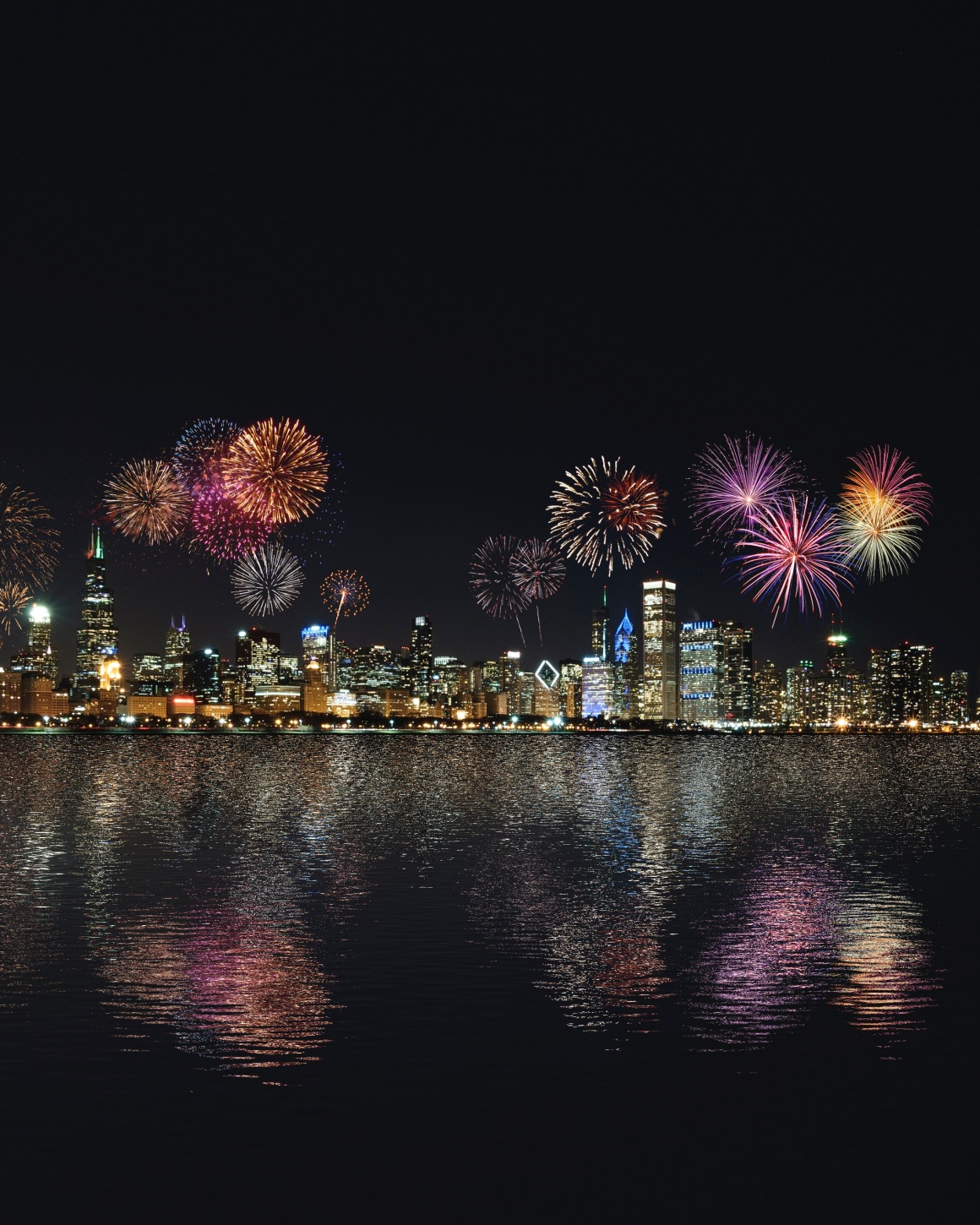 Source: Lisa Kessler/Unsplash
This year's celebration, marking the Year of the Pig – representing good fortune, wealth and prosperity – was no exception, according to a brand-new report from international grocery researcher IGD Asia.
Shirley Zhu, IGD Singapore Director, says: "Retailers across Asia traditionally use this key trading period to boost sales with festive promotions and discounts, while suppliers come up with innovative ways to help drive brand awareness and sales at this peak time. IGD research has identified six key themes that emerged across Asian retailing during last month's festivities."
1. Impressive in-store displays
Shirley says: "With more people out and about shopping for groceries, Chinese New Year is a great opportunity for suppliers to capture attention and boost sales. This year, many suppliers used large, eye-catching graphics and celebratory messages to create displays showcasing their entire product portfolio."
Coca-Cola used the mythical Chinese dragon, believed to bring good luck and wealth, to call out its festive promotions in FairPrice Xtra in Singapore
Bia Saigon in Vietnam welcomed Lunar New Year shoppers with an impressive stack of beer cartons at the entrance to stores
In Malaysia, Ferrero focused on the gold foil packaging of its signature chocolates and created a gold-themed display, complemented with messages of prosperity and wealth
Shirley continues: "Retailers also add to the lively in-store atmosphere with cheery music, lanterns and flowers to enhance the shopping experience. Some retailers use a different theme each year, while others build on the same campaign over years to evoke a sense of familiarity."
In China, Freshippo designed its stores to look like an outdoor market, allowing shoppers to soak up the atmosphere and pick out their favourite food
Big C Vietnam created an inviting display for its festive sweets
Since 2014, Tesco has used the Malaysian "Ong Mali" expression, a colloquial term for "prosperity is coming", which has gained good recognition with shoppers over the years
2. Beautiful festive packs
Shirley says: "Every year, manufacturers create beautiful, thematic packs for their flagship products. These limited-edition packs are very effective in attracting shoppers' attention, often linked to positive phrases and encouraging collection of a series, giving shoppers another reason to buy more."
The Tea Time packs in FamilyMart, Taiwan, called out the greetings "great fortune in the pig year"
The signature Carlsberg can was given a twist with the addition of seasonal greetings in Malaysia. Shoppers were motivated to buy all four designs and complete the collection
In Singapore, Kinder Bueno created a limited-edition Chinese lion design for its chocolates
3. Attractive giveaways
Shirley says: "Retailers also differentiate themselves from the competition during this New Year period with unique product offerings and giveaways. Collectible redemption gifts and valuable prizes are great ways to increase shopper spend and drive footfall. Items related to pigs were highly sought after this year."
Shoppers at ParknShop in Hong Kong could buy its limited edition Peppa Pig glasses. The movie launched on Chinese New Year day in China, driven by a popular trailer
In Thailand, Gourmet market encouraged bigger basket sizes by offering shoppers a chance to win a lucky prize, like a gold necklace, with a minimum spend of THB800
7-Eleven Hong Kong provided carriers with the Chinese word "prosperity" for those who bought oranges at their stores – a must-have for visiting in this period
4. Health is wealth
Shirley says: "Food is an integral part of the celebrations, but at the same time shoppers are becoming more aware of the need to manage their food intake. Manufacturers are offering healthy choices with reduced sugar or sugar-free options to help shoppers manage their diet. Health-focused products and supplements also play a role in promoting a balanced lifestyle, replacing indulgent snacks and alcohol in gift hampers."
Marigold in Singapore highlighted its range of reduced sugar drinks for in-store promotions
Beverage manufacturer F&N launched a festive multi-pack in Malaysia for its range of zero-sugar drinks
Brands' Essence of Chicken created a festive hamper containing some of its bestselling tonics and supplements for shoppers in Malaysia
5. Engaging social media games
Shirley says: "As the lunar year begins, Chinese people enjoy trying their luck at games, as it is believed that good fortune will follow them if they start the year well. Besides giving away prizes in-store, retailers and suppliers are increasingly using digital games and integrating social media elements in their promotions. The prizes may also be tailored to target particular groups of shoppers."
Freshippo asked shoppers to write down their Chinese New Year wishes on social media site Weibo. Those with the most likes won some great prizes, like online tuition courses and Lenovo notebooks
TrueMoney in Thailand gave those who downloaded its digital wallet app the chance to win lucky money
Kellogg's made its promotion more attractive in Singapore by offering a redemption as well as a lucky draw, via Facebook and WhatsApp
6. Remembering the less fortunate
"Not everyone is able to celebrate the New Year and some retailers have made it very convenient for shoppers to donate to those who need help," says Shirley. "Shoppers like giving back to the community to spread the joy, engaging them in a meaningful way and building goodwill for retailers who organise the activity."
For MYR50, shoppers in Malaysia could buy a pre-packed box containing everyday items, which was to Tesco'sappointed charity
Giant hypermarket in Singapore used shelf displays alongside staples to remind shoppers not to forget the less privileged. Shoppers could buy the items and drop them off at gift collection points in-store
Kee Wah Bakery in Hong Kong created a series of cookies with panda, available online, to support youths at risk
Shirley concludes: "There are some clear takeaways for suppliers and manufacturers to learn from during this critical trading period. Messages that revolve around attracting good fortune can be cleverly arranged in-store to magnify awareness of the range and drive appeal. Standing out from the crowd with innovative packaging ideas will also ensure that your brand stays visible.
"Suppliers can also offer a wider range of healthy food options, so shoppers can enjoy treats while also looking after their health. They should also consider the target shopper when offering prizes – tailoring the gifts can deepen engagement. And finally, giving shoppers the chance to help the underprivileged during this period will positively enhance your brand image."