News • 29.07.2019
Rewarding customers for sustainable shopping
Koin Rewards & Fidel bring loyalty and card-linking together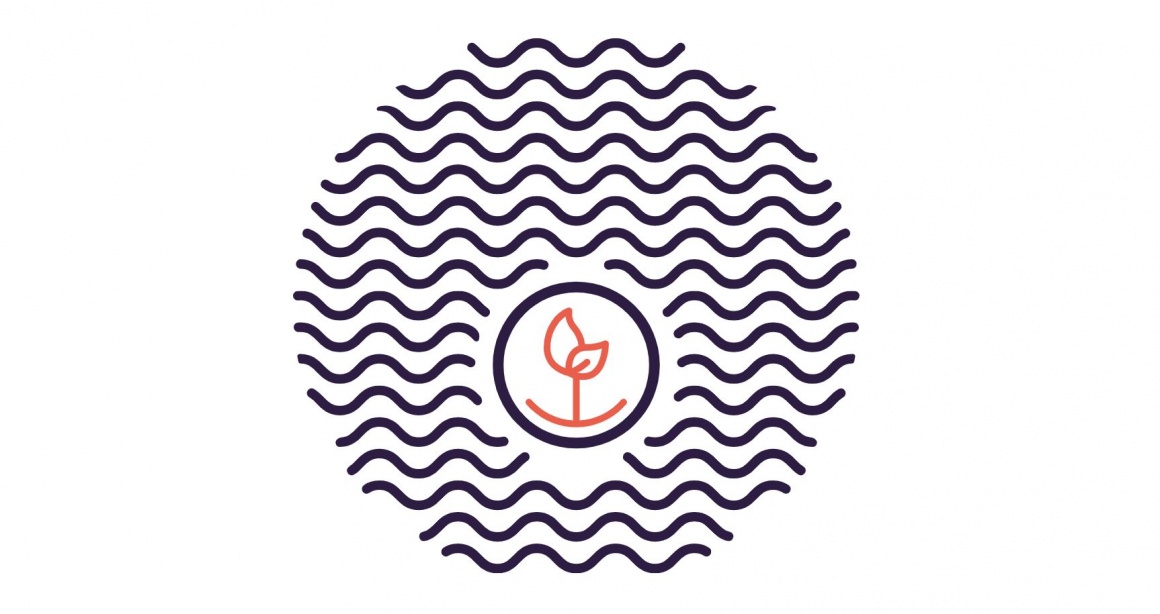 Source: Koin Rewards
Koin Rewards, the ethical rewards platform built on the blockchain, announced that it has partnered with card linking API Fidel to build a responsible and sustainable rewards program for shoppers.
Koin Rewards is working with Fidel to build a community of merchants and members based upon shared ethical behaviors. Koin Rewards is using Fidel's PCI-compliant card linking API to enable merchants to automatically reward their customers for shopping responsibly and sustainably.
Koin Rewards' members can quickly and easily connect their Mastercard, Visa or Amex card to their Koin Rewards account using Fidel's API technology. Every time they shop at a participating merchant, they will automatically earn and be notified of rewards.
Curt Hopkins, CEO, from Koin Rewards, says "Our ambition for Koin Rewards is to offer a truly global loyalty program, which is why our relationship with Fidel is so exciting. With Fidel we are able to onboard any merchant that accepts Visa and Mastercard payments, welcoming them to our community of merchants committed to driving change for the greater good. In working with Fidel, we have developed an alliance of shared ambitions, which is of significant importance as we seek to do the same for merchants and our members, matching them together based upon their shared values that encourage responsible consumption and production."
Sina Saidinayer, Head of Business Development at Fidel, said: "We are delighted to be powering Koin Rewards to build a card-linked loyalty program that rewards sustainable and responsible shopping. Fidel's vision is to democratize access to financial data globally, so we're proud to support such an innovative project that drives real value back to customers."
With their platform in private beta, Koin Rewards is now running a crowdfunding campaign.