Guest contribution • 07.03.2022
Eau de Toilette or olive oil: the struggle for attention
What does theft of a product category mean?
Consumers have learned that toothpaste is sold in tubes and shampoos in handy plastic bottles. This has been the case for decades. Brands present their products in an optimized and recognizable packaging design that corresponds to the respective category.
This has advantages: The category signals ensure that consumers can quickly assign products and find them in stores thanks to the similar visual appearance. They know from the shape of the packaging alone that they are standing in front of the shelf with chocolate and not the one with detergents.
However, from a distance, all shampoo bottles look the same. It's a sea of colorful plastic bottles. Yet it is precisely at the point of sale that packaging design is supposed to differentiate, highlight the product, and encourage purchase in the last few meters. In order to escape this 'Sea of Sameness', more and more manufacturers are resorting to 'category theft': they use shapes for their products and packaging that do not correspond to the learned appearance of the category. And what happens? They stand out and arouse curiosity – inviting consumers to make an impulse purchase.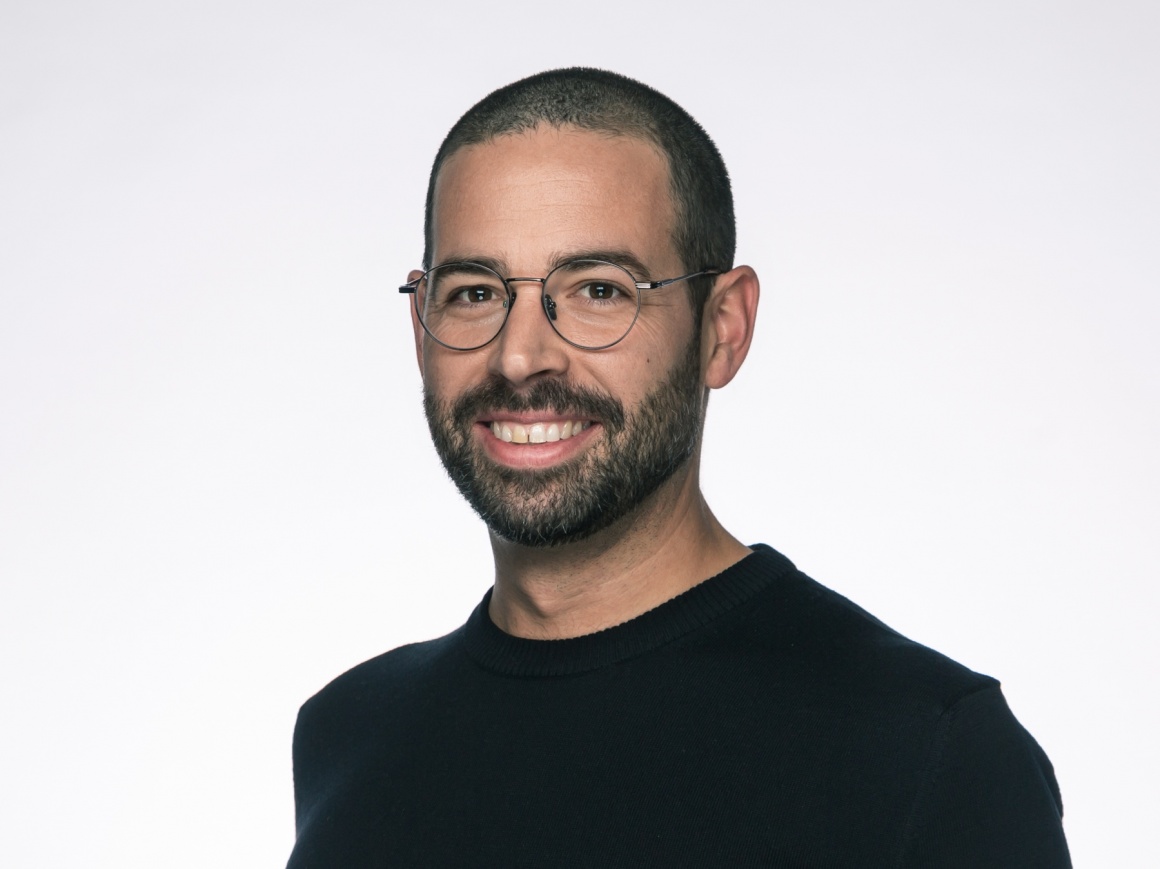 Source: PUNCH
Signals for product innovation and sustainability
What is striking is that this trend has been given an uncanny boost by sustainable product innovations: Who doesn't stumble across modern and minimalist design bags or square boxes in the ranks with toothpaste tubes. Here, the packaging clearly sends the signal: "I am different and cool. I am not a toothpaste, but a toothpaste tab." Consumers immediately have in mind that this must be a new product.
Brands such as Hydrophil or Denttabs have based their new tooth-cleaning products and packaging on mint pastilles. The signal: no more tiresome tooth brushing, but enjoyment. Curiosity is aroused as an everyday action becomes attractive again. The same phenomenon can be observed with solid hair shampoo and solid deodorant or the sustainable everdrop cleaning products. Product and packaging provide a break with learned category signals and attention around innovations on the retail shelf.
The sustainable products underline their zero waste concept with recycled or recyclable packaging materials. But that alone won't be enough. They need the category theft to get consumers' attention and assert themselves against long-established and conventional products at the point of sale.
Ever bought condoms in a colorful candy bag? That's no problem with the manufacturer Einhorn. The bags live on funny cartoon characters and colorful design. Even fries can be seen on a product bag. Of course, these bags stand out on the shelf with the more square classic condom boxes and associate that they are different: We are vegan and sustainable. But the word "Condoms" is written in such small letters that consumers may not be able to quickly assign the product to any category or may even react irritated to this category theft. After all, condoms are not just about fun and enjoyment, but first and foremost about safety. In this respect, category theft sometimes entails certain risks as to whether the product will be accepted by customers.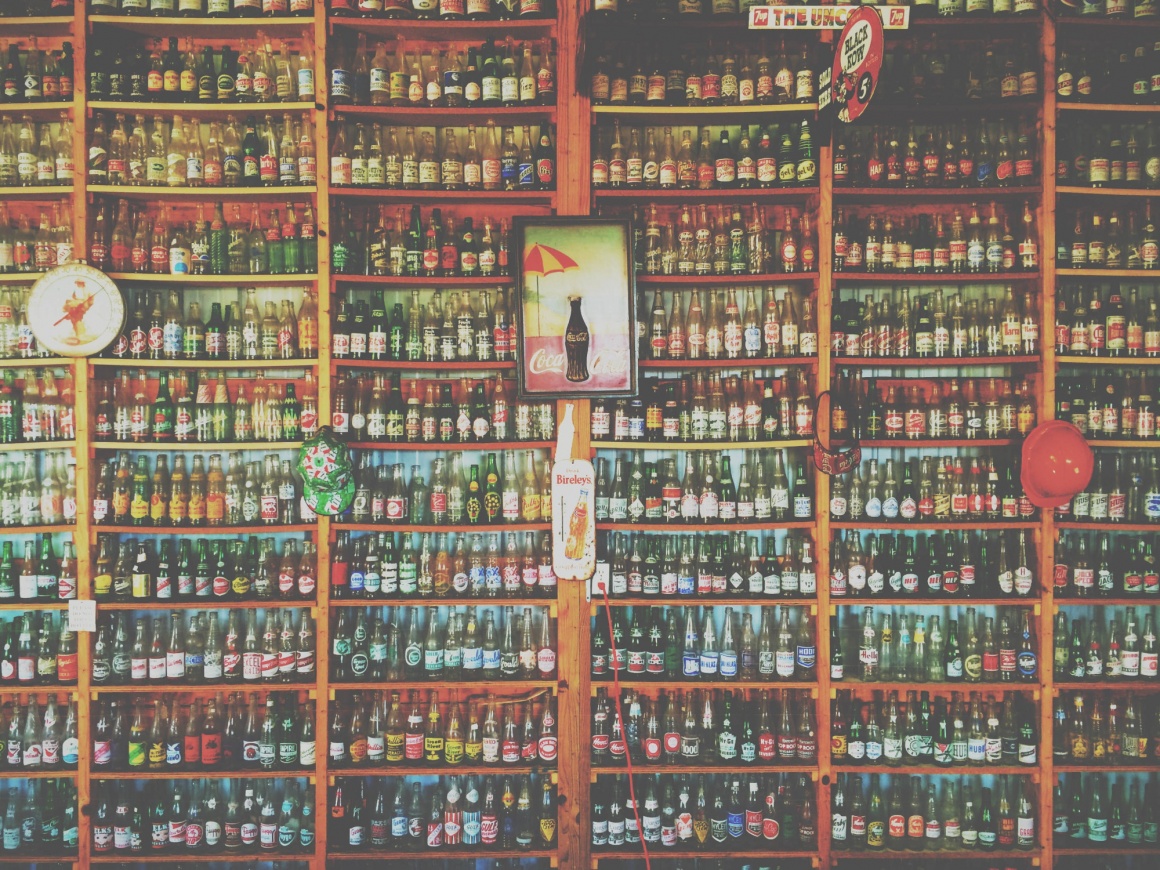 Source: Taylor Swayze/Unsplash
Product presentation for sales promotion in brick-and-mortar retail:
Catapulted into premium heaven
Exclusive cuisine and good food are more in vogue than ever. Many new but conventional products are entering a growing market here. To stand out from the mass of offerings, Château d'Estoublon serves some of its olive oils in Eau de Toilette bottles. Such a bold and completely foreign packaging design symbolizes superior quality – and justifies a high price. Consumers immediately think of treating themselves to something exclusive with such a product – almost as if they were buying haute couture, only more affordable. Other manufacturers package their oils or their balsamic vinegars in bottles that look like high-quality wines or spirits. Consumers associate a good wine or whiskey with enjoyment and good times with friends and family. These associations are automatically transferred to more everyday cooking ingredients such as oil and vinegar through category theft, thereby creating additional emotional and differentiating values. Products that are elevated by extraneous category signals are only economical if customers are willing to pay a high price.
Manufacturers should think carefully about which associations are to be stolen from other categories, and check whether the desired associations with the new design really resonate with consumers. Then nothing will stand in the way of successful category theft. Because this delivers many advantages for the retailers: If they decide to include product innovations in their assortment, then a product with alien signals makes perfect sense to break through routine purchasing actions. This way, new products are simply perceived better and invite consumers to try them out and buy them again. In addition, they evoke a new positive shopping experience for consumers, which will strengthen retailer loyalty.