News • 05.01.2022
NRF 2022 – Retail's Big Show
16.01.-18.01.2022 | Javits Convention Center, NYC
See the next big thing before it's big! With 700+ exhibitors and 100+ sessions, the NRF 2022 – Retail's Big Show is where the retail community goes to get inspired to get going.
On January 16-18, 2022, discover innovative technologies, learn about groundbreaking solutions, and connect with the biggest movers in retail today.
NEW THIS YEAR! The Expo will feature three new pavilions, each with its own group of specialized vendors and unique experiences. Explore the latest solutions related to supply chain, ecommerce and food & beverage tech.
For more information and to register, visit: https://nrfbigshow.nrf.com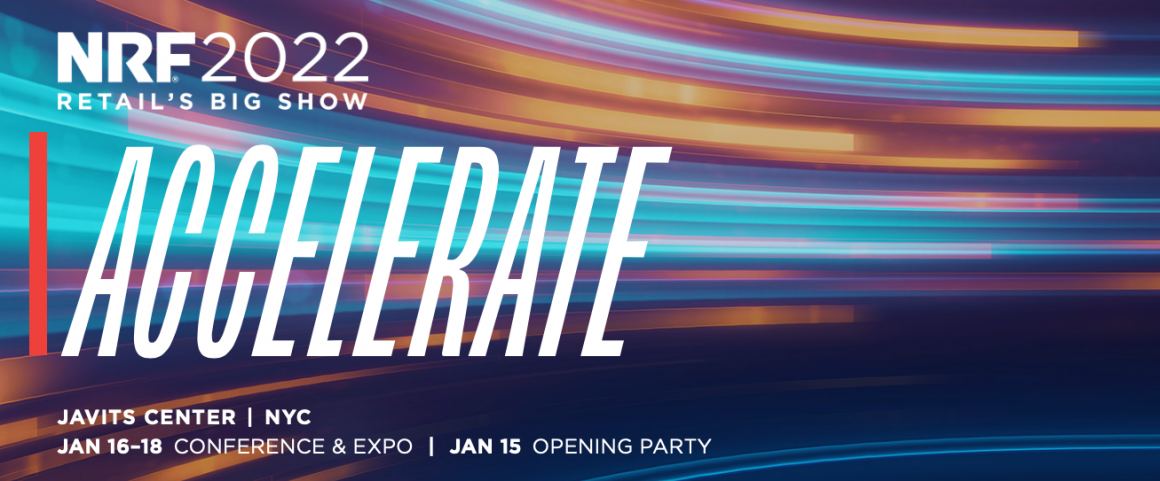 Source: Copyright: NRF