News • 25.05.2023
K5 Future Retail Conference - Top speakers on all aspects of e-commerce
20.06.2023 - 21.06.2023 | Berlin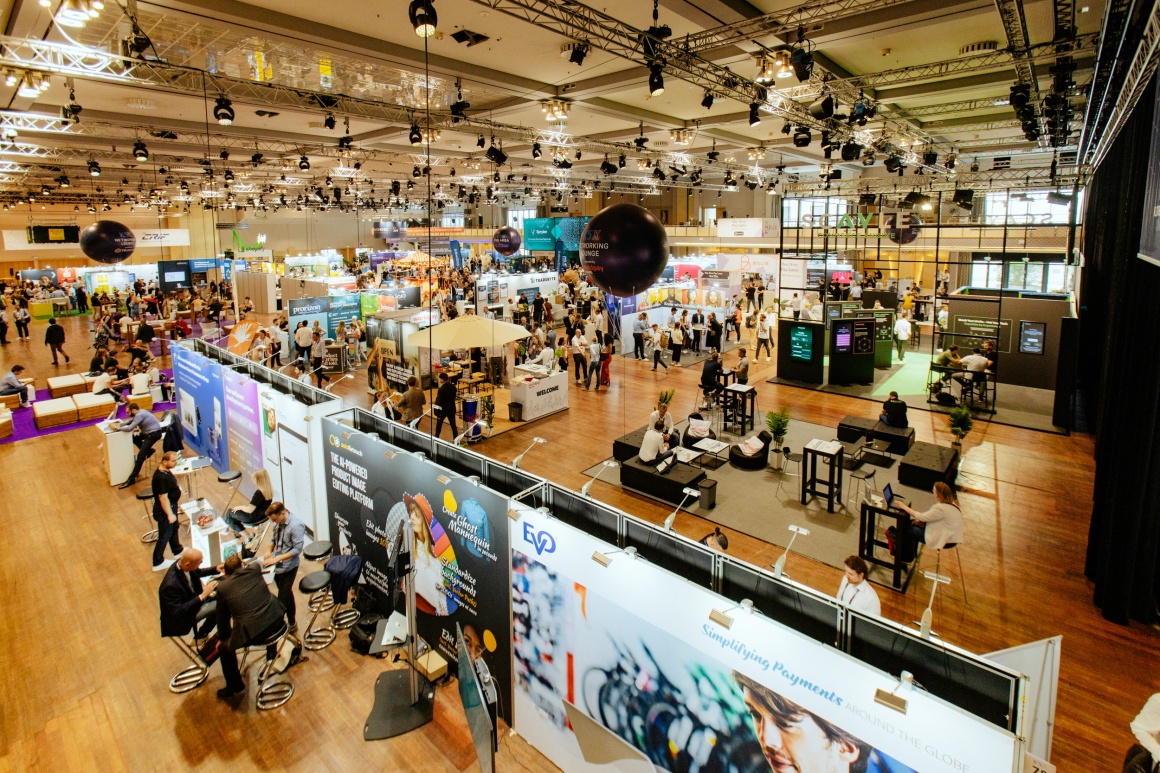 Source: K5 Future Retail Conference
On June 20 and 21, 2023, the ESTREL Berlin will open its doors. Top speakers and experts from e-commerce will come together at the K5 FUTURE RETAIL CONFERENCE 2023.
This year, K5 is taking place under very special conditions: the ongoing Ukraine war, interest rate increases and high inflation. With rising prices and lower sales, companies are asking themselves whether they should invest at all and whether spending on training courses, trade fairs and conferences is worthwhile?
Clearly: YES! 4,000 visitors, 200 exhibitors, 150 speakers on 6 stages with exciting speeches, deep dive masterclasses and networking in all its forms. What can't be missed? The legendary K5 CONNECT PARTY! This year's top speakers are Tina Müller (Douglas), Dr. Dennis Schmoltzi (Emma), Tarek Müller (AboutYou), Steffen Christ (Oda), Ralf Bühler (Conrad) and many more. As always, we will be accompanied by the best experts: Dörte Kaschdailis, Johannes Altmann, Stefan Wenzel, Ruppert Bodmeier & Co. This year the K5 Commerce Award celebrates its premiere! As part of the legendary K5 Connect Party on the evening of 20.06.23, the K5 Commerce Award will be presented to the best store providers and agencies.
Topics:
The way out of the crisis: playing offense/defense
Top speakers from the digital commerce scene and beyond
Masterclasses with Deep Dive
Meet & Greet with selected experts & speakers