News • 08.06.2023
Grove Co. announces new retail partnerships with Kroger, Costco and Hannaford
Leading sustainable consumer products company increases in-store presence at 450 additional brick & mortar locations
Grove Collaborative Holdings, Inc. (NYSE: GROV) ("Grove" or "the Company"), a leading sustainable consumer products company and Certified B Corp, today announced another significant retail expansion for Grove Co., its flagship home care brand. The Company added three retailers – Kroger, Costco and Hannaford - marking further progress in its omnichannel distribution expansion strategy. The latest retail additions brings the Company's retail footprint to over 5,700 brick-and-mortar stores.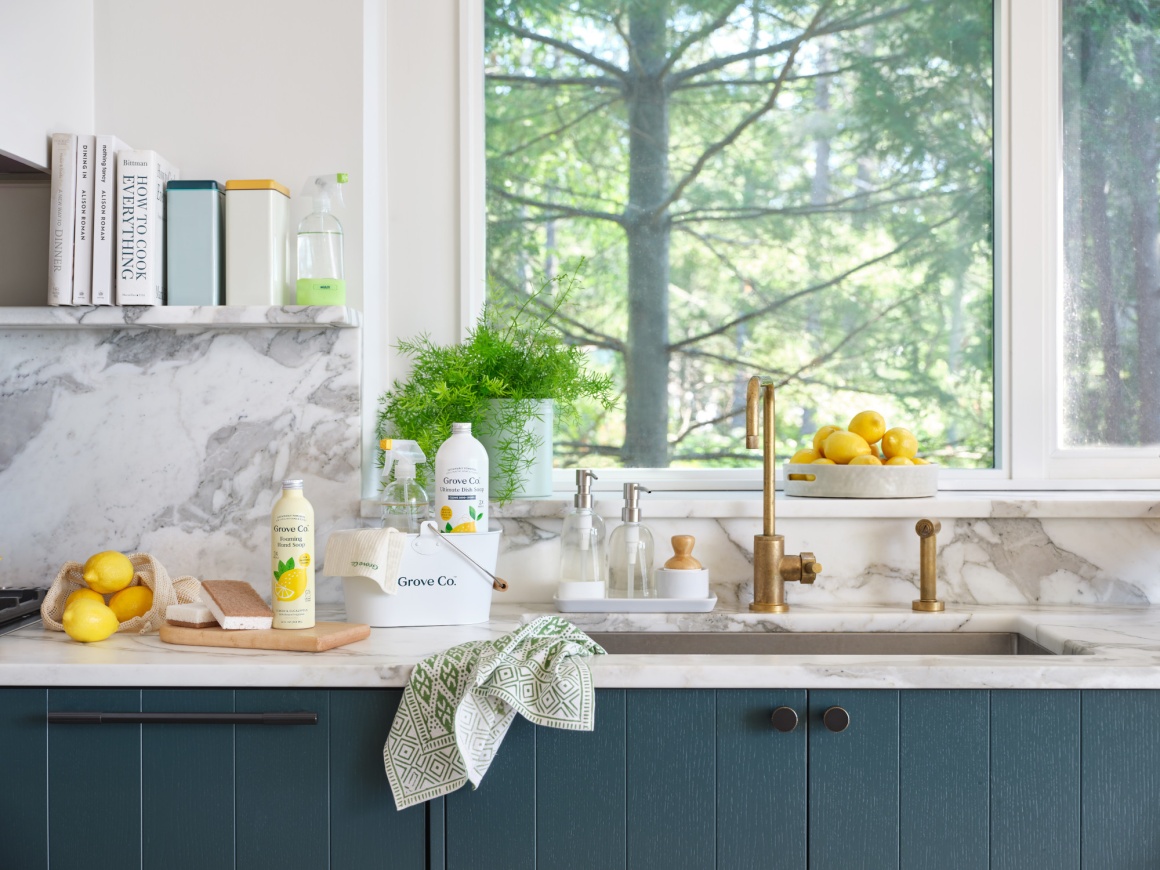 Source: Business Wire
"We are excited about the continued momentum in our omnichannel strategy with this latest expansion into Kroger, Costco and Hannaford stores," said Stuart Landesberg, co-founder and CEO of Grove Collaborative. "Meeting our customers where they shop is critical to our objective of making planet-friendly household essentials as accessible as possible. We remain focused on delivering on our long-term capital efficient growth strategy by continuing to put our products on more shelves and in the hands of more consumers."
A selection of Grove Co.'s sustainable household essentials have begun rolling out at all three retailers at select stores nationwide, including the brand's dish soaps, dish soap dispensers and cleaner concentrates in a variety of 100% natural fragrance scents.
The announcement comes on the heels of Grove Co.'s recent debut on Amazon, Walmart.com and into more than 1,000 Walmart stores earlier this year as the Company continues to diversify its retail channels across platforms. Given the significant long-term opportunity for the business and the sustainable CPG category, the Company continues to push its omni-channel strategy. In 2022, Grove made its debut in select CVS, Harris Teeter, H-E-B, Meijer and Giant Eagle doors, and doubled its product assortment at Target.