News • 17.06.2021
Exploring fashion in a different way
Museum Pass holders can visit the Fashion for Good Museum in Amsterdam for free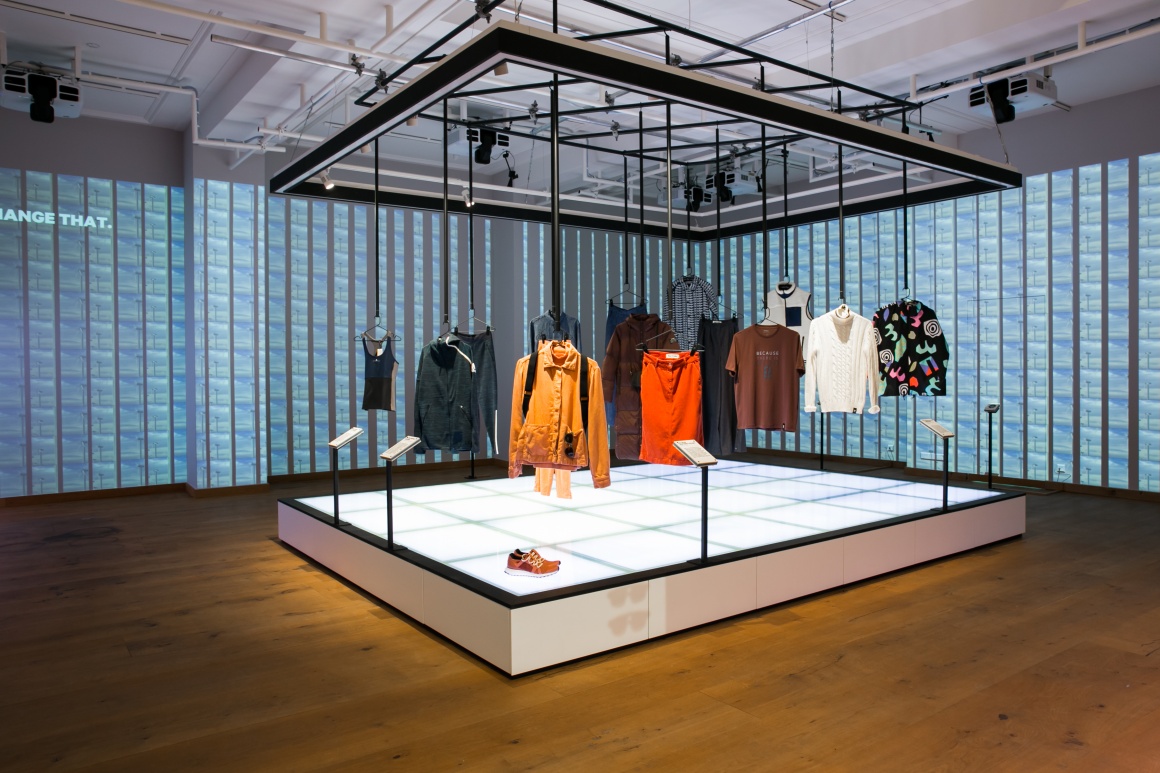 Source: Fashion For Good
Museum Pass holders can visit the Fashion for Good Museum for free – good news now that all museums can physically open their doors again! After the registration with the Museum Register at the end of last year, the registration with the Museum Association has now also been completed. Due to this important step, the museum can reach an even wider audience to embrace sustainable fashion.
The Fashion for Good museum contributes to the changes the world needs today by educating its visitors about the role fashion and clothing plays today and used to play in our culture and society. The museum tells the stories behind the clothes you wear and how you can have a positive impact through the choices for these clothes.
"Clothes are means of communication to show your identity to the world and are therefore of crucial importance in our culture. By taking visitors on a journey through the past, present and future of fashion, the museum consciously brings them into contact with this cultural heritage that they already carry with them every day" – Museum Manager Gwen Boon.
As a museum, we see the importance of preserving the continuous transition that fashion goes through, but preserving alone is not enough. With climate change as an aggravating global problem, Fashion for Good takes the responsibility to make visitors aware and to enable them to contribute themselves. The museum teaches them about the personal changes you can already make today. Looking at the future together with the visitor, the museum reviews the potential changes that will have the most positive impact on people and planet.
In addition, Fashion for Good organizes many public activities in the museum in which creativity, craft and innovation come together. For example, think of workshops that teach visitors how to repair their clothes themselves or that educate them on ancient sustainable dyes. Other examples of museum activities are clothing swaps and presentations that are regularly given by sustainable clothing brands and fashion designers.
Fashion for Good's current exhibition "GROW' is about the sustainable future of fashion materials. Conventional materials come with many challenges such as water overuse, environmental pollution, a lack of transparency within value chains and so on. New sustainable biomaterials are desperately needed and fortunately many innovations are being developed. Such as fabric made from fruit peels, mushroom 'leather', spider silk and paint made by bacteria and algae. The GROW exhibition explores these new, natural materials and shows the most promising innovations for a sustainable future of the fashion industry.