News • 29.06.2022
Energy efficiency and carbon reduction in retail
Guide to energy efficiency and carbon reduction in the retail industry published as part of the BRC Climate Action Roadmap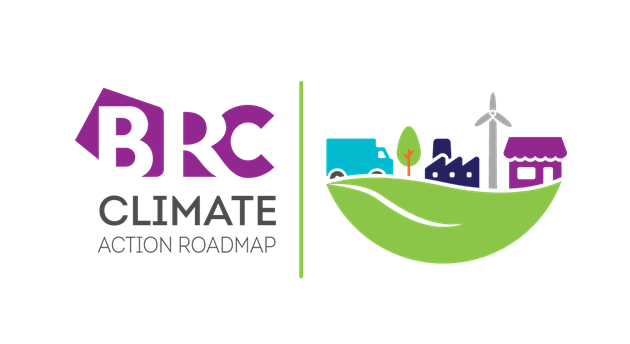 Source: BRC
BRC has published a new "Step-by-Step Guide to Energy Efficiency and Carbon Reduction in the Retail Industry", produced as part of the BRC Climate Action Roadmap.
Figures from the Department for Business Energy and Industrial Strategy (BEIS) show that retail accounts for around 17% of energy used by UK buildings. With a growing body of government legislation and rising energy prices, now is the time to embrace energy efficiency and low-carbon technologies.
The guide, produced in collaboration with Mitsubishi Electric, includes key actions retailers, of all types and sizes, can take to reduce their energy output and associated carbon footprint.
The guide focuses on four core contents:
Energy efficiency and carbon reduction: the business case for retailers
Taking action: five steps to start making an impact in your business
Monitoring and maintaining performance
Technologies and techniques that can help
The full release can be found here.