News • 28.09.2018
A beacon for a shopping mall
Digital signage: outdoor LED screen in Mexico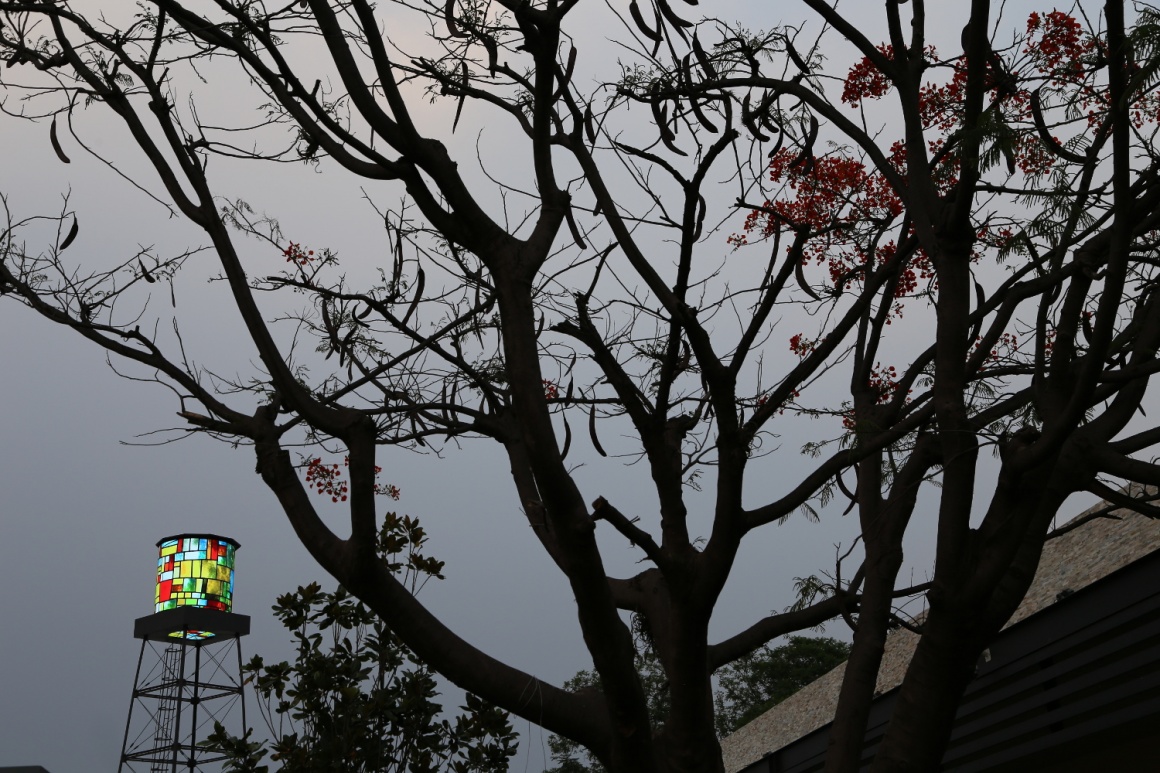 Source: Kolo
On the premises of a shopping center in Cuernavaca, near Mexico City, a digital signage project attracts attention. The elevated tank, rising high above the ground on a structure, serves as an eyecatcher. The shopping mall Forum hopes to attract visitors with this unusual installation.
The elevated tank consists of a cylindrical LED screen with 368,640 pixels. The cylinder measures close to 10 x 3 meters. A second screen at its base with 82,944 pixels is showing synchronized content. The complete digital surface measures almost 36 square meters.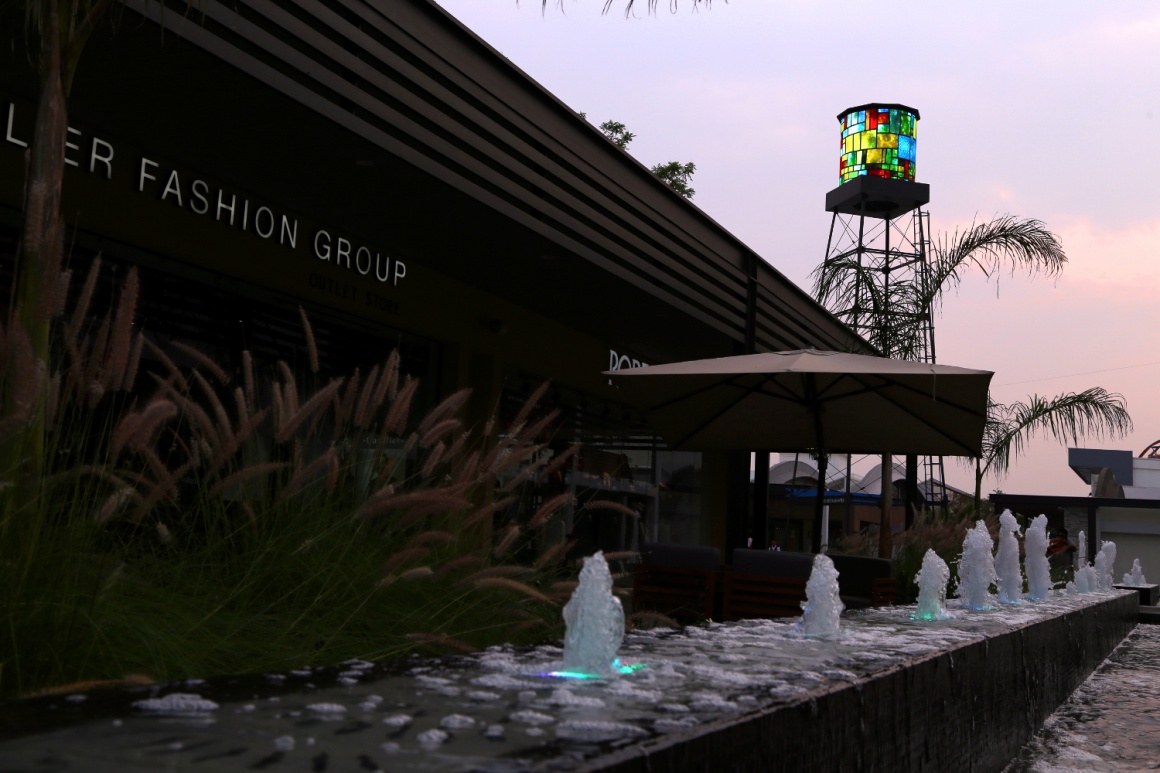 Source: Kolo
With the big circular screen and the one at the base, the digital signage installation is visible for miles around. The outdoor LED screens show synchronized dynamic content.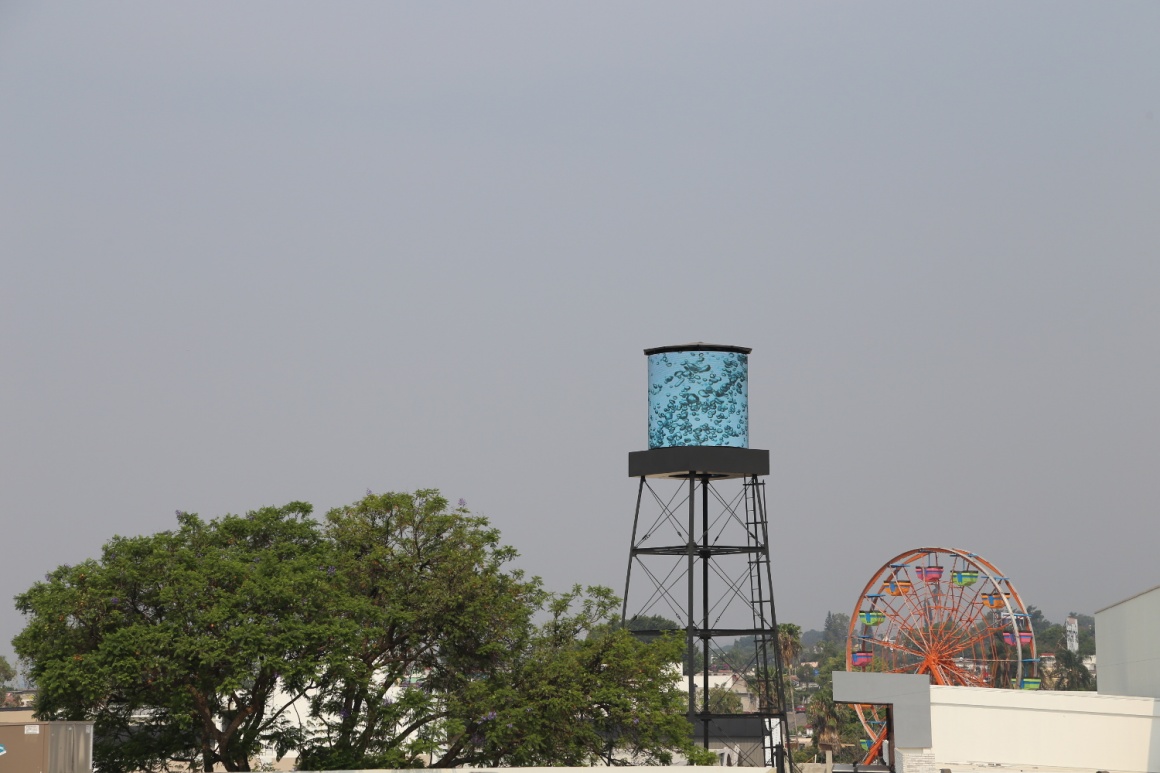 Source: Kolo