News • 21.01.2021
Walmart pilots smart box technology to receive fresh deliveries
Contactless grocery delivery 24/7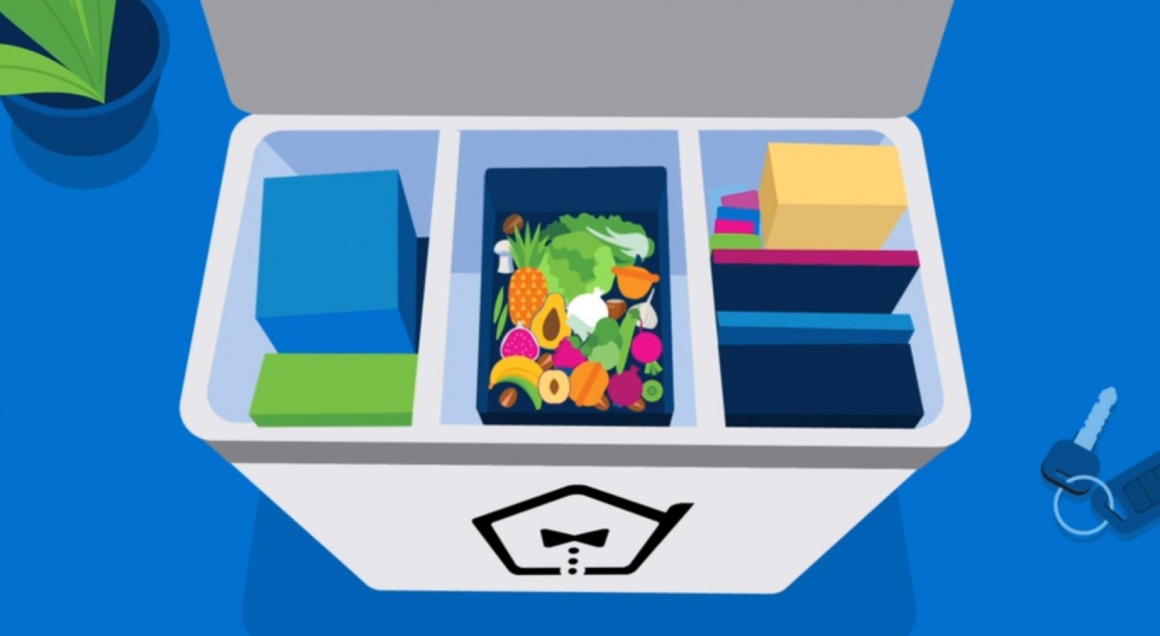 Source: © Walmart; Screenshot from Website
"What if we could conveniently deliver fresh groceries to a customer's front door any time of the day, whether they're home or not?" This question led Walmart to explore a smart option in their new pilot with HomeValet.
Beginning this spring, participating customers in Bentonville, Arkansas, will be able to receive deliveries from their local Walmart directly into a temperature-controlled HomeValet-powered smart box placed outside their home. This gives customers the ability to receive secure, contactless deliveries with the peace of mind knowing their grocery items will stay fresh.
HomeValet's smart box is powered by an internet of things (IoT) platform that has three temperature-controlled zones, so it can properly store frozen, refrigerated and pantry items. And when it's time for a delivery to be made, the smart box communicates with the delivery provider's device, giving them secure access to the smart box to complete the delivery.
The prospect of this technology is intriguing, both for customers and for Walmart's last mile delivery efforts. For customers, they don't need to plan their day around when their grocery delivery will be made. For Walmart, it presents an opportunity to deliver items 24 hours a day, seven days a week.