News • 08.01.2021
Sustainable shipping in partnership with One Tree Planted
Freight Club launches free carbon offset program for members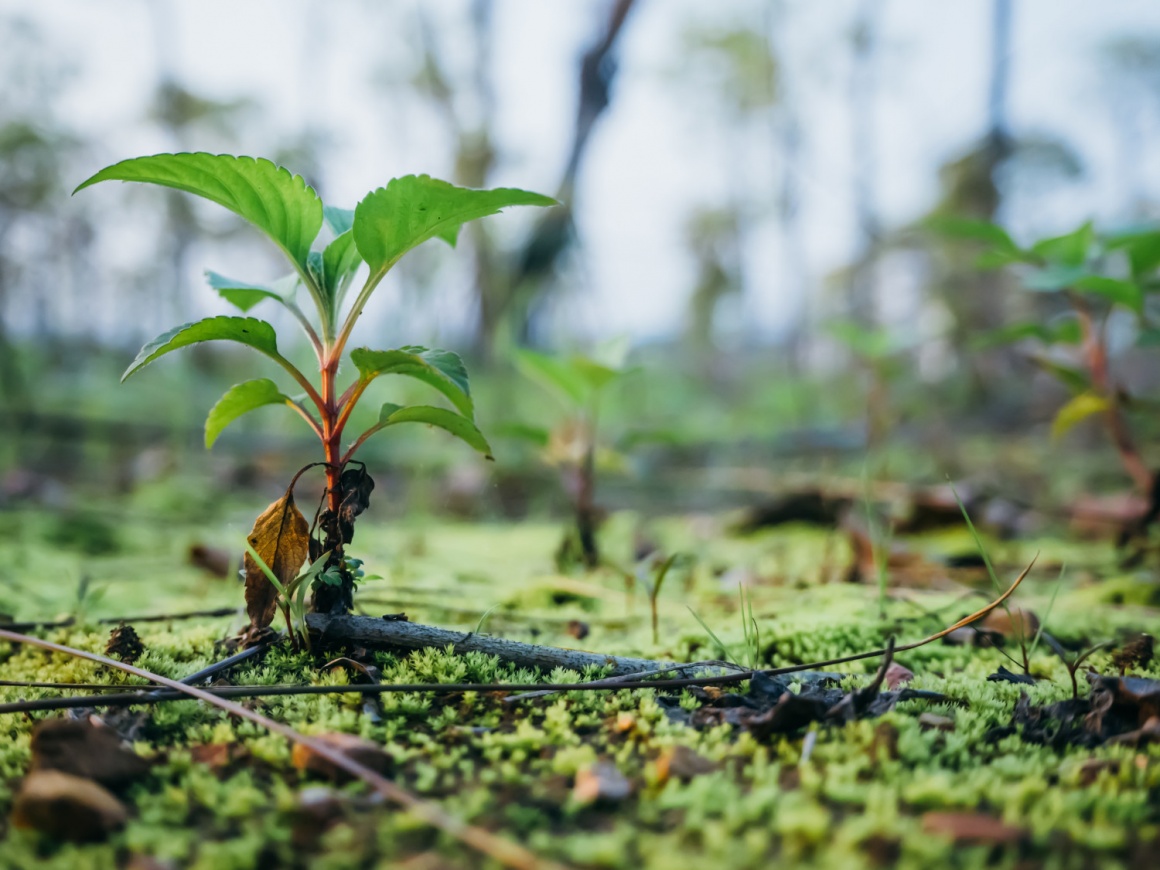 Source: aiokr chen/Unsplash
Freight Club, a logistics management platform, launches a free-access program to members that offsets 100% of the carbon emissions emitted from all shipment it enables. The program, in partnership with non-profit One Tree Planted, will plant trees in areas most impacted by industrial and environmental damage, such as California – a hub for the furniture manufacturing industry.
The transport industry represents 14% of global carbon emissions annually. That number will only increase as consumer habits change and eCommerce grows; global parcel volume is forecasted to reach 100 billion by 2025. With an increase in global shipping, Freight Club recognizes the critical importance of these foundational measures now, as eCommerce accelerates, and its members and end-consumers seek ways to balance that impact to the environment.
The new initiative leverages trees to offset carbon by calculating the amount released during shipping using the GHG Protocol calculation and balancing it with reforestation efforts. Tree planting has an even greater impact than just removing CO₂; tree planting also reaps an abundance of environmental and social benefits.
Through funding the work of One Tree Planted, Freight Club is focusing their efforts on planting trees in the areas of California impacted by the 2020 and 2017 wildfires. Sustainable shipping through carbon offsets is a significant first step for businesses prioritizing ESG (environmental, social, and governance) initiatives. The initiative is offered at no cost to Freight Club members, which offers an advantage to businesses big and small.