News • 17.09.2019
Shopify to acquire 6 River Systems
A team of experience in fulfillment software and robotics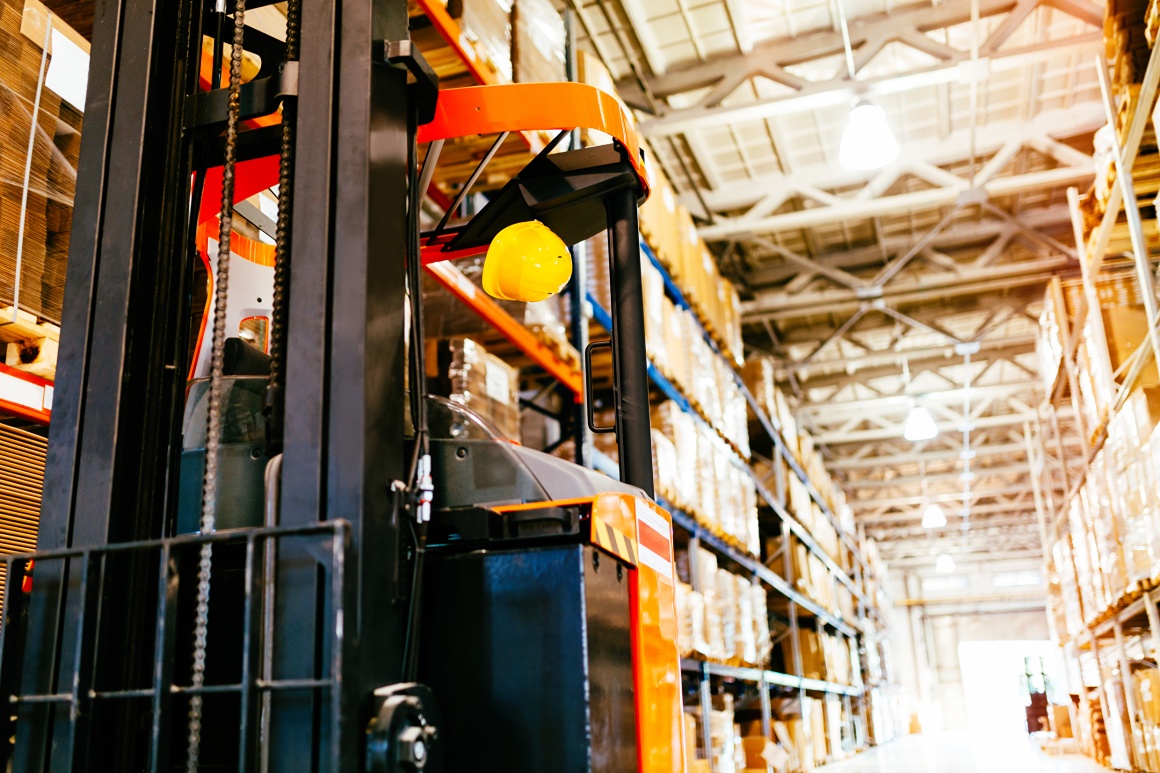 Source: PantherMedia / nd3000
Shopify Inc., the leading multi-channel commerce platform, today announced that it has reached an agreement to acquire 6 River Systems, Inc., a leading provider of collaborative warehouse fulfillment solutions.
In June, Shopify introduced the Shopify Fulfillment Network, a powerful and trusted fulfillment network that will ensure timely deliveries, lower shipping costs, and provide superb customer experience for merchants and their customers. This acquisition is a critical step to accelerate its growth, while 6 River Systems will also continue to build and sell their solution for warehouses.
With the acquisition of 6 River Systems, Shopify will add a team with decades of experience in fulfillment software and robotics, including experienced leaders from Kiva Systems (now Amazon Robotics). Adding 6 River Systems' cloud-based software and collaborative mobile robots called "Chuck" to the Shopify Fulfillment Network will increase the speed and reliability of warehouse operations, by empowering on-site associates with daily tasks, including inventory replenishment, picking, sorting and packing.
"Shopify is taking on fulfillment the same way we've approached other commerce challenges, by bringing together the best technology to help everyone compete," said Tobi Lütke, CEO of Shopify. "With 6 River Systems, we will bring technology and operational efficiencies to companies of all sizes around the world."
"By joining Shopify, we're changing the game of fulfillment. Together, we will help thousands of businesses improve their fulfillment operations, with an easy-to-learn solution that can more than double productivity and improve accuracy," said Jerome Dubois, co-CEO and co-founder of 6 River Systems.
Terms and Financial Impact
Under the terms of the agreement, which has been approved by 6 River Systems' stockholders, Shopify will acquire all of 6 River Systems' outstanding securities in a transaction valued at approximately USD$450 million, consisting of approximately 60% in cash and 40% in Shopify Class A Subordinate Voting Shares. Included in this amount are Shopify Class A shares and options valued at approximately $69 million that will be issued to 6 River Systems' founders and employees that will vest subject to certain conditions and will be treated as stock-based compensation. Subject to various closing conditions, the acquisition is expected to close in the fourth quarter of 2019.
The transaction is expected to have no material impact to Shopify's revenue in 2019. The transaction is expected to increase Shopify's 2019 expenses by approximately $25 million, including $10 million in operating expenses; $8 million in amortization of intangibles resulting from purchase accounting; and $7 million in stock-based compensation. 6 River Systems is expected to generate annual billings of approximately $30 million in 2020, with associated revenue recognized over the multi-year lifetime of each contract.