News • 03.08.2020
Same-day delivery from 76 Costco warehouses across Canada
Partnership between Instacart and Costco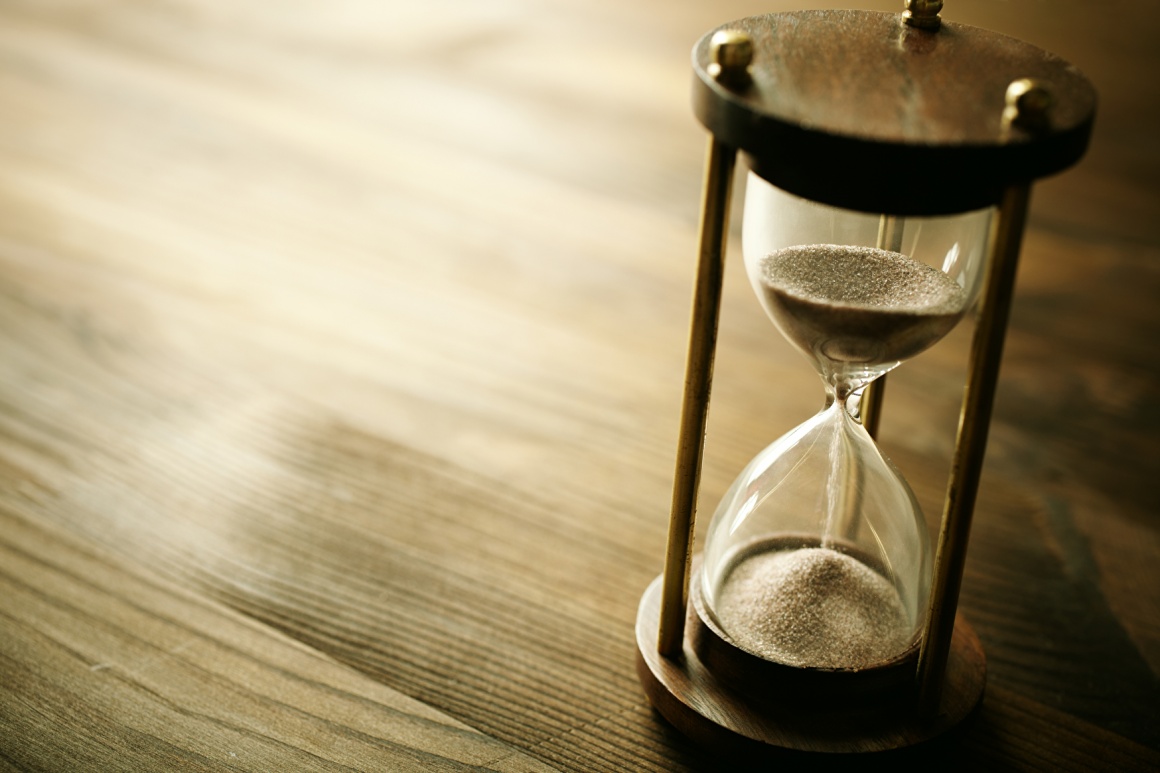 Source: PantherMedia/Kuzmafoto
Instacart and Costco announced the companies have partnered to launch same-day delivery from 76 Costco warehouses across Canada. Following a successful two-month pilot in select Ontario warehouses, the nationwide collaboration brings Costco's selection of groceries, pantry staples and household essentials directly from the store to the customer's door in as fast as two hours.
Consumers in Canada can now shop from Costco's assortment on the Instacart marketplace with or without a Costco membership. The companies have also launched Costco's new Canadian member-only website featuring member benefits and access to same-day delivery via Instacart.
"Grocery delivery has become essential for millions, and we're proud to make same-day delivery from Costco available to even more Canadians. Now, through the Instacart marketplace and Costco's new member website, families across Canada can get the groceries and goods they need, delivered to their door in a matter of hours," said Andrew Nodes, Vice President of Retail, Instacart.
"Instacart delivery will help us serve more families than ever before and we see this new offering as a great complement to our 2-Day Grocery Delivery service that launched in 2018," said Pierre Riel, Senior Vice President and Country Manager, Costco Wholesale Canada.