News • 10.08.2017
Metro reaches a partnership agreement with MissFresh
Company enters the ready-to-cook meals market
Metro has signed a definitive agreement to acquire a majority interest in MissFresh Inc., a Montreal company specializing in the delivery of ready-to-cook meals. Ever-responsive to industry trends, Metro is thereby positioning itself in a growing market: the online sale of ready-to-cook meals. MissFresh's three cofounders will retain 30 percent of the capital and continue to take an active part in the company's management with the existing team.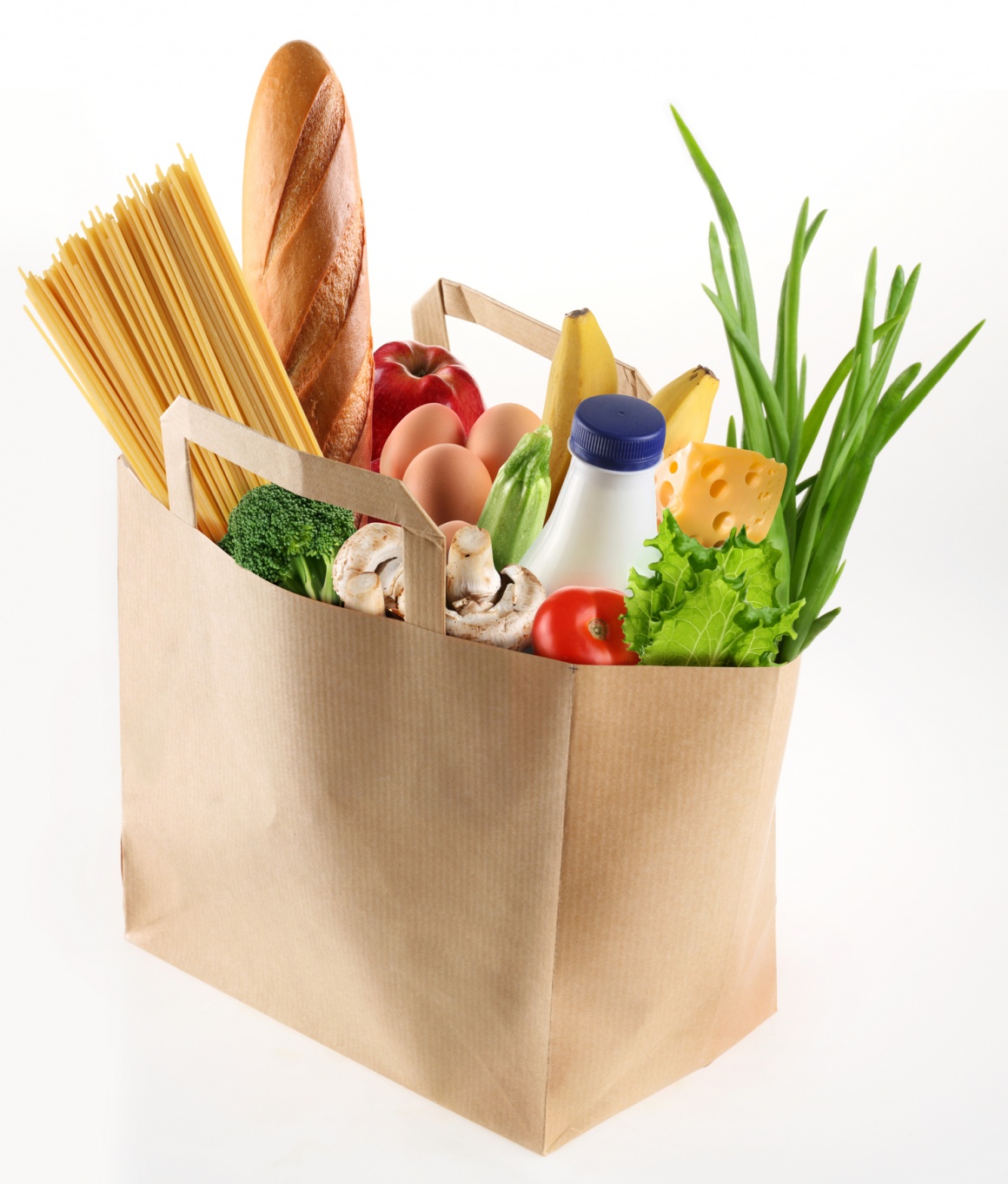 Source: panthermedia.net/ Valentyn Volkov
"We are pleased to partner with the three founders of MissFresh, dynamic entrepreneurs who have developed a promising concept that is already popular with consumers.", said François Thibault, Executive Vice President, Chief Financial Officer and Treasurer, Metro. "As an alternative solution to healthy eating that is easy to prepare and delivered to your door, MissFresh offers products that will be complementary to what we have in store, which will help us to better meet the needs of consumers."
"We are thrilled to partner with Metro, a leading Canadian food distribution company, which will enable MissFresh to accelerate its growth and development in Canada.", said Marie-Eve Prevost, cofounder of MissFresh.
Founded in Montreal in 2015 by Marie-Eve Prevost, Bernard Prevost, and Ritter Huang, three passionate entrepreneurs, MissFresh is a Canadian company that meets a growing demand from families and professionals who want to eat healthy and balanced foods, but who have little time for shopping and preparing meals.