Advertorial • 09.01.2018
Faster, more flexible and innovative: facing increasing pressure
New sales tools from MobiMedia AG for optimal inventory planning
The speed at which trends are being created and introduced to the sales floor increases. To ensure a company's success today, it is, therefore, crucial to quickly and flexibly respond to new developments – a challenge for many retailers and brands in light of longer delivery times and complex procurement structures.
Planning makes all the difference
In collaboration with leading retail companies, the German software developer and consulting company MobiMedia AG has designed intelligent, highly flexible and effective planning tools.
Optimized inventory levels at the right time and maximized revenue thanks to intelligent in-season management
Hannes Rambold, the CEO of the Bavarian software developer MobiMedia AG says, "future-proof, scalable and cost-effective – those were our main criteria for developing the new tools". Success seems to prove him right. The world's most popular brands trust the industry leader.
The software developer considers the wide range of planning dimensions that buyers are able to select as one of the key levers of success that will lead to a sustainable boost in a company's profitability. Fully flexible views with current figures are always accessible to assist with various questions. Hannes Rambold calls attention to the following advantages:
Supplier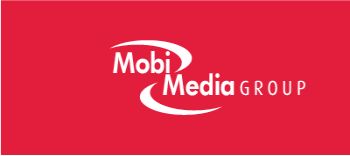 Rottpark 24
84347 Pfarrkirchen
Germany
"Our solution focused on practicality, which is why users can enjoy the following benefits:
Different planning views with a simple click
Flexible planning process
Intelligent optimization and efficiency
Individual scalability
Secure mobility
Easy handling
Optimal integration into the respective business processes"
These tools are also integrated into the marketing strategy: thanks to digital marketing planning that is second to none.
MobiMedia Quintet® is a marketing tool that allows purchasing agents to flexibly prepare individual lookbooks and workbooks for all campaigns, products and sales areas and create digital signage content that's tailored to their current merchandise. This enables purchasers to precisely manage the marketing presence on the sales floor with each new delivery. Thanks to customized lookbooks, screens and e-mails. It facilitates genuine personalized communication with the end consumer.
The future of shopping
Modern interface technologies ensure a cost-effective and fast connection to external systems. MobiMedia provides a broad-based solution for this. Hannes Rambold says, "A targeted sales approach, authentic brand messaging, and the integration of offline and online channels in retail are still major challenges for many. This is where we want to give retailers modern and easy-to-use tools. One example of this: scanning an article generates a stylebook, videos, availability information, similar products, and product info. This also boosts the sales skills of associates and directly generates potential revenue. Planning tools can identify needs and initiate actions in a timely and easy manner."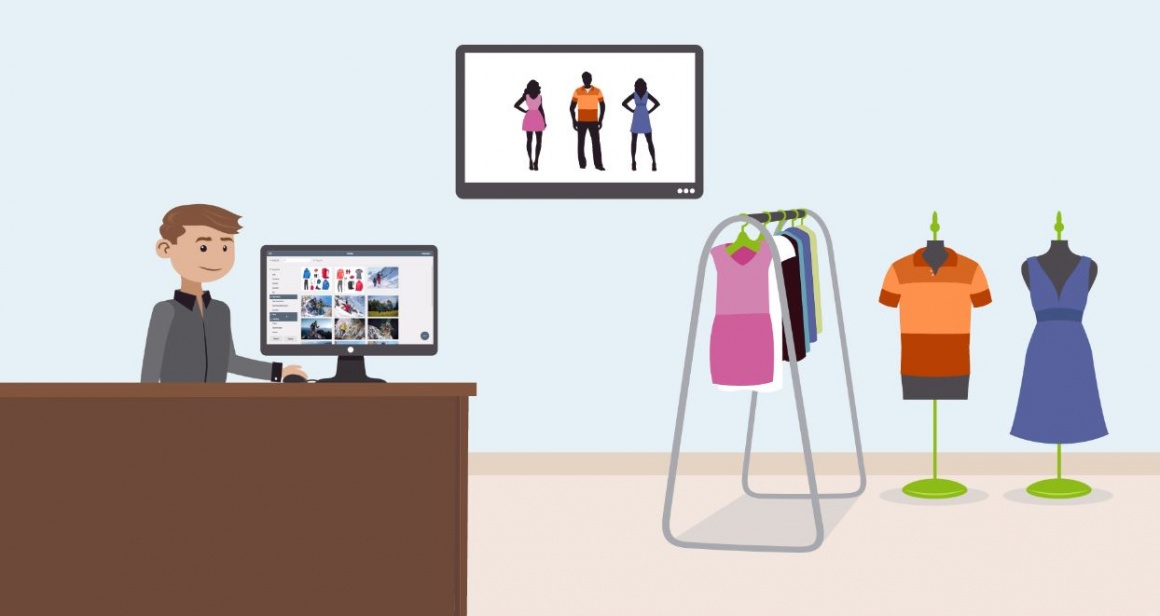 Source: MobiMedia AG
High-level price transparency and strong competition – not an easy situation for retailers, yet also an opportunity to manage online and offline data streams through integration. Retailers can subsequently capitalize on the real-time analysis of online data, sales receipts, shelf data and customer preferences with intelligent planning and forecasting tools – benefiting both worlds while protecting the privacy of their customers.
The MobiMediaGroup is a specialist that provides sales tools for the fashion, sports, and shoe industry. The multilingual MobiMedia systems are successfully implemented around the world. The MobiMediaGroup also showcases its new systems at this year's EuroCIS in Hall 10 C22.