News • 26.01.2021
Examining working environments in warehouses
Research on new jobs in e-commerce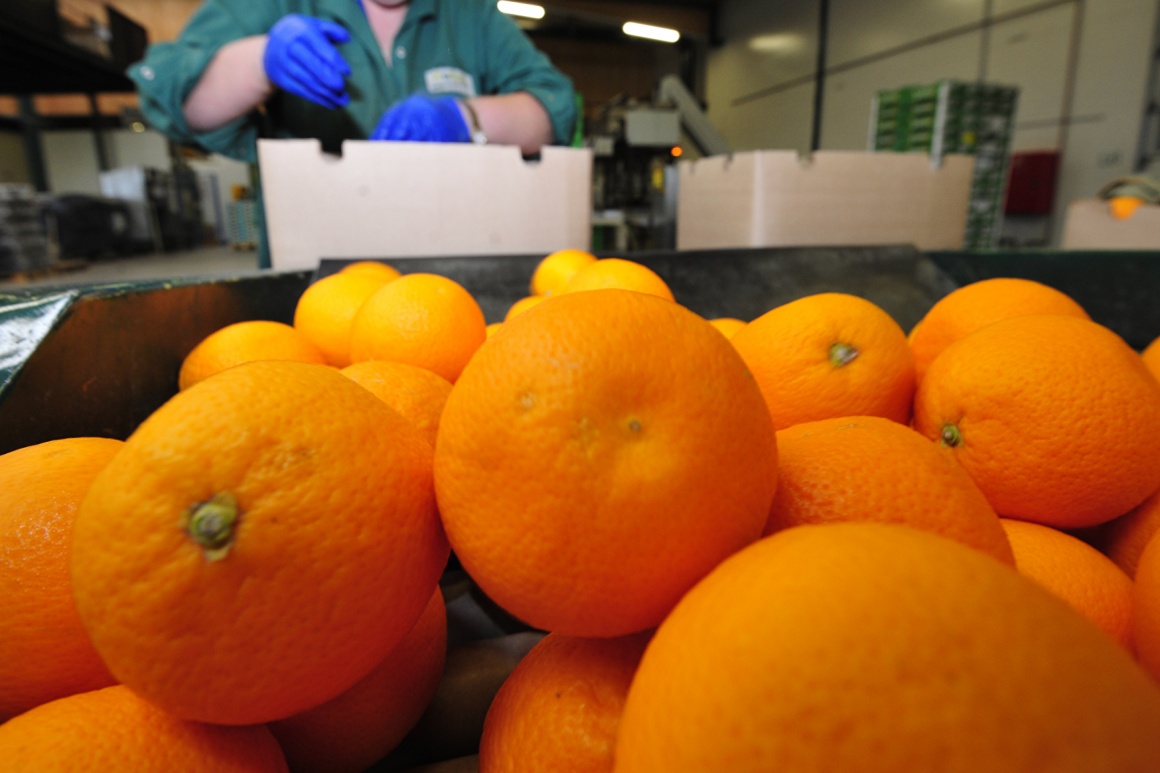 Source: PantherMedia/Elmar Gubisch
Researchers in occupational science and occupational health from Swedish University of Gävle and Luleå University of Technology are going to study working environments in the large warehouses that form the hubs in e-commerce. E-commerce is growing rapidly but knowledge of its working environment and working conditions is limited. There are signals that the workload is high, that there is inequality, and that there is stress.
"The Union of Commercial Employees calls for such research and this is the first time that working environments in these warehouses are studied," says Jennie Jackson, researcher in occupational health at University of Gävle.
This is the first study conducted in Sweden that focus on the new type of central warehouses in which employees pack food ordered online. "Here, there are special conditions. Packing manually can be very straining as you have to keep entering and leaving the frozen and refrigerated areas. Moreover, we have all seen news about CCTV and forced overtime work," Jennie Jackson says.
The study has been planned for a long time, as researchers understood already a couple of years ago that this was an important area to study, she informs us, but the COVID-19 pandemic has slowed down the process.
"This research is very important, as the line of business is growing immensely. The workload is high and there are major psychosocial disorders, so we hope to be able to make a difference. Now, the Union has also reached out to us and asked for help," Jennie Jackson concludes.