Company News • 14.12.2011
El Corte Inglés uses innovative product identification RFID system to control and speed up the load of trucks
Main elements of the system include: an RFID dock portal reader with reading aerial and voice system form MOINSA, Toshiba RFID label printers, and UPM Raflatac DogBone tags.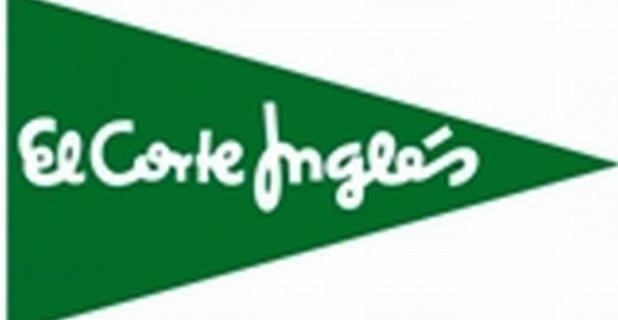 El Corte Inglés is the first great enterprise in the distribution and retail sector in Europe that uses RFID technology to load their trucks. The company has implanted this new systems in CAD Valdemoro (Madrid), its central wharehouse, which has an area of more than half of million square meters and more than 400 loading docks. CAD Valdemoro serves to 586 shopping centers and delivery more than 10,000 pallets and 650,000 products every day.
All pallets that leave El Corte Inglés' central warehouse are labeled with an RFID chip. Each dock has an portal reader that reads the chip when the pallet passes under it. Then a green light indicates that the load must go in that truck and a voice message announces that all is "right". This process only takes a few seconds.
B-SA4-TMThis system has minimized the impact of human error, reduced the load time of each truck and prevents the exit of goods to a wrong destination. This implies a significant reduction in logistics costs for El Corte Inglés. This RFID application is very easy to use, so adaptation and learning of the staff took a few minutes only.
TOSHIBA TEC partner MOINSA integrated the diferent technologies and equipment in the El Corte Inglés new identification systems. This is composed for an arch with aerial reading an a voice systems, Toshiba's RFID label printers and UPM Raflatac's dogbone tags. The project was coordinate by El Corte Inglés' Information Systems Department.
The solution includes a security application in case of a tag reading failure, although to date there have been very few mistakes. In case of failure to identify the tag, a voice warning device alerts the operator that he must read the tag again with a bar code reader. The tag reading is then re-confirmed, etermining if the pallet whether or not corresponds to a particular truck.