Guest contribution • 30.01.2023
A lever for the circular economy?
The advantages of a marketplace model
Online retail continues to boom in Germany. The German Retail Association (HDE) forecasts growth of 12.4 per cent for 2022 compared to 2021. However, this brings with it further challenges - for example, the destruction of returns. Not only do they mean a loss-making business for suppliers and retailers, returns are also problematic from an environmental point of view. In addition, more and more consumers are making sure that they buy their products from suppliers who act in a sustainable manner. In order to take this problem into account, the duty of care was added to the "Kreislaufwirtschaftsgesetz" or Closed Substance Cycle Waste Management Act (KrWG).
The idea was to prevent undamaged, unsold new goods and undamaged returns from being destroyed. Section 23, paragraph 1, sentence 3 of the KrWG stipulates that if the products are sold, a company or dealer must ensure that they remain fit for use and do not become waste. This allows it to continue to be traded - it thus supports a marketplace model. This approach offers solutions in the C2C, B2C and also in the B2B sector to prevent the destruction of returns: Because a circular business model enables recycling and upcycling. But this sustainable economic approach does not only offer advantages for the environment.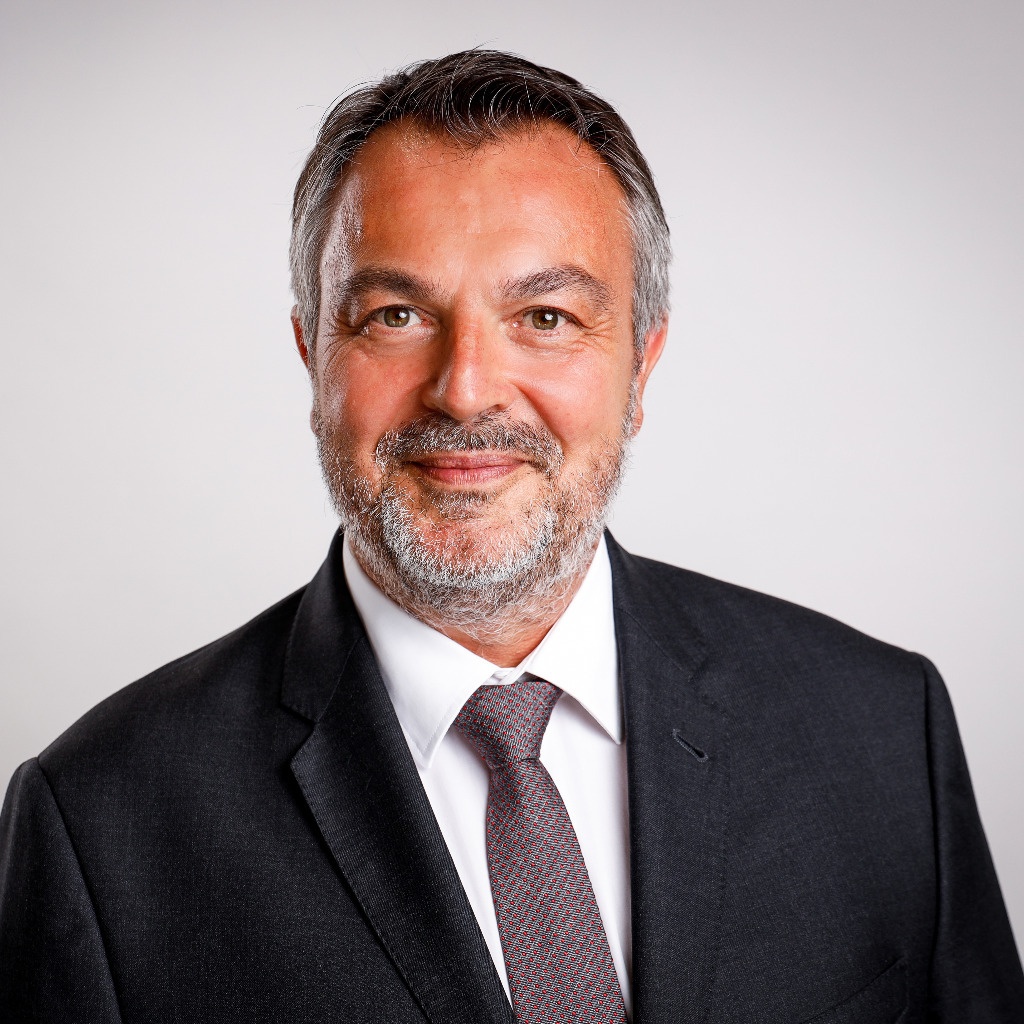 Source: Lemonway
Advantages of the circular economy
In the traditional linear economy, customers buy a product, use it and eventually dispose of it. In contrast, the approach of the so-called circular economy is regenerative: it is about using and producing raw materials, packaging and products in a way that avoids by-products and waste.
But using this circular economy is not only a perfect tool for tackling environmental problems. This approach helps companies to control the complete life cycle of their products. This means that products can be reused by upcycling or recycling - even at the end of their life or in poor condition. This also means that sellers can save money and maximise their profits: By-products or waste can be used as secondary raw materials in another production chain. And that reduces processing and disposal costs. Similarly, stock that is no longer used can find another use by the company renting or selling it to other companies. This optimises inventories and reduces storage costs.
In addition to maximising profits by selling or renting second-hand products, the circular economy offers companies the opportunity to strengthen relationships with their clientele. It also highlights the company's values and commitment over its competitors. And it strengthens their own brand, because sustainability is becoming increasingly important to consumers.
A new form of CSR engagement
According to a study by Capgemini in November 2021, almost half of the participants stated that companies do not implement enough measures to enable a circular economy. Consumers are also rapidly increasing their willingness to make their own consumption behaviour more sustainable.
The implementation of a marketplace for such a circular economy represents a real added value. In the B2B as well as in the B2C or C2C sector, traders and companies can convey a responsible image in this way and reach appropriately sensitised target groups. Instead of simply disposing of the product, consumers are encouraged to repair it, reuse it or give retailers the opportunity to re- or upcycle the product. Another advantage for traders: They can act more independently from global supply chains. As the life span of the products is extended and materials are reused, such an approach conserves natural resources.
Developing new business models
It is becoming apparent that the legal requirements in the EU will increase in the future. In order to comply with these requirements and to meet the increased demand for sustainable products and supply channels, companies and retailers should better understand their own resources and their consumption. This helps to open up new business models. Instead of just selling products, companies can rent out their unneeded stock and offer recycled goods at a lower price. With this price advantage, second-hand products or early season goods also become more attractive to consumers.
A circular economy is all the more efficient the more sustainable the supply chains become. In this context, partnerships can also be formed with other companies to shorten the supply chain and make it more sustainable.
Conclusion
Sustainability and the conservation of natural resources are becoming increasingly important issues for both businesses and individuals. Until recently, the concepts of ecology and economy were difficult to combine. But the sustainable approach with the help of a circular economy shows that the two are not contradictory. Both aspects can even complement each other. For companies, setting up a marketplace based on a circular economy means financial advantages in that resources can be used effectively. And this not only increases competitiveness. Consumers also appreciate sustainable behaviour.