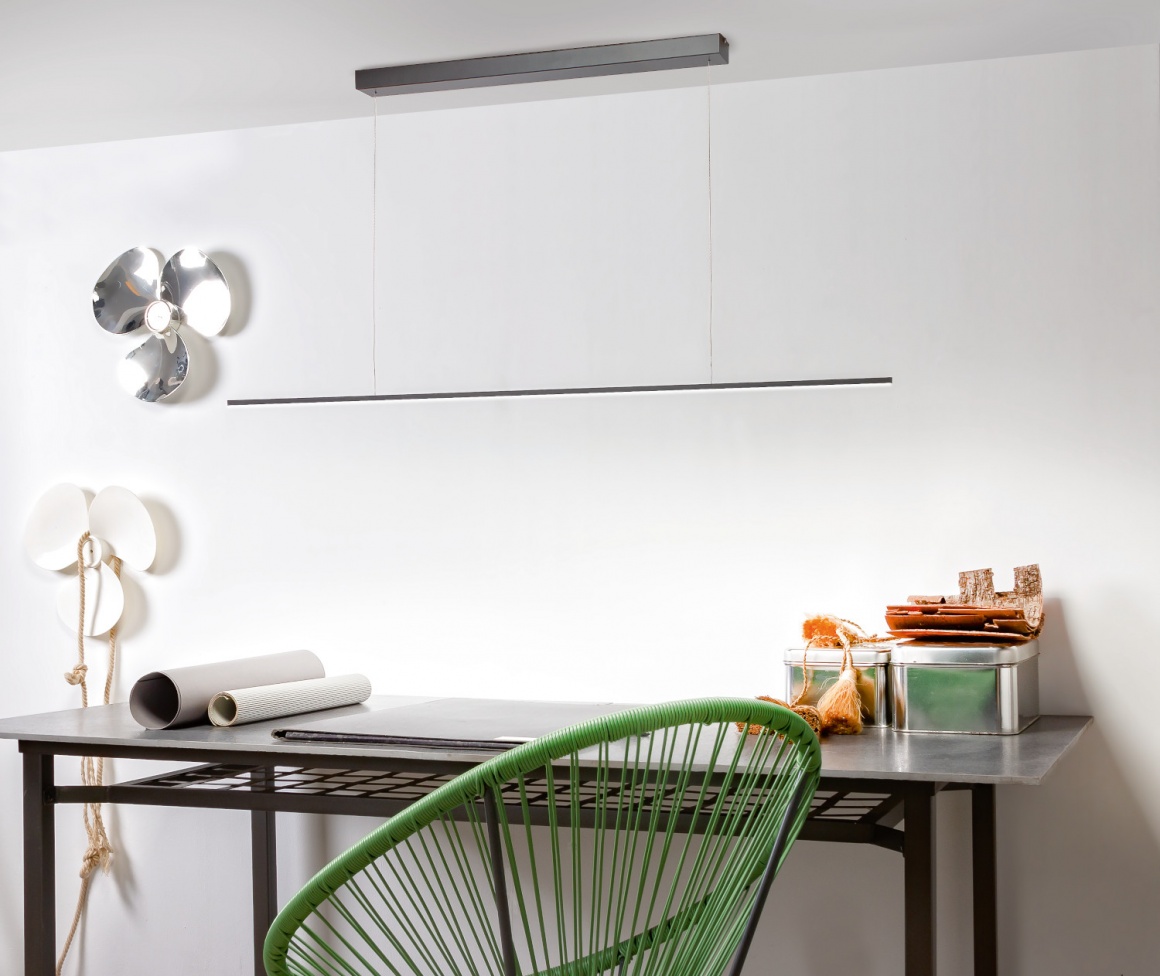 Source: ELEKTRA
Supplier

Werkstraße 7
32130 Enger
Germany
Product • 11.12.2019
Unique atmosphere with filigree profile
LED profile light LD 8104
This filigree profile lends every room a special atmosphere. Experience it for yourself!
Small and fine, that is the hallmark of this LED profile light. Whether as a light source in the invisible area or as part of your design in furniture or in the room - this small LED profile leaves you plenty of room for design.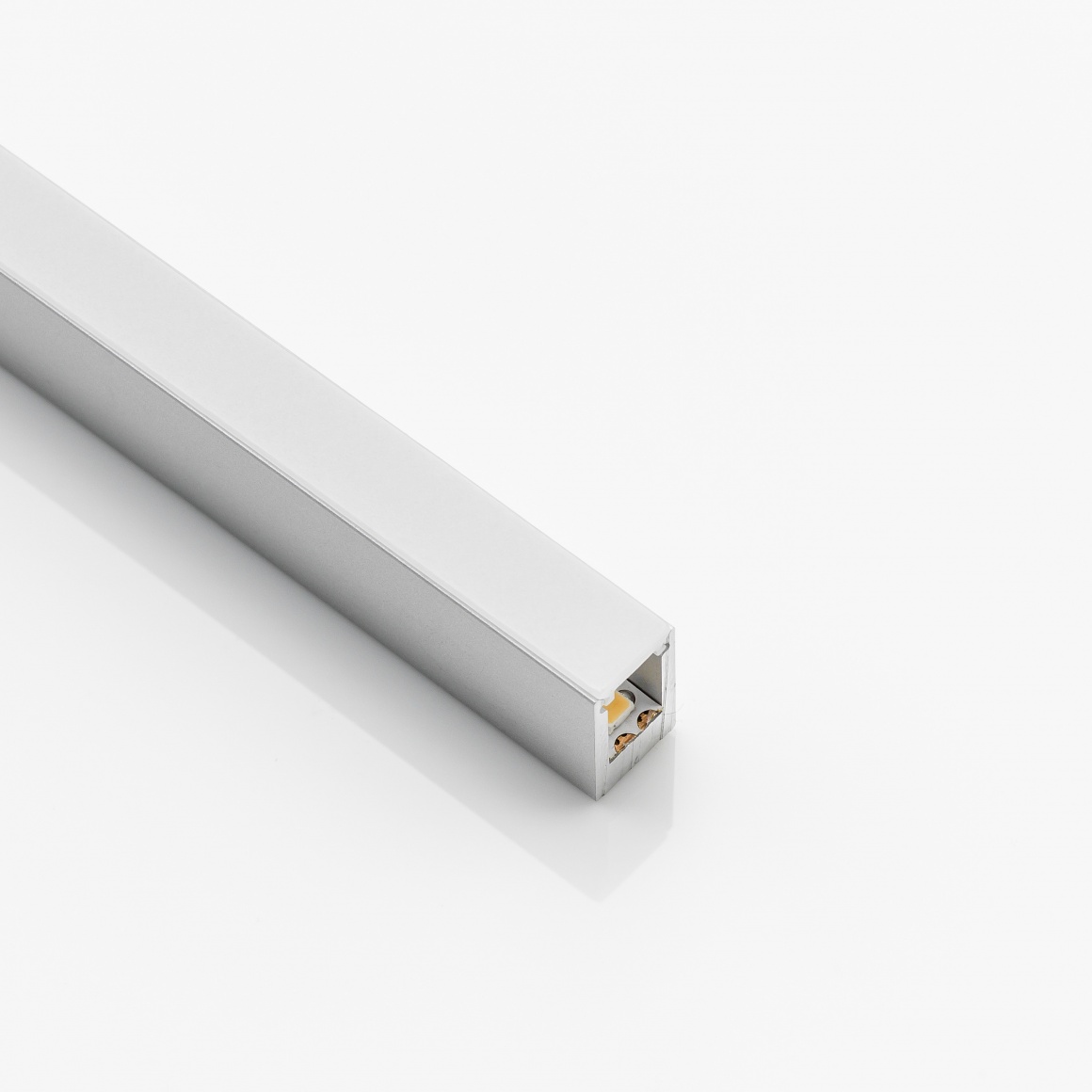 Source: ELEKTRA
Let yourself be convinced by the simple and reliable installation, connect luminaire and driver and your object will shine with the best light measured values. In addition, as a pendant luminaire, it gives every room a unique style and attracts everyone's attention. Whether above the dining table or the desk, the filigree LED luminaire illuminates the room with a noble design that you won't want to miss anymore!