Report • 31.01.2018
U.S. kids food market is about the parents too
Marketing to mom and dad as well as kids has never been more important for food companies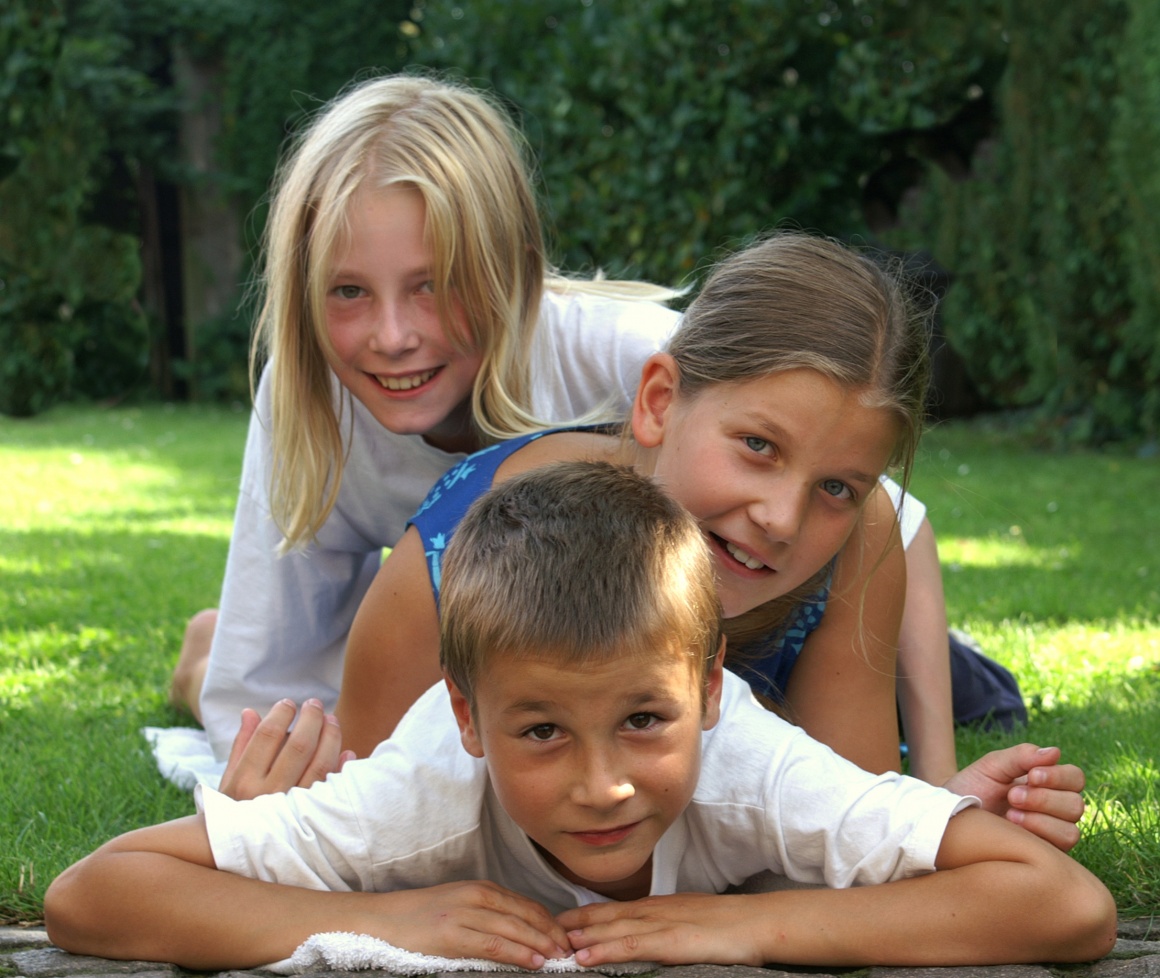 Source: Stephanie Hofschlaeger / pixelio.de
Perhaps more than any other consumer packaged goods segment, the kids food market requires marketers to take a dual approach to satisfy the needs and interests of both parents (as the purchasers) and kids (as the consumers). The influence of kids on the household grocery habits is well documented, but parents are becoming more determined to find a happy medium with products that satisfy the kids without sacrificing nutrition. And there's a lot of money at stake, says market research publisher Packaged Facts.
In the brand new report Kids Food and Beverage Market in the U.S., 9th Edition, Packaged Facts reveals that almost half (46%) of households with kids spend more than $150 weekly on groceries, compared to less than a quarter (22%) of household without kids. And as to be expected, weekly grocery expenditures only increase in accordance to the number of children in the household.
"In a competitive packaged food and beverage market, it's important for manufacturers and marketers to better understand how to strengthen appeal among the category purchaser—the parent," says David Sprinkle, research director for Packaged Facts. "To that end, food marketers must consider product qualities, dietary lifestyle characteristics, and diet claims to ascertain which attributes parents are most likely to seek out when buying foods and beverages."
So what matters to parents when shopping for their kids? Packaged Facts' research reveals that:
Fresh food and coupons are draws: Among parents, "fresh" food and beverages are the most sought after product quality, followed closely by products on special sale/promotion and store brands with lower pricing. The availability of a coupon could help parents rationalize a purchase for kids' food and beverages products that are new and/or may not be enjoyed by the rest of the household.
There's a focus on healthy food labels: Healthier/better-for-you claims and specialty brands with values are characteristics that emerge as more important to parents than those without children. Specifically, a third of parents seek out products from specialty brands with values they support—compared to barely 18% of those without kids.
GMOs a no-no, while Natural and organic are good to go: Parents are significantly more likely than average to seek out foods with specific inherent health qualities such as "all natural", "non-GMO", and "organic"—suggesting an overall "healthy" approach to one's diet.
Free-from claims favored: Increasingly, many Americans are subscribing to a dietary lifestyle that eliminates gluten, dairy, allergens, and vegetarian/vegan as a way to approach health. While products that cater to these types of dietary lifestyles are not widely sought after, parents are more likely than average to do so.
Sugar-free is the way to be: While health trends are moving away from being diet-focused in favor of adopting a healthy lifestyle, some diet health food terms like no/low sugar continue to be sought after. Indeed, sugar has become the villainous ingredient many parents seek to avoid.