Product • 05.10.2009
The quick and easy way to design illuminated advertising with LED
rofessional LED lighting design with OSRAM's deSIGNer online tool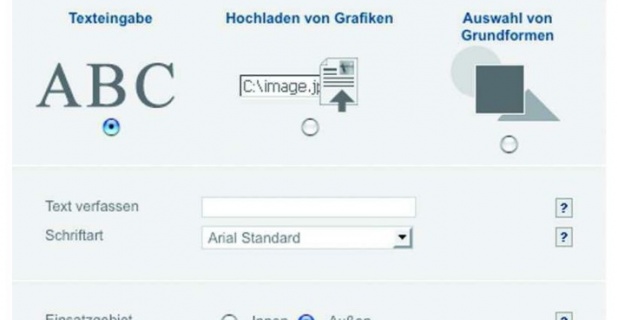 OSRAM's redesigned LED deSIGNer tool for illuminated advertising offers as of now extended functions, which make the planning and implementation of backlighting applications easier than ever. In only six steps users can design their required backlighting including all the components online at www.osram.com/led-designer.

The online LED deSIGNer software has been extensively revised and its purpose is planning various backlighting applications. All of OSRAM's LED modules, which are used in illuminated advertising – such as Backlight or Dragonchain – are included in the estimate. Based on data the user enters, the programme automatically calculates the number of components required and the proper arrangement of LED modules for each order. This guarantees homogeneous backlighting without visible light points in any project. An improved calculation method provides even more precise results than the previous programme. Plus, by registering, users can save their projects and edit them at any time.

The six planning steps for backlighting with LED:

Step 1: Selection of type of backlighting – text, graphic design or a basic form
Step 2: Dimensions – the LED project's required measurements
Step 3: Colour and acrylic glass – configuring the basic colour and the acrylic glass
Step 4: LED module and luminance level – defining the LED module and the required application brightness
Step 5: Control devices – allocating the appropriate power supplies
Step 6: Accessories – entering any special requests for installation or similar

All the LED application details are then calculated, including any system components and order data required and listed in a PDF file.

At viscom, the international trade fair for visual communication in Düsseldorf from 1-3 October 2009 OSRAM is presenting further illuminated advertising highlights in Hall 8a, Stand E40.
Supplier

Marcel-Breuer-Str. 6
80807 München
Germany