Product • 06.12.2019
Our mini plug system is patented
Renowned for safe and reliable performance
The unique mini plug system makes the installation of lights, transformers etc. unbeatably easy! Due to the minimal bore diameter of only 8 millimeters for the passage of the plugs through furniture parts, an installation can be carried out in a time-saving manner with minimum effort.
Supplier

Werkstraße 7
32130 Enger
Germany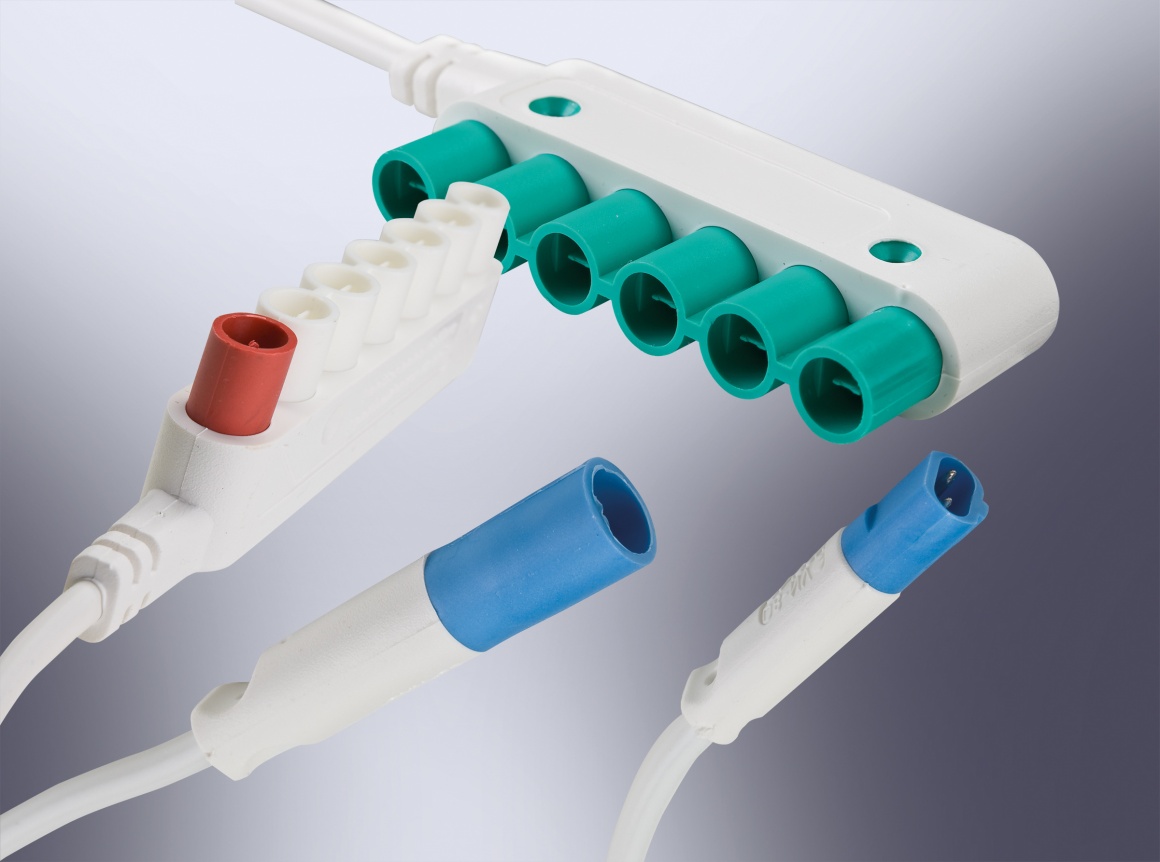 Source: ELEKTRA
The complete system is also available as low voltage version with blue coding for 12V halogen lamps and green coding for 24V LED lamps. The pink coding stands for the possibility of colour control. Corresponding supply and extension cables, distributors and switches complete the plug-in system.
We also have a separate plug-in system for Class I luminaires in 6A and 16A versions. The adaptation with the well-known 2-pole system of protection class II is possible without any problems.
The unique and successful mini plug system can thus be used for the electrification of all common connection variants and luminaire types.
The system consists of 3-pole 16A/6A components: Coupling, distributor, plug and socket, each equipped with the appropriate cables.
The largest drilling diameter of the system is maximum 13 millimeters (with 12.5 millimeter plug diameter).
For the user, the advantages of the 3-pole ministeck solution, as is well known, are the very simple, fast and safe installation options for connecting and electrifying luminaires of protection class I in furniture manufacture and shopfitting.