Images • 17.02.2020
Let it shine!
Lighting trends at EuroShop 2020
Whether on the floor, on shelves or on the ceiling - light can make a big difference in retail. How to set the right scene for goods, address customers and control the lighting in a smart and energy-efficient way? We looked for the answers at EuroShop 2020.
LED accent lighting with recognition value - LED Flex Strips by MBN GmbH - PROLED
Good stores differ from the others and have recognition value. The company MBN GmbH - PROLED offers a wide range of LED Flex Strips and presents them at the EuroShop 2020. The six colour temperatures illuminate the room in either warm or cold colours. The range also includes multicoloured strips for interesting accents.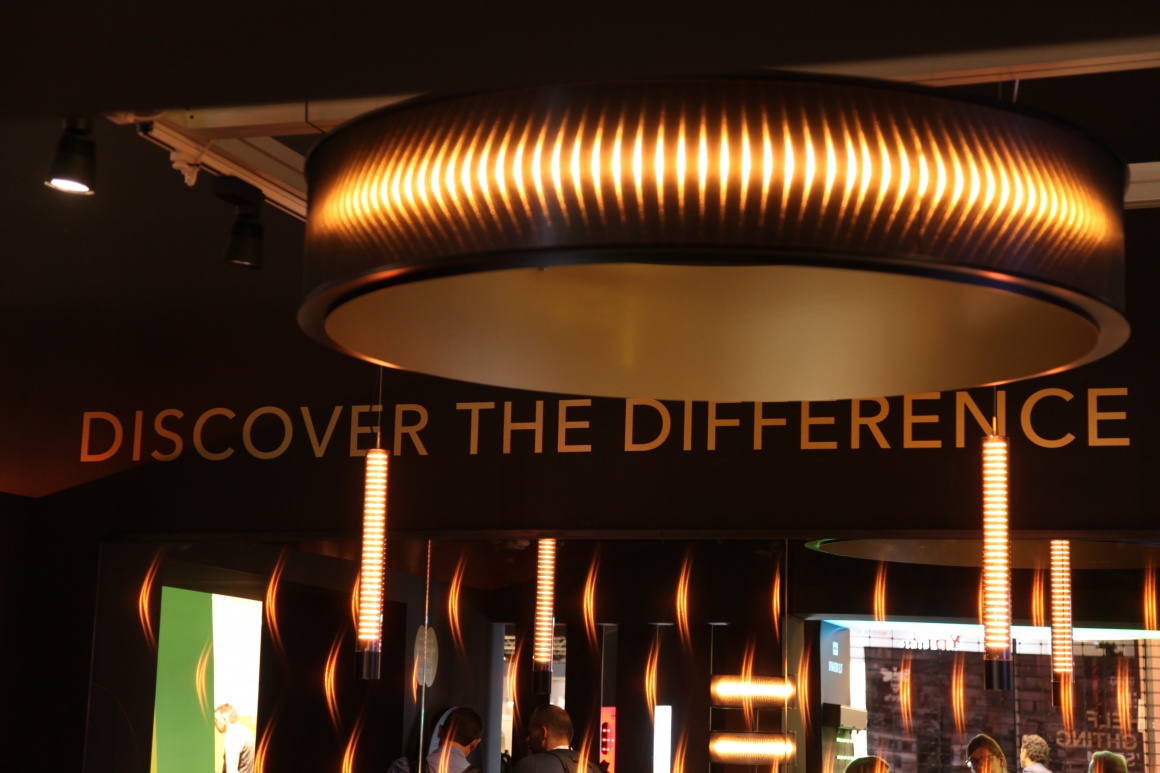 Source: beta-web/Klein
Win-win for manufacturers and retailers: Changelights by Changelights Zolltrade Ines Zoll
Changelights by Changelights Zolltrade Ines Zoll are advertising systems that can be used directly at the point of sale (POS). As a floor lamp or hanging ceiling lamp - the brand message is placed in the room where it attracts attention. They offer customers orientation and encourage them to buy the product.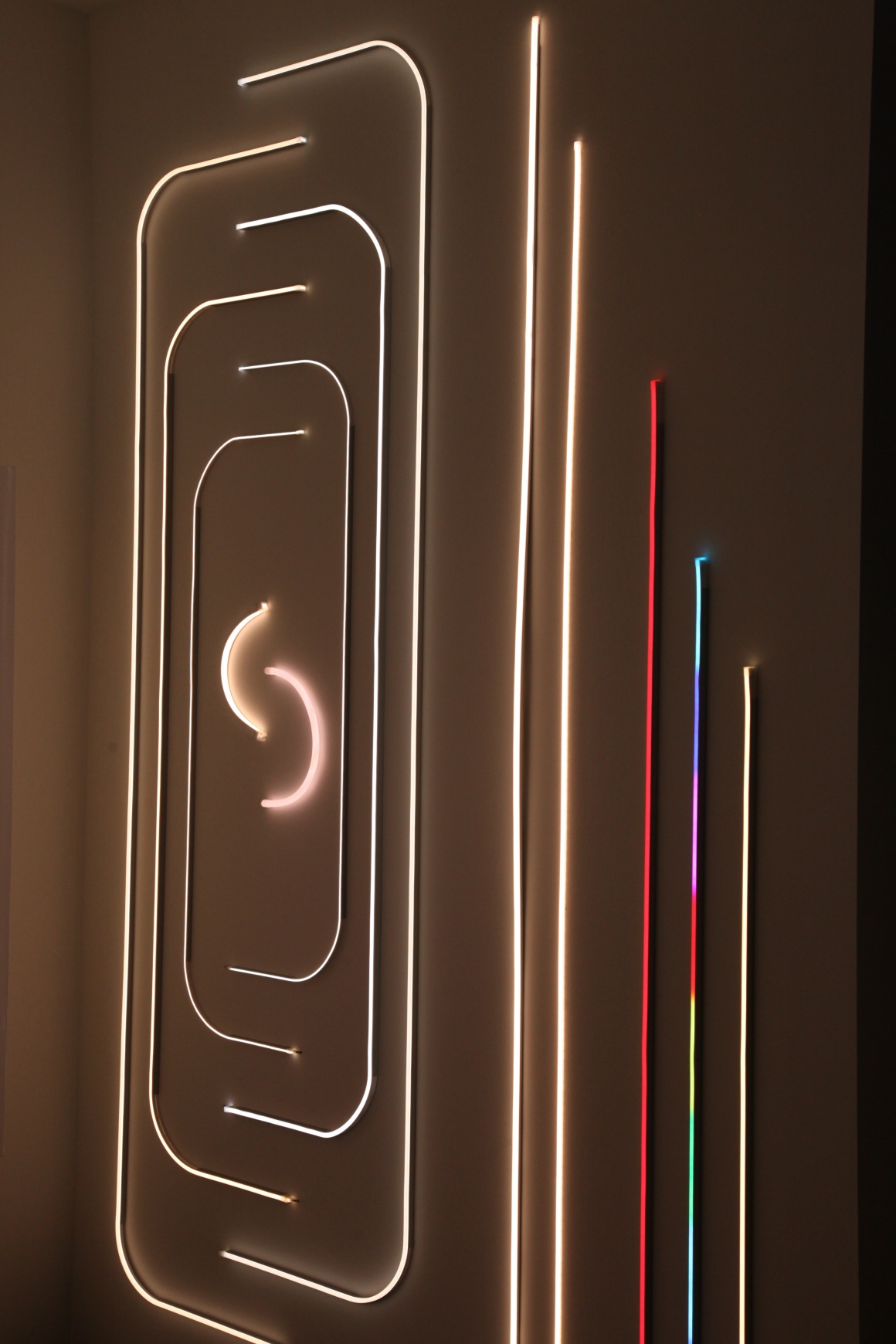 Source: beta-web/Klein
Timeless light structures: technical light textiles from ETTLIN
Well-known architects, lighting and store designers recommend the energy-saving technical textiles for three-dimensional lighting effects from ETTLIN. Three textiles are available, each unique in its material properties - whether with a pleasant feel, a particularly intensive light effect or for use on glass or acrylic. They are available in white & black, silver and silver & black.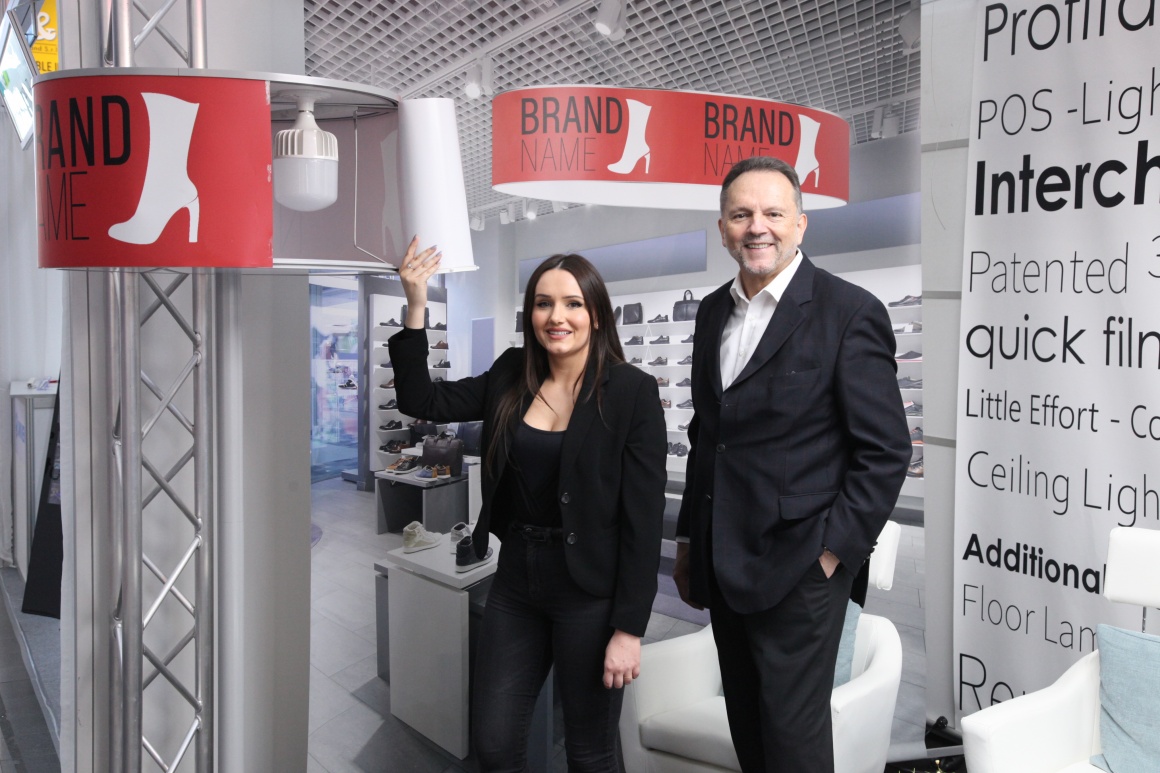 Source: beta-web/klein
Intelligent, modern, sustainable: SICO Sign Control by HUBER Reklametechnik GmbH
The internationally active group of companies HUBER Reklametechnik GmbH is represented at the EuroShop 2020 and presents its innovative digital signage solution - SICO Sign Control. By means of an intelligent control the light of the advertising signs can be kept constant at an optimal value depending on the ambient light. Thus contents can be presented not only energy-saving but also modern and up-to-date.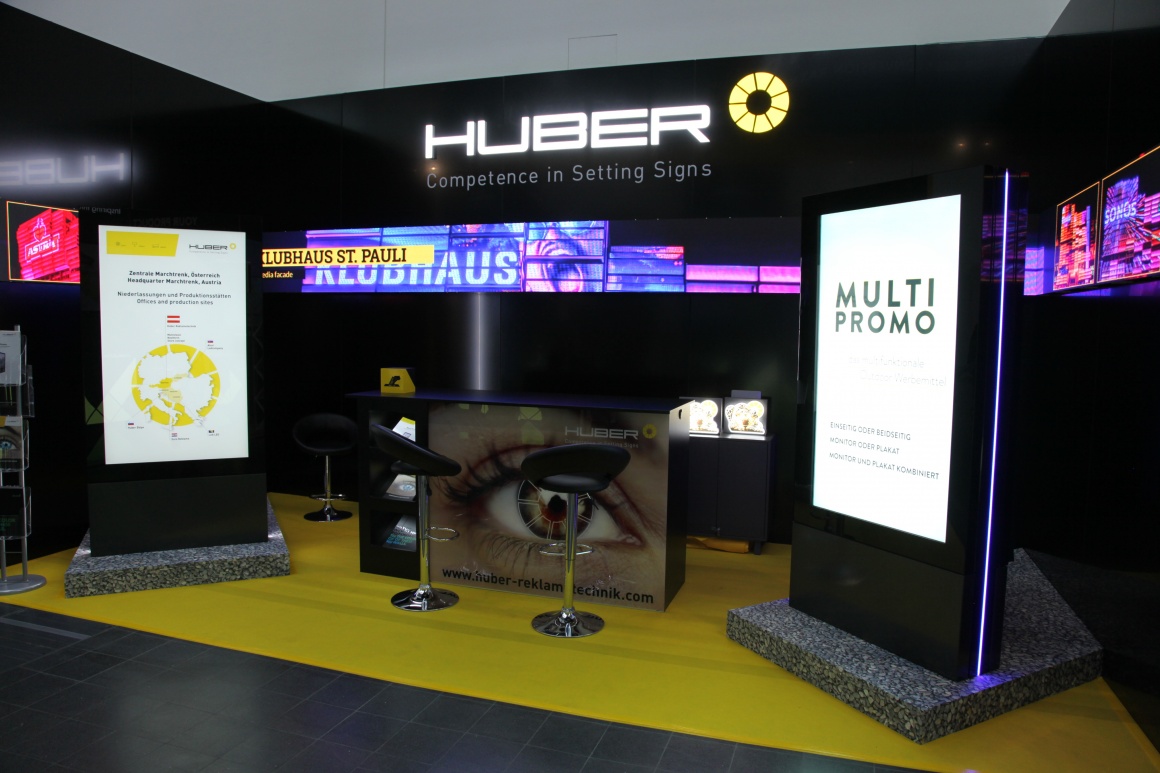 Source: beta-web/Klein
Food in a different way: lighting solutions from BÄRO GmbH & Co. KG
At the stand of theBÄRO GmbH & Co. KG, visitors will experience lighting solutions in various forms and applications. A particular highlight: The company showcases fruit in a smart and unique way.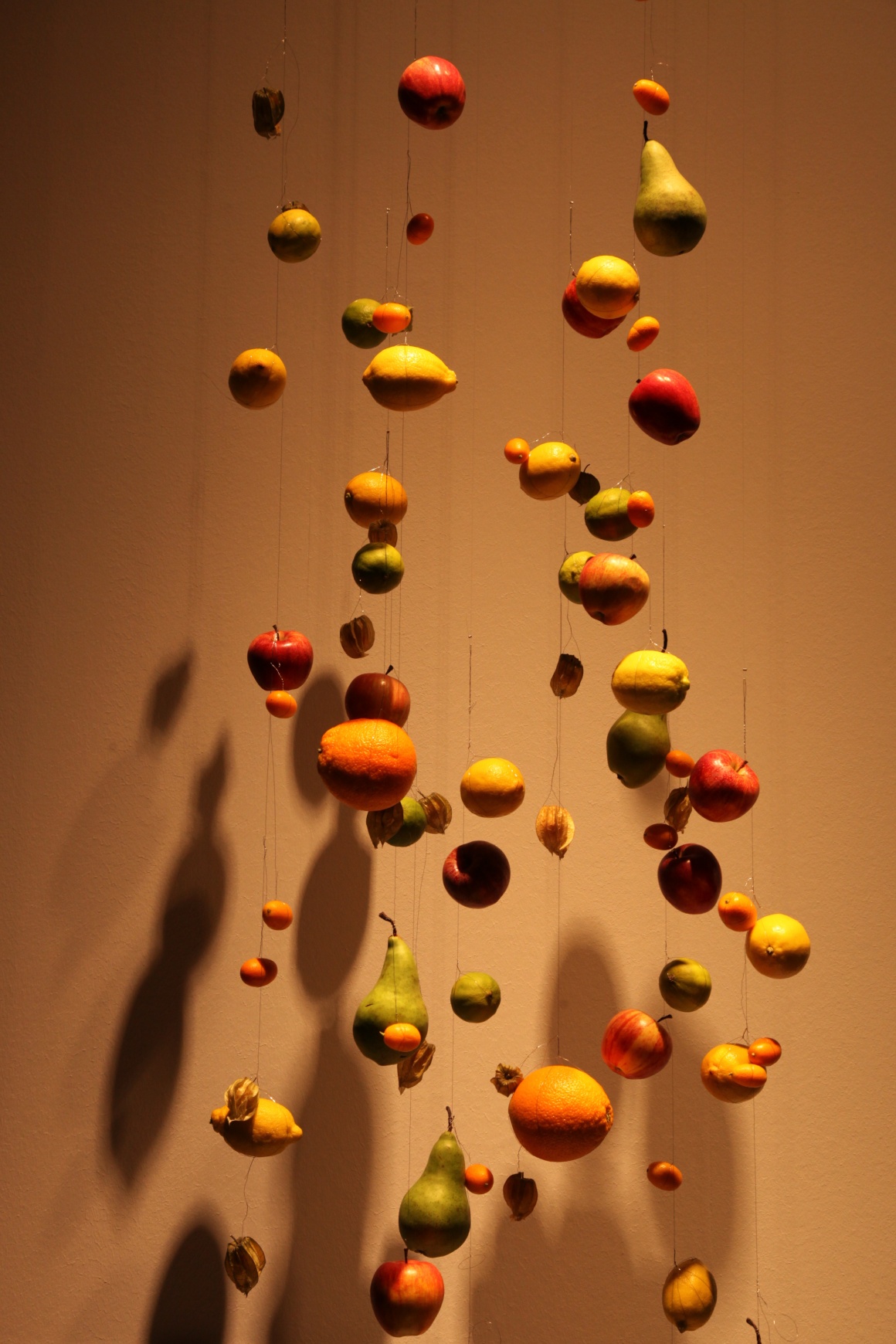 Source: beta-web/Klein
Lighting control rethought: Dynalite controls from Signify Netherlands BV
Light in a room needs to be controlled to create optimum room lighting. With its Dynalite controls, Signify Netherlands BV has developed an innovation that makes it easy to plan and activate various lighting control functions. The control elements include a wide range of control panels, touch screens and connection devices. Thanks to the variety of styles, they can be individually adapted to the room.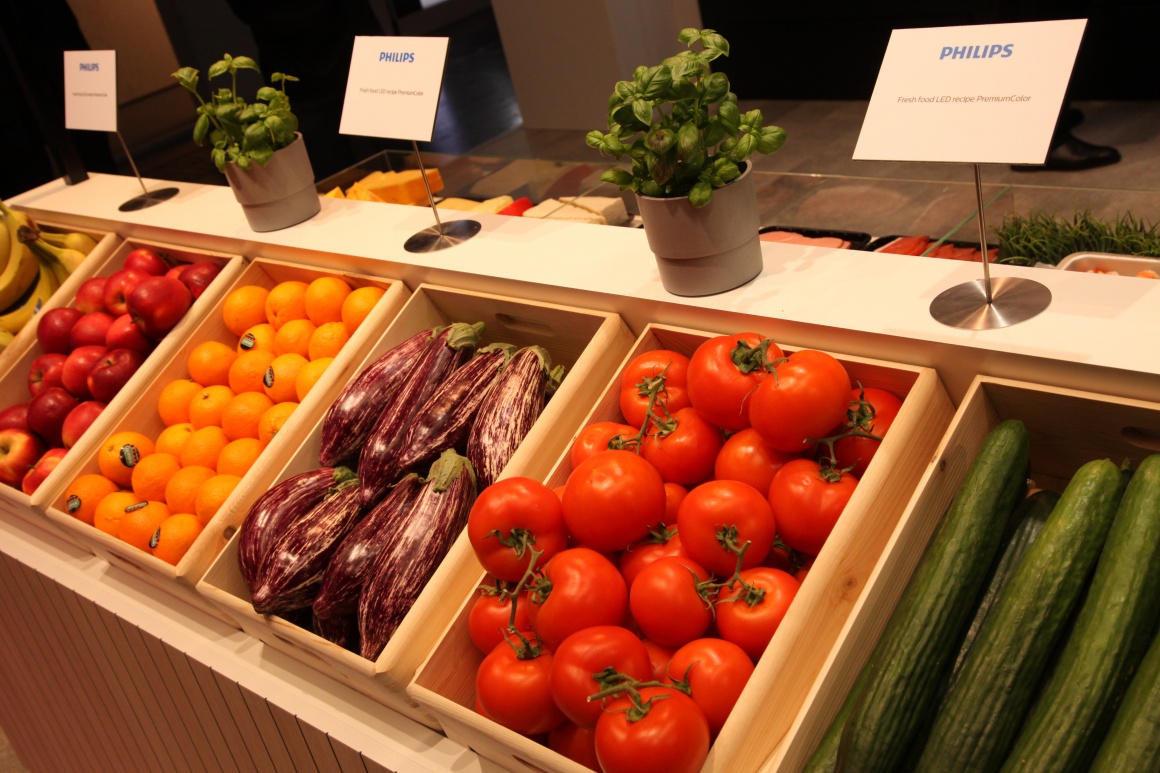 Source: beta-web/Klein
Vivid posters: dynamic Lightbox by Licht-Konzept & Form Lichttechnische AG
The dynamic Lightbox by Licht-Konzept & Form Lichttechnische AG turns the simple advertising poster into an eye-catcher for customers and visitors. The smart individually controlled backlighting consists of programmable RGB LED panels and can be used for any wall size. Whether at trade fairs, in showrooms, shops, shop windows or in the outdoor area - the dynamic light boxes make parts of a motif or entire motifs on posters come to life and appear in detail.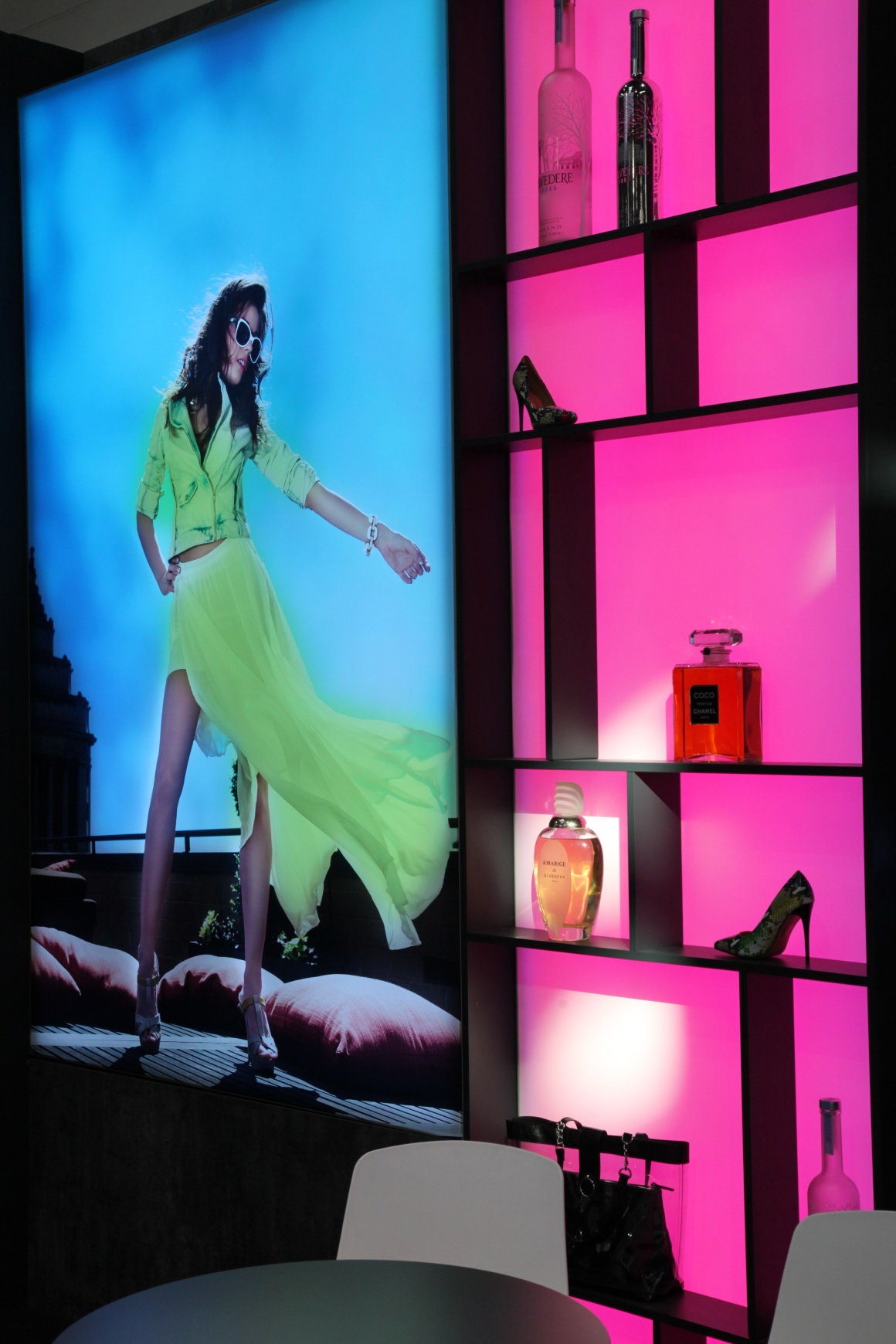 Source: beta-web/Klein
Fascination for the senses: OCTAlumina - Illuminated frames by OCTANORM-Vertriebs-GmbH
OCTAlumina illuminated frames give companies a luminous finishing touch with an aesthetic factor at presentations such as trade fairs, events, POS or exhibitions. The components of the lighting system are made of stable and durable aluminium, LEDs enable optimum lighting with low power consumption - an optical fascination for senses that is also energy-saving.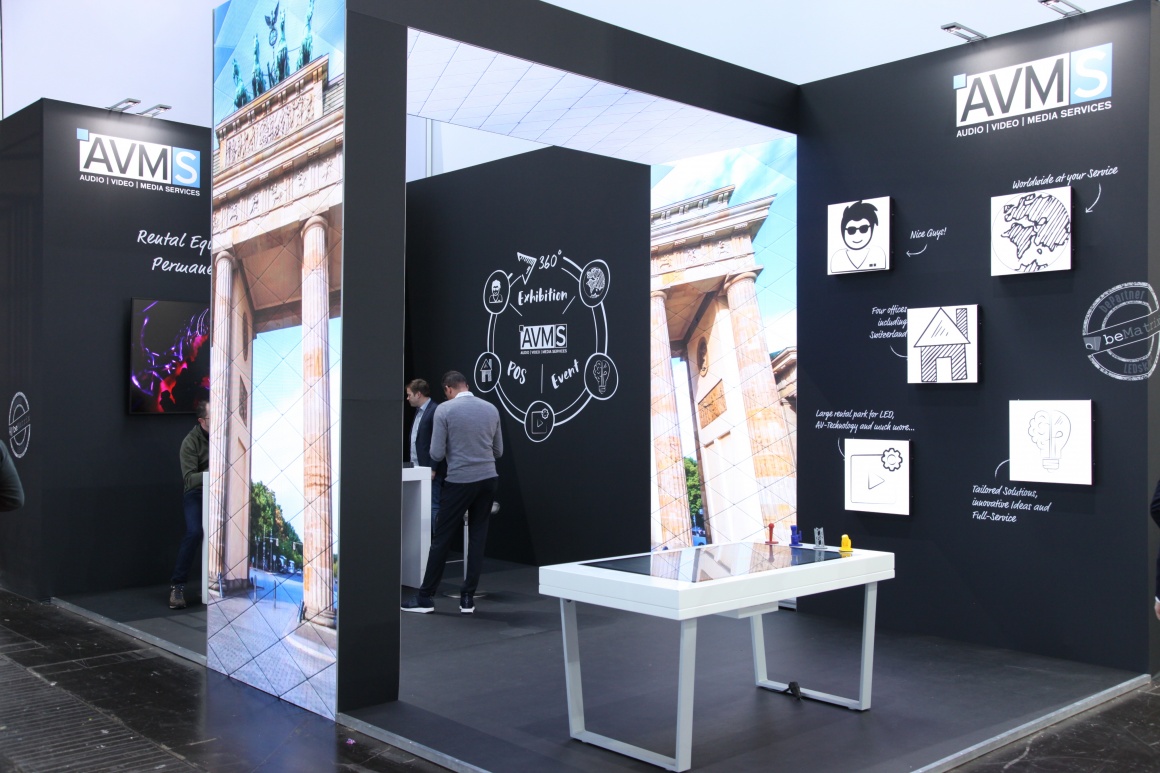 Source: beta-web/Klein