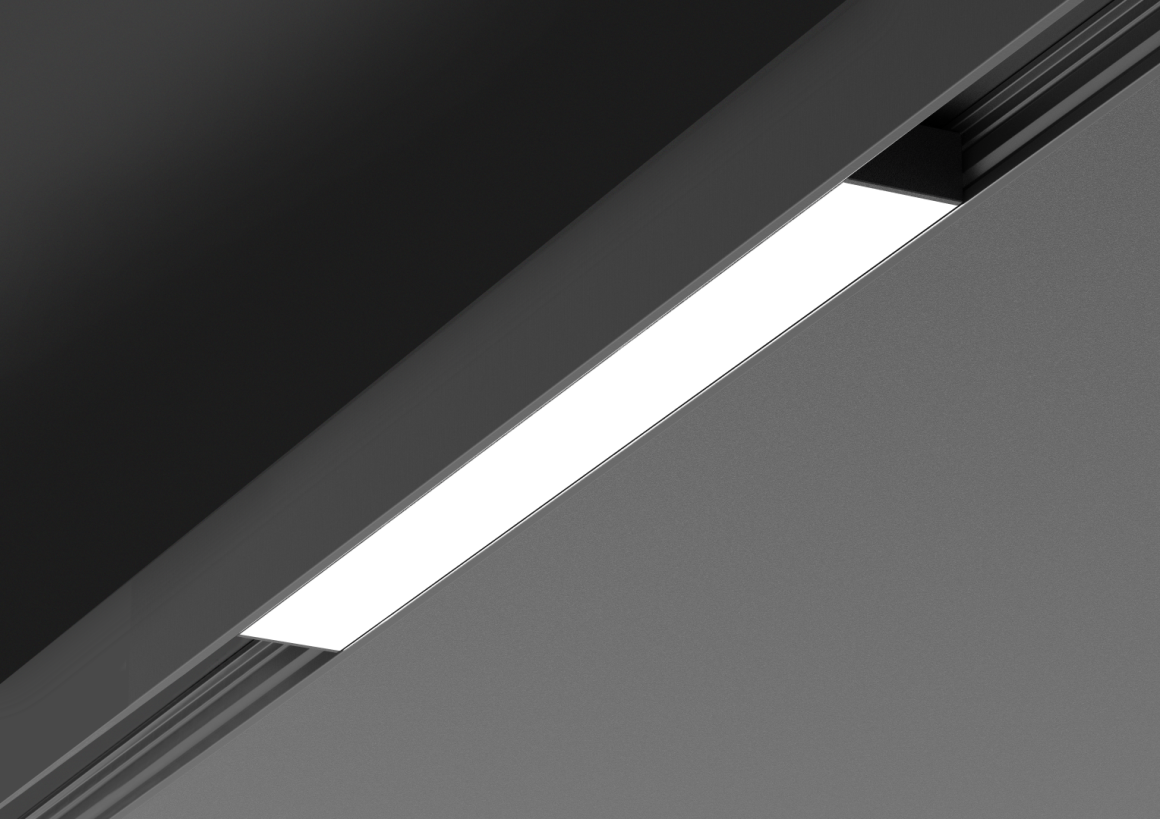 Source: Molto Luce
Supplier

Europastraße 45
4600 Wels
Austria
Product • 09.02.2023
Light creates the space
Molto Luce provides individual lighting solutions for the retail sector, corporate buildings, hotels & restaurants or private living spaces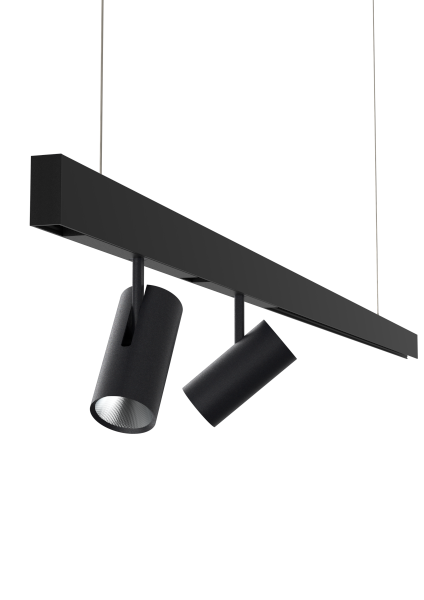 Source: Molto Luce
MAGNETICS – Flexible light
Moving or adapting: With the tender, yet highly functional lighting system, it is possible to move and to adapt designs easily and without tools. Together with Magnetics, Molto Luce offers lighting inserts protected against wrong polarity for linear basic light as well as spotlights in three sizes to set precise accents. Options like Dali offer the advantage that individual inserts can be addressed and controlled separately. The flush end of the girder section and the lighting inserts give Magnetics a special look. These precise flush edges are unrivalled, making Magnetics unique in the market.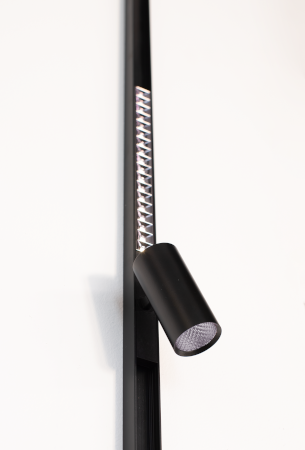 Source: Molto Luce
A new member of this product family: MAGNETICS H-TRACK
With the Magnetics H-TRACK, luminaire inputs can be inserted on the direct as well as on the indirect side, guaranteeing efficient room lighting and brightening up ceilings. On top of that, both sides of the Dali version can be controlled separately to create wonderful light scenarios with basic illumination and by setting accents to create the right light atmosphere for each situation. Magnetics offers the perfect illumination for private living as well as for shops and properties. 'The Magnetics H design deserves an award,' this was also the opinion of the Design Plus Awards 2022 jury.
Molto Luce's premise is top design
Reduced and modest, looking at even the smallest detail – this is what Molto Luce's products have been standing for right from the start. The in-house design and development team as well as external designers are holding to this premise in the creation process. It is this simplicity that gives shopdesigners, architects and planners an immense freedom to realise their ideas and visions for spaces. Light adapts perfectly to every kind of architecture, never coming to the fore. In the end, the excellent light solutions by Molto Luce are characterized by a noble look, excellent technical features and a maximum of functionality. This commitment contributed to the company's success story. One of many "Good Light Stories" Molto Luce writes every day