Video • 19.01.2018
The new ESL generation from SES-imagotag: VUSION
A revolution in the world of retail technology
This revolutionary digital price tag (electronic shelf label / ESL) offers multiple optional functions and is flexible and practical to use. Create an intelligent and multi-purpose in-store IoT platform.
Convince yourself of the many excellent features of our ESL solution:
Supplier
Bundesstraße 16
77955 Ettenheim
Germany
In 2018, let's implement your VUSION together!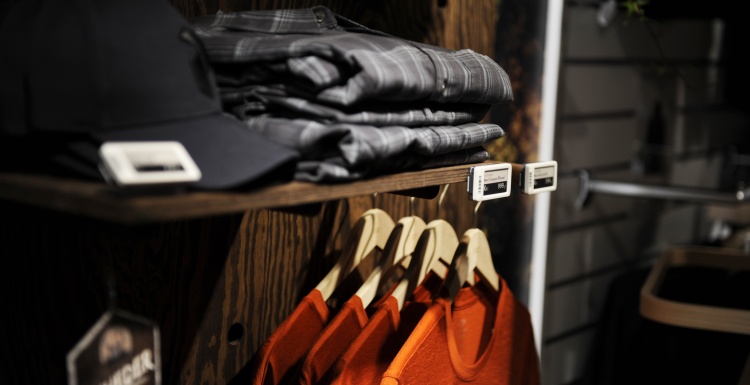 Company News
Electronic shelf labels at Eventyrsport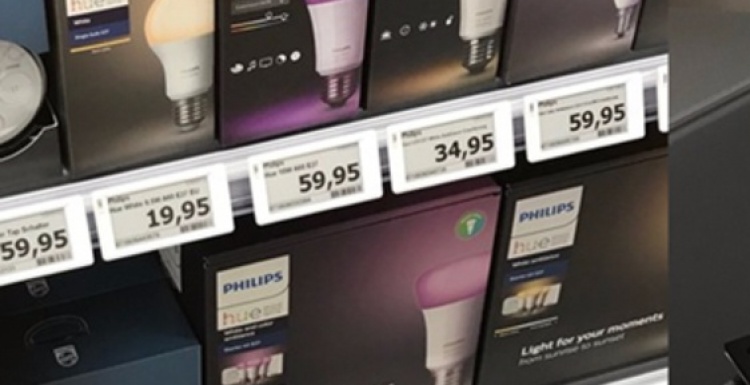 Company News
More than 100 stores that will replace their classic paper labels with the smart VUSION price tags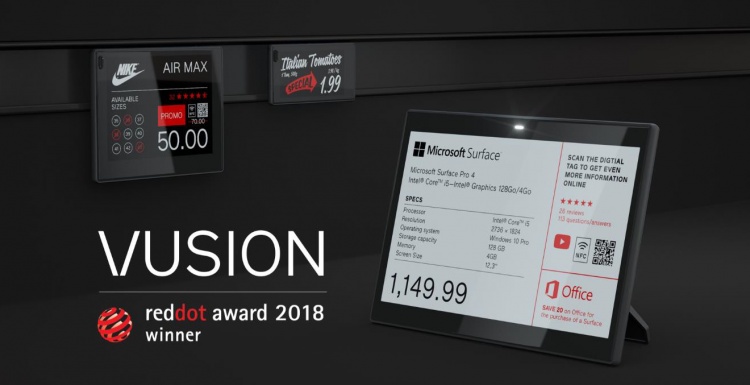 Company News
Award for the new VUSION digital price tag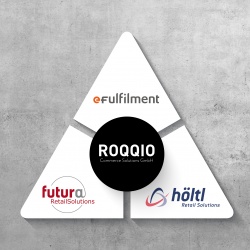 Omnichannel • 09.07.2018
... for omnichannel commerce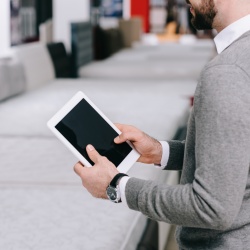 Best practice interview • 14.05.2018
Marcus Diekmann of Matratzen Concord on the road to digital success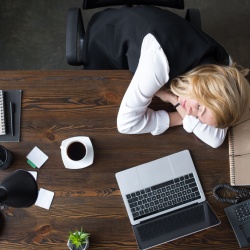 Report • 08.08.2018
Helpful and funny tidbits about the European General Data Protection Regulation GDPR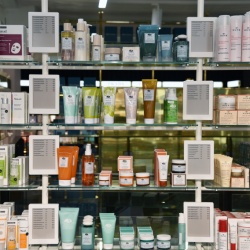 Company News • 04.07.2018
Electronic shelf labels help in new physical store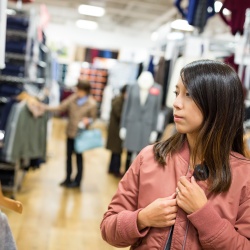 News • 20.08.2018
Mall of America® welcomes chinese consumers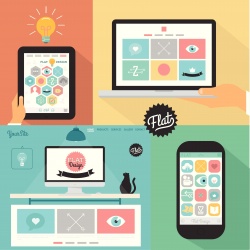 Report • 25.06.2018
Part 3 of the topic series: Mobile optimization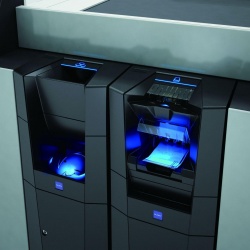 Company News • 11.06.2018
State-of-the-art cash management leads to an increase in efficiency and security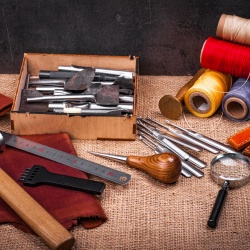 Report • 05.06.2018
Part 1 of the topic series: Mobile optimization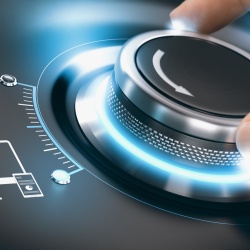 Report • 24.04.2018
Smaller retailers ask for support to keep up with the competition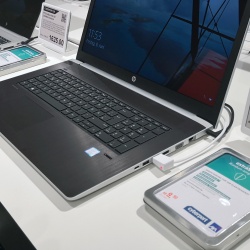 Company News • 03.07.2018
E-commerce retailers with omnichannel service face great demands for updated product information in all channels.