News • 26.07.2018
Retail market's use of blockchain technology
Data projects is primed for huge growth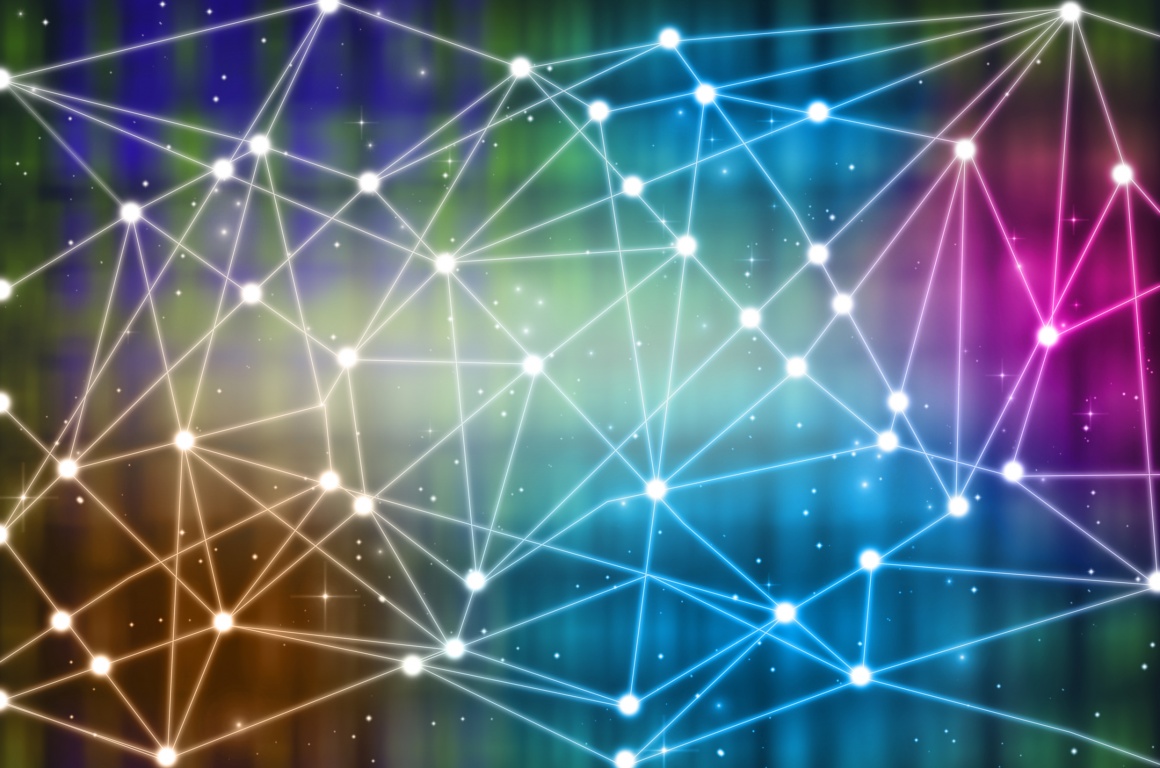 Source: panthermedia.net/Tzido
According to a new report published by MarketsandMarkets, the application of blockchain in retail markets is expected to grow from USD 80 Million in 2018 to USD 2,339.5 Million by 2023, and at a compound annual growth rate of 96.4 percent during the forecast period. The benefits of applying blockchain technology in the retail industry include increasing efficiency and speed in supply chain transactions as well as preventing fraudulent activities. The report indicated that the Asia-Pacific region is expected to have the highest growth rate during the forecast years, while North America holds the largest market shares in the market. Shineco Inc. (NASDAQ: TYHT), Seven Stars Cloud Group Inc. (NASDAQ: SSC), Xunlei Limited (NASDAQ: XNET), International Business Machines Corporation (NYSE: IBM), MoneyGram International Inc. (NASDAQ: MGI)
The loyalty and rewards management segment is expected to benefit the most with the help of blockchain technology in the retail sector. Retailers can implement the blockchain for managing information including purchase dates, warranties, and loyalty and reward points status. The technology will help reduce redemption rates, customer service and marketing costs. The report indicated that the loyalty and rewards management segment is projected to grow at the highest rate during the forecast period.
Shineco Inc. (NASDAQ: TYHT) just earlier this morning the company announced breaking news today, "its plan for a strategic investment in Hash Bank, an integrated cryptocurrency financial services platform aiming at becoming the first cryptocurrency bank in the world.
The Company has entered into an Equity Investment Letter of Intent ("LOT") with Hash Bank pursuant to which, Shineco, as an investor in the latest round of investment of RMB 40 million, plans to acquire a 5 percent ownership stake in Hash Bank for a purchase price of RMB 10 million (approximately US$1.5 million).
Mr. Yuying Zhang, the Chairman and CEO of Shineco, stated that, "The Company has focused on entering the blockchain field since the beginning of this year. This strategic investment in Hash Bank has launched a new journey for the Company's application of blockchain technology. We hope Shineco will enter the global apocynum industry chain with this cooperation with Hash Bank, integrating resources in its apocynum growing and processing regions, and increasing the intensity of R&D and innovation, gradually introducing blockchain technology into the apocynum industry chain. We expect that Shineco would benefit from reduced costs, improved efficiency, a more optimized collaborative environment, and the creation of a new industry ecosystem."
Mr. Zhaicai Su, the Co-founder of Hash Bank commented, "Hash Bank is an integrated financial services platform offers depositary services to multiple and various cryptocurrency tokens, tokenizedbonds, fund wealth management, investment banking services, and other financial services. Hash Bank's multi-national team is composed of experts with international perspectives and deep financial expertise. We believe that with the development of the cryptocurrency market, digital financial opportunities will increasingly emerge. Through the POS (Proof of Stake) consensus mechanism, we expect to provide financial services for digital assets to promote the establishment and evolution of the global digital financial ecosystem, making the global financial system balanced and safe through blockchain technology. Meanwhile, building a platform for the top global investors, provides Shineco with the perfect services of investment and financing, entrepreneurship and innovation, assisting Shineco with entering the express lane of the blockchain revolution."