News • 10.02.2021
SWIX concept retail store in historic Lake Placid
Shopping for winter sports enthusiasts at Winter Olympic Games town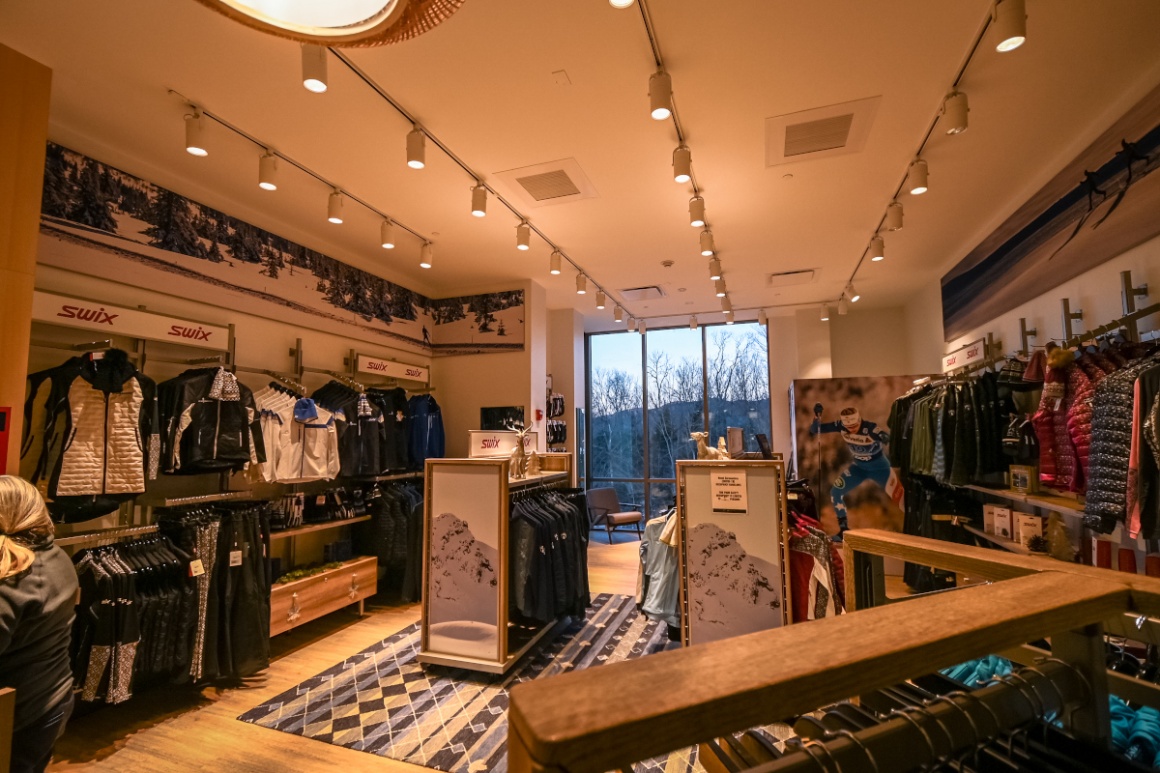 Source: SWIX
SWIX announced that this holiday season the brand is launching its first U.S. retail outlet, its Concept Store, at the Mt. Van Hoevenberg Ski Stadium in Lake Placid, N.Y. The story features a modern layout and design and will highlight products from SWIX as well as its sister brands Ulvang and Lundhags. Guests at Mt. Van Hoevenberg will be able to shop Nordic styles before and after their ski at one of the most popular ski centers in the region.
"We can't think of a better place to launch this project than Mt. Van Hoevenberg," says SWIX US CEO, Steve Poulin. "They have been a retail partner of ours in their ski shop for years, and their guests have proven to be valuable customers of ours. This is the logical next step, to expose them to a broader swath of the line."
The SWIX Concept Store is being opened in conjunction with the Olympic Region Development Authority (ORDA) an organization that oversees the area's Olympic sites as well as projects and tourism that relate to Lake Placid's Olympic history. Host to the 1936 and 1972 Winter Olympic Games, Lake Placid is a town where winter sports enthusiasts travel to, year after year.
"Mt. Van Hoevenberg is very excited for our new partnership with SWIX," says Mt. Van Hoevenberg Nordic Program Manager, Kris Cheney Seymour. "The new Mountain Pass Lodge will offer a one of a kind customer experience in the SWIX Concept store. This partnership will also support community skiing, guest opportunities and event build out at the transformed Mt. Van Hoevenberg."