Company News • 17.02.2020
New accents in interior design
Just one of the innovations: LightBeton® Retro
When we at Richter akustik & design present ourselves at national or international trade fairs, it is worthwhile for the experts to take a closer look.
And now it's time again. From the 16. to 20. of February at EuroShop 2020 in the CCD Congress Center in Düsseldorf. The world's leading trade fair for retail investment requirements. You will find Richter akustik & design in hall 11 at stand B63. As an architect, interior designer, planner or shop fitter you can be really curious about what innovations we present this time and with what materials and surfaces we are adding new accents to retail design.
Supplier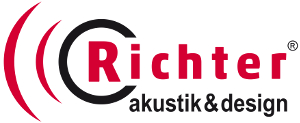 St.-Annener-Straße 117
49326 Melle
Germany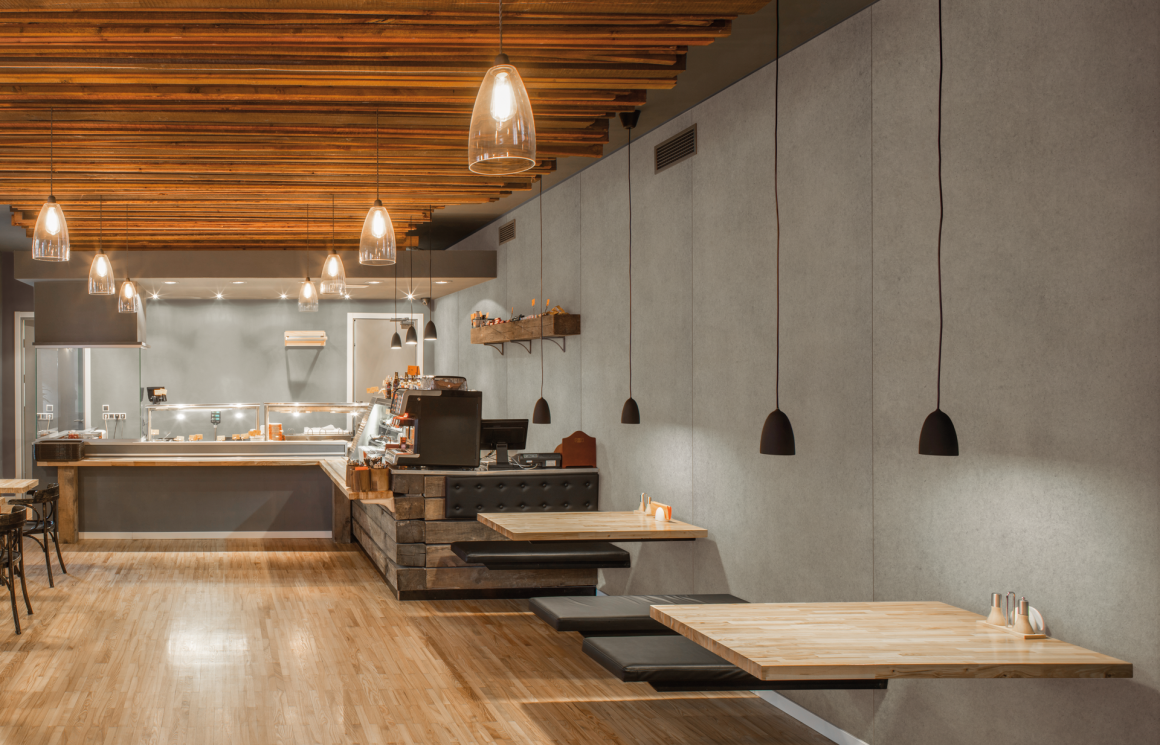 Source: Richter akustik & design GmbH & Co. KG
Our innovations include LightBeton® Retro, a surface with an interesting structure in a warm shade of grey. The past feedback from architects has been very positive and we are happy to be able to present LightBeton® Retro to a wider audience in Düsseldorf. During the development stages we have placed great emphasis on easy material handling during your production processing. The materials LightBeton® Retro comply to fire class B-s2-d0 according to EN 13501-1.
Our entire portfolio, including Acoustic-LightBoard® is on the stand, as well as Acoustic-Compact®, LightBeton®-Acoustic, LightBeton®-Flexline, RiBoard® and StoneVeneer. Our design ideas, the surfaces and materials we use for our products have been setting trends for years.
This is not only true for the optic and aesthetics, but also for acoustical properties and uncomplicated workability. But most important, we strive to meet the strictest fire protection requirements.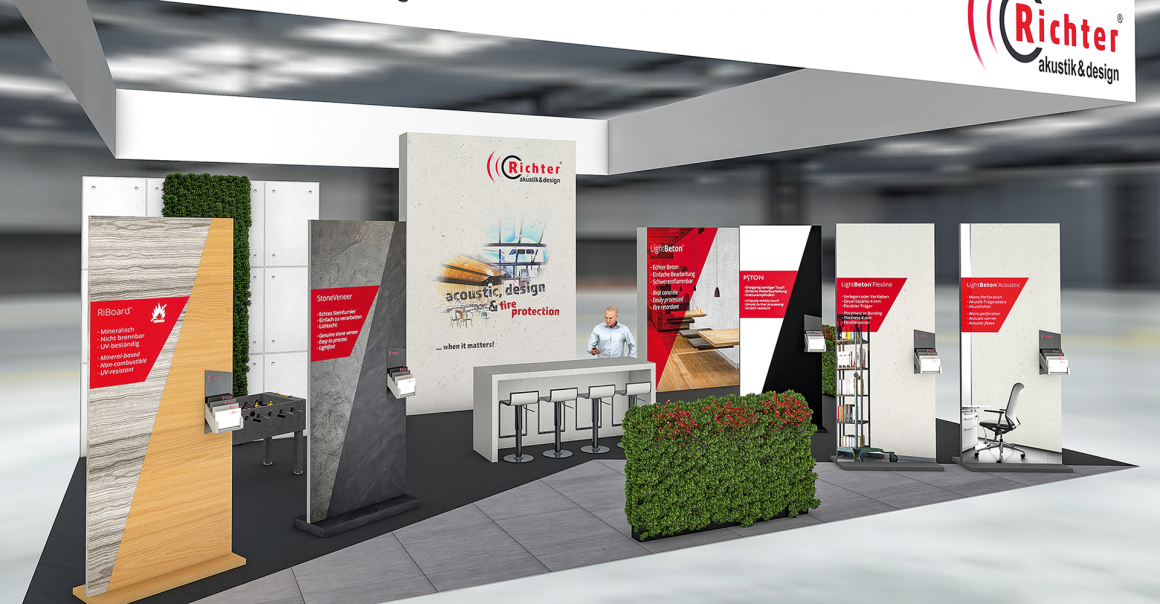 Source: Richter akustik & design GmbH & Co. KG
We would like to invite you to visit our booth at the EuroShop in Düsseldorf. See for yourself our innovative surfaces and creative acoustic solutions. Here you can look, touch and feel everything.