Text Ad • 05.03.2017
Innovative surfaces and acoustic solutions
Exceptional product solutions grant you maximum freedom of design
Supplier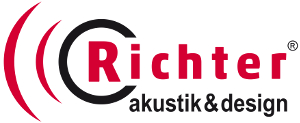 St.-Annener-Straße 117
49326 Melle
Germany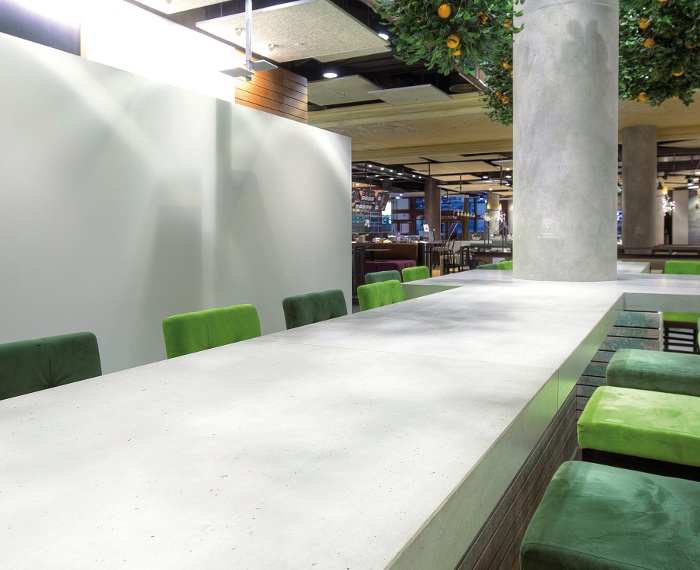 Always on the look-out for new ideas to enhance retail environments? With its creative surfaces and innovative acoustic solutions Richter akustik & design offers fascinating possibilities for use in architecture, shop fitting and store design.
The product range, comprising special surfaces for the areas of acoustics, design and fire protection, offers impressive applications for use in sound-sensitive rooms through to exciting room scenarios.
Imaginative products for wall, floor and ceiling
MineralVeneer, the mineral surface with an exceptional feel, together with Acoustic-Compact, are this year's special highlights coming from the house of Richter. Acoustic-Compact, available as an acoustic panel and slat system, boasts outstanding sound absorption values and thus proves ideal for interior architectural applications. One of the most successful highlights is LightBeton® – the innovative way to combine authentic concrete surfaces with the benefits of lightweight elements in order to achieve tastefully designed interiors.
The micro-perforated acoustic board Acoustic-Lightboard® is the perfect surface for sound-sensitive rooms. The optimized honeycomb technology provides excellent sound absorption, at the same time as being absolutely dimensionally stable and ultralight.
StoneVeneer – the real stone veneer with the rough-split feel offers undreamt-of possibilities in the planning and design of ceilings, walls, furniture and other surfaces – real stone combined with the lightweight properties of other materials.
Fresh impetus, inspiration and innovative solutions for application in the fields of architecture, shop fitting and store design can be found at our stand H10/C60 at the EuroShop trade fair up until March 9. Ask about the box of samples for planners and architects. We look forward to your visit and to engaging in a lively discussion.