News • 17.07.2020
A K11 Cinema under the wave of "Design + New Retail"
Hong Kong's first brick-and-mortar MOOV pop-up store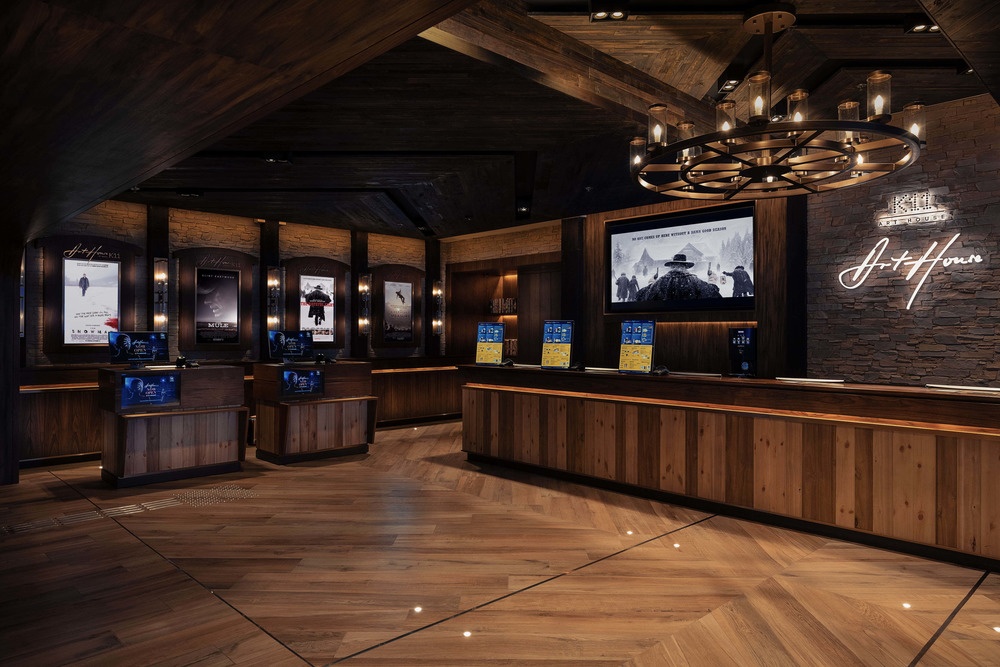 Source: 照片来源:Dennis Lo
"New retail" has been a hot term in recent years. It is a business concept and simultaneously, a new way of living. As the concept of "new retail" evolves, traditional recreational locations such as movie theaters are also destined to undergo transformations.
In 2019, OFT was invited to work on the storefront design of K11 Art House, the flagship concept theater in K11 Musea. In this experimental project, OFT has used "Design + New Retail" as the core concept and has created Asia's first alp life-themed cinema, setting an example for up and coming entertainment complex cinemas.
K11 is not only a phenomenal art mall in Asia but is also the world's first cultural-retail destination. As a maestro of integrating urban lifestyle, traditions, history, and geography multi-dimensionally, K11 musea is world-renowned for "Revitalizing", "Retransforming" and "Recreating" urban humanities, art, and culture.
K11 Art House has made a pioneering move of introducing the MOOV Pop-Up music store – a first in Hong Kong. MOOV is an online music streaming platform similar to Apple Music and Spotify, and this is the first time for the brand to launch a brick-and-mortar store as part of a premium cinema. Other than extending the audio and visual feast offered by the cinema, the store is also a manifestation of the exploration of online and offline possibilities.
The Tipsy Project is launched in the public area with a bar – the Sake Bar, allowing customers to wander between the dreamlike virtual realm and the real world before and after watching movies. The viewing area, on the other hand, is divided into the White Box and Black Box – screening rooms that serve different functions.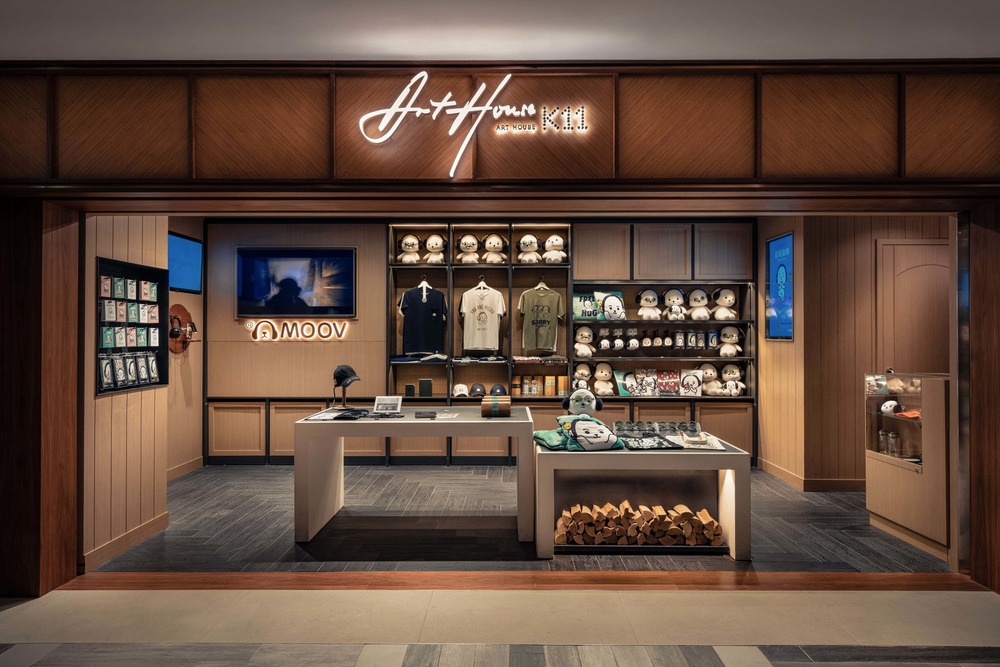 Source: 照片来源:Dennis Lo
Through meticulous planning, OFT and UA have identified five models of retail experiences and have therefore turned K11 Art House into a multi-dimensional retail locale. The visual and audio feast of the movie world is extended by Hong Kong's first brick-and-mortar MOOV pop-up store. The design has avoided excessive symbolism and has prioritized sales activities by putting more visual emphasis on the music products themselves. The ambition is to attract a wider audience to browse and make purchases.
K11 Art House explores the boundaries of commercial spaces and puts a multi-scenario retail solution into practice. CM Jao and Ken Cheung believe that "Design + New Retail" is bound to become an upcoming trend of commercial scenario application, and a widespread industry benchmark. As commerce and culture go through collision and rebirth, a new spatial order will arise.