Advertorial • 01.01.2020
The favour of the hour
Energy efficiency and environmental awareness in retail
The current events in the frozen food industry show: Energy efficiency and environmental awareness are becoming increasingly important. Old refrigerants have to be replaced in freezers and retail has to act.
The demands placed on food retailers are constantly growing. The focus is no longer simply on selling. The presentation of the store to the outside world, the atmosphere inside and campaigns around certain products should become an "all-round carefree package".
The shopper should feel comfortable. But feeling good alone is not enough.
Supplier
Am Zubringer 8
32107 Bad Salzuflen
Germany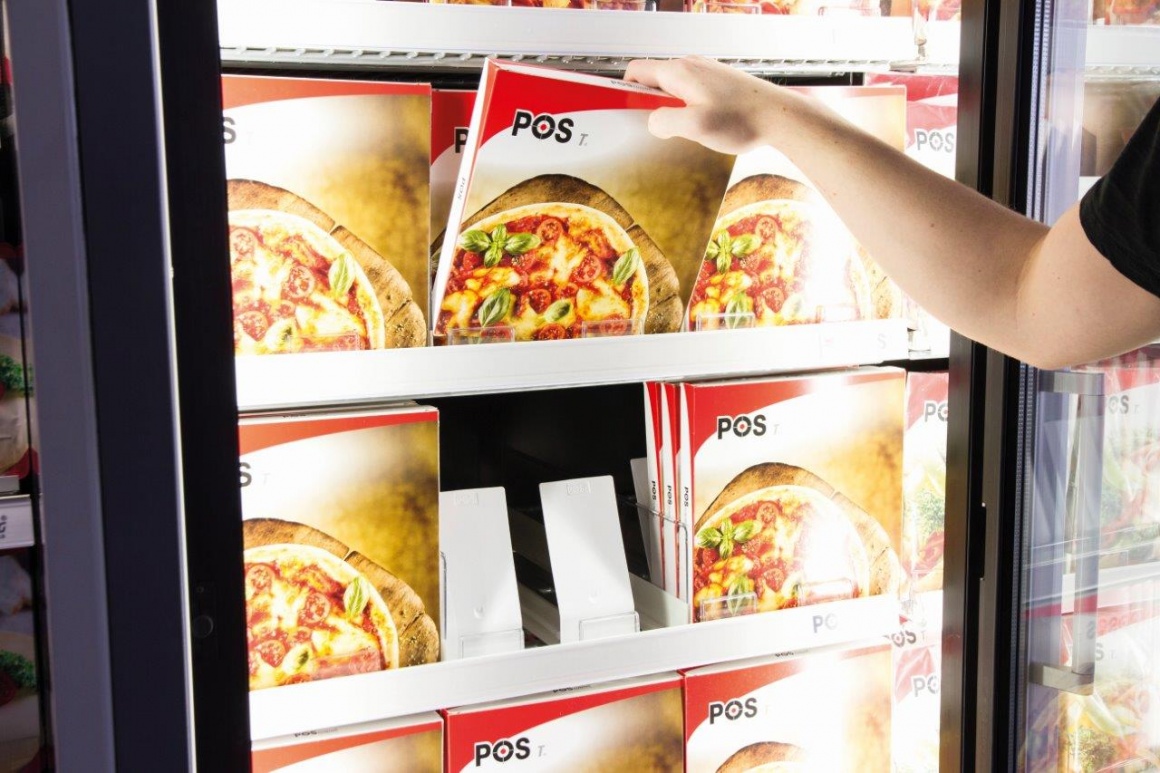 Source: POS TUNING
At a time when the "Fridays for Future" movement is also moving thoughts on climate protection, nobody can turn a blind eye to the consequences of climate change. The retail trade must also show its colours here. Now is the time to make environmentally conscious investments. The old refrigeration units will be replaced with new, energy-saving units containing other refrigerants.
Closed refrigerated shelves or freezers are preferred. Doors ensure that the cold stays where it belongs and does not cool the environment unhindered. But also the design of the product presentation becomes more and more a focal topic: Customers should be able to orient themselves quickly and find their product without a long search.
This favour of the hour can be used and also the kind of the product presentation can be reconsidered once completely. Anyone who has not yet used a pushfeed or lift system can now make a completely new start. Because in many cases the furniture is now replaced due to the new refrigerant regulation. Then you should think directly about ordering pushfeeds or lifts at the same time.