News • 05.06.2019
Organization Kroger Health helps diabetics
The retail healthcare organization wants to help prevent diabetes with free screenings nationwide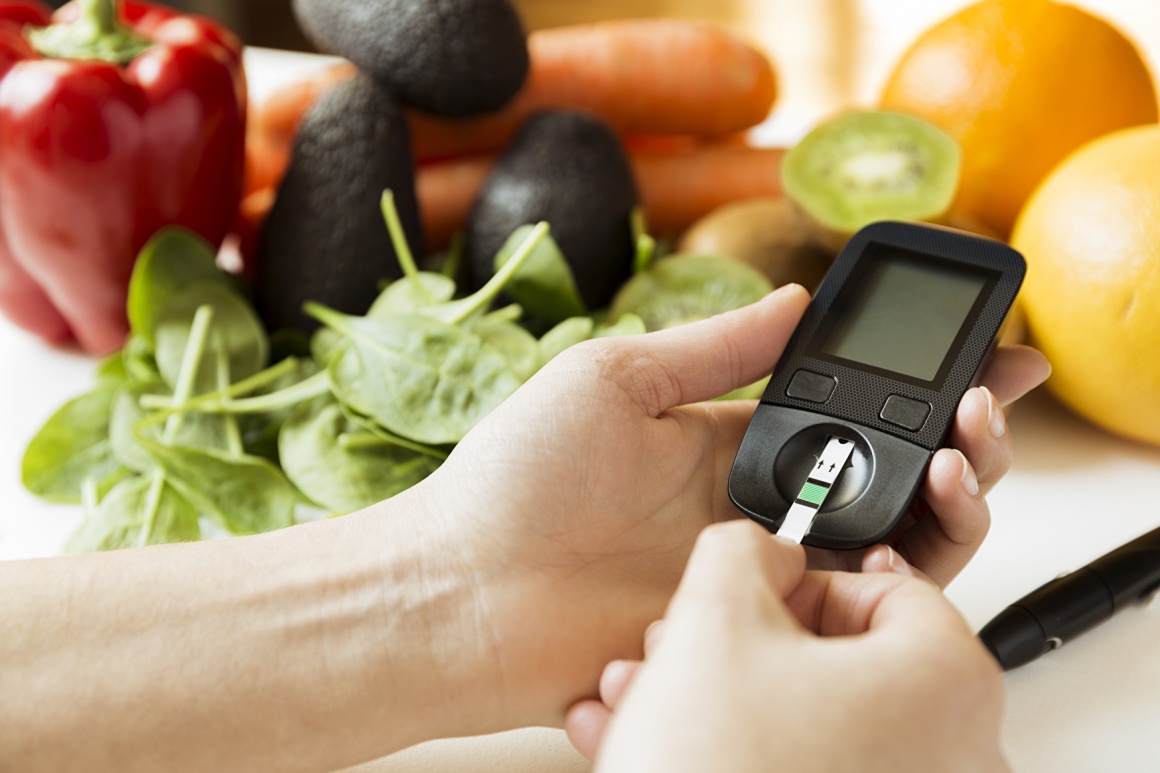 Source: PantherMedia / Arturs Budkevics
According to the Centers for Disease Control and Prevention, over 84 million adults in the U.S. have prediabetes, yet the majority are unaware due to the lack of specific symptoms. Kroger Health, the healthcare arm of The Kroger Co., is leading a nationwide effort to prevent diabetes by offering free diabetes screenings and risk assessments to patients through June 22, 2019.

Prediabetes is a condition where a person's blood sugar is elevated above normal levels because the body is no longer responding to insulin as it should. This places individuals at a higher risk of developing type 2 diabetes. Age, weight, and family history are helpful in assessing someone's risk of developing prediabetes, but experts agree early detection and knowing your numbers is key.

"Diabetes is an epidemic that is crippling our country," said Colleen Lindholz, President, Kroger Health. "One in three Americans have prediabetes, and most don't even know it. We're committed to changing that by making diabetes screenings and risk assessments affordable and accessible for our customers. This month's free diabetes screenings can help show people how easy it is to know their numbers and take control of their health. For people who have diabetes, our team of experts can help provide the medications, counseling, and nutrition solutions – including telenutrition, meal delivery and other food as medicine initiatives– to manage the disease and prevent future complications."

Those interested in receiving the free screening and assessment can simply visit www.kroger.com/diabetescare to sign up. The diabetes screening is available at all Kroger's family of pharmacies, including Dillons, Fry's, Ralphs, King Soopers, QFC, Fred Meyer, and at The Little Clinic locations across the country, with the exception of Nevada. For best results, patients are encouraged to fast for 12 hours prior to screening.

Individuals who are determined to be at increased risk for diabetes after their screening will be encouraged to enroll in Kroger Health's Diabetes Prevention Program. This is a free program that assists patients in losing weight and making the lifestyle changes necessary to prevent type 2 diabetes. To learn more about the company's efforts in combatting diabetes, visit www.krogerhealth.com.