Scanbot SDK GmbH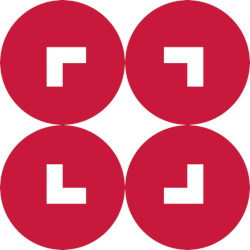 Scanbot SDK GmbH
Adenauerallee 120-122
53113 Bonn
Germany

Phone: +49 (0) 157 8805 2811

E-Mail: niklas@scanbot.io
Internet: scanbot.io/
Founding Year: 2011
Number of Employees: 11-50

The Scanbot Barcode Scanner SDK is an easy-to-use, fast, and reliable solution for enterprise barcode scanning in any industry. Companies can add 0.2 seconds barcode scanning features for all common 1D and 2D barcodes to their mobile and web apps – integration takes just 1 day.

The Barcode Scanner SDK was developed for real-life use cases in industries such as retail, transportation & logistics, healthcare, air travel, manufacturing, and many more. Even under the most challenging conditions, such as a poor background contrast, low light conditions, damaged barcodes, or large distances, the Scanbot SDK captures barcodes easily.

The Scanbot SDK can extract data from barcodes, documents, ID cards, checks, and many other data formats. It is compatible with almost every web and app development platform. Industry-leading firms like AXA, DocuSign, Deutsche Telekom, Rimi Baltic, and ArcBest already rely on Scanbot SDK.