Planday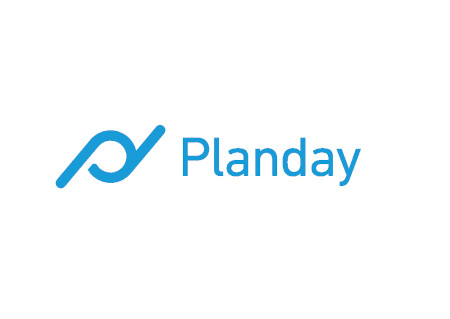 Planday
Warschauer Platz 11-13
10245 Berlin
Germany

Phone: +49 30 255 58 725

Internet: www.planday.com
Founding Year: 2004
Number of Employees: 201-500

With a smart and easy-to-use shift and staff planning tool, Planday replaces manual work schedules and Excel spreadsheets. Instead, your shift plans, time tracking, staff communication and payroll can all be managed from one central platform.
Your team will save time on admin and you can save time, money and confusion about working times, rules and costs.
By taking into account local legal requirements, staff costs and the needs and availability of your staff, Planday lets your employees can work the shifts that match their skills and availability, and swap shifts with each other if it changes at short notice.
You and your managers keep control by approving shift swaps and always have overview of the current schedule, working time rules and shift costs so you can react in real time.
The free app also enables easy communication with the entire team. This makes planning shifts a breeze and boosts employee satisfaction in the team