Hooks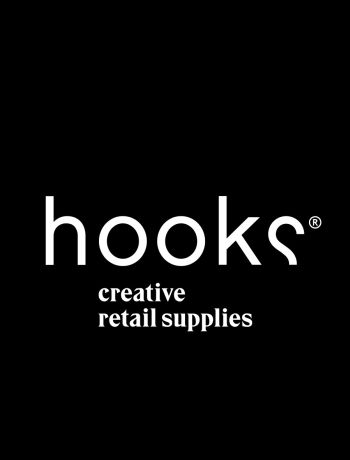 Hooks
Creative Retail Supplies
Hendrik Figeeweg 3d
2031 BJ Haarlem
Netherlands

Phone: +31 (0) 23 533 26 96

E-Mail: info@hooks-creative.com
Internet: www.hooks-creative.com
Hooks Creative Retail Supplies creates premium hangers, bags and point-of-sale collections that complete your brand's retail experience. Our team of industry specialists act as an extension of your team, translating creative visions and needs into quality, customised products.
Hooks is a joint venture between Hans Boodt mannequins and Soopl fashion trolleys.
Our experience and networks guarantee you premium design and materials at competitive prices. We're here to build long-term relationships by providing a complete service to clients that range from leading global brands to independent stores.
From sketches, renderings and sampling to quality control, global logistics and timely delivery - Hooks takes care of the full process.