Rosendahl Conceptkiosk A/S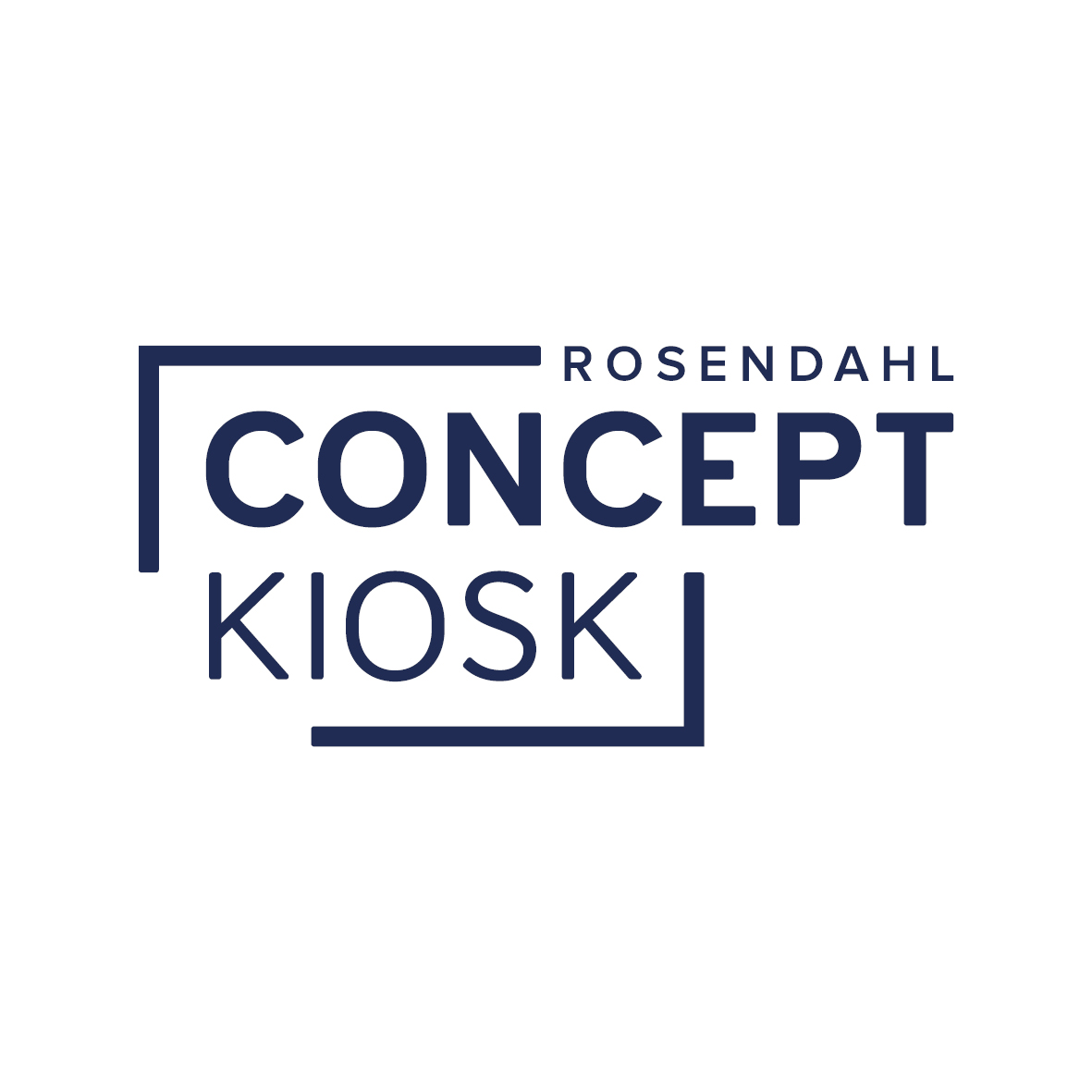 Rosendahl Conceptkiosk A/S
Thorsvej 233
7200 Grindsted
Denmark

Phone: +45 76 72 02 60

E-Mail: info@conceptkiosk.com
Internet: www.conceptkiosk.com
Worldwide leading manufacturer of interactive kiosks and digital signage solutions with headquarters and production in Denmark.
Our purpose is to give all companies the opportunity to offer self-service options for their end-users on a world-wide scale.
We have more than 25 years of experience in developing and building customized interactive solutions.
We work closely with our partners and customers to create the best solution for every single project.