QUAD GmbH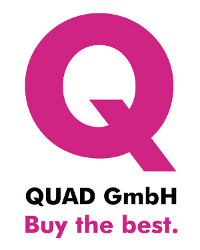 QUAD GmbH
Der Markendistributor
Windmüllerstraße 30
59557 Lippstadt
Germany

Phone: +49 (0)2941 2801 0
Fax: +49 (0)2941 2801 999
E-Mail: info@quad.de
Internet: www.quad.de
Founding Year: 1986

QUAD GmbH was established with the focus on Point-of-Sale Hardware Distribution and ranks among the leading European Distributors in the field, specializing in POS Systems, Bar Code Scanning, Label Printing, MDC (Mobile Data Collection) and OEM-Techniques - International Distribution to Resellers and Software Corporations - Centralized high-bay Warehouse / Co-operation with Freight Forwarding and Logistic Companies for next-day-delivery services.

Frequently awarded for its Services, Support- and Distribution strategies, QUAD GmbH is a Distributor to internationally leading producers e.g. Code, Honeywell, Motorola, Posiflex, SNBC/Orient, Toshiba, Wincor Nixdorf, Zebra with a Germany-wide reseller network for a professional customer on-site support service, up to project supervision on demand. Software-Partner-Concept for more than 80 specific solutions for Retail and Hospitality.
Product news by QUAD GmbH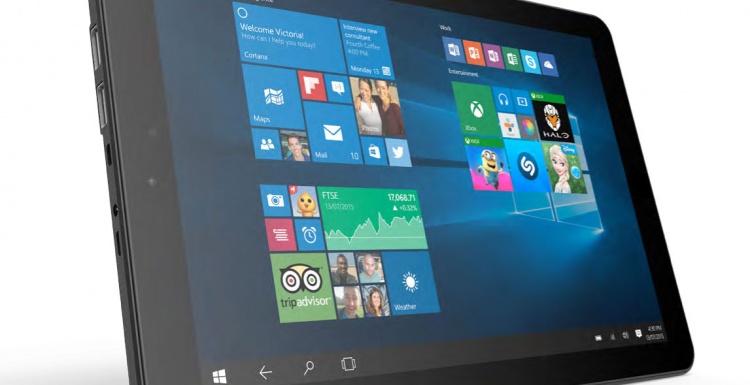 As cash system in general or used as mobile consultancy terminal – the demand is high
News by QUAD GmbH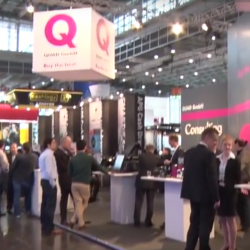 19.04.2017
Consulting + POS Distribution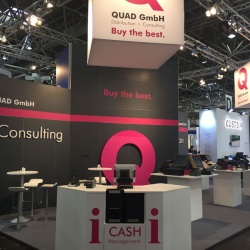 06.12.2016
Company invites to visit its booth at EuroShop 2017
Quad GmbH in Lippstadt, Germany, one of the leading european POS distributors, looks back on an extremely successful business year. Coincidental with their 25th Anniversary, further excellently skilled staff members in Sales and Techniques joined ...
More articles in our archive