News • 03.07.2019
Blockchain traceability in olive oil supply chain
Blocksyte and Caroli share results of monitoring application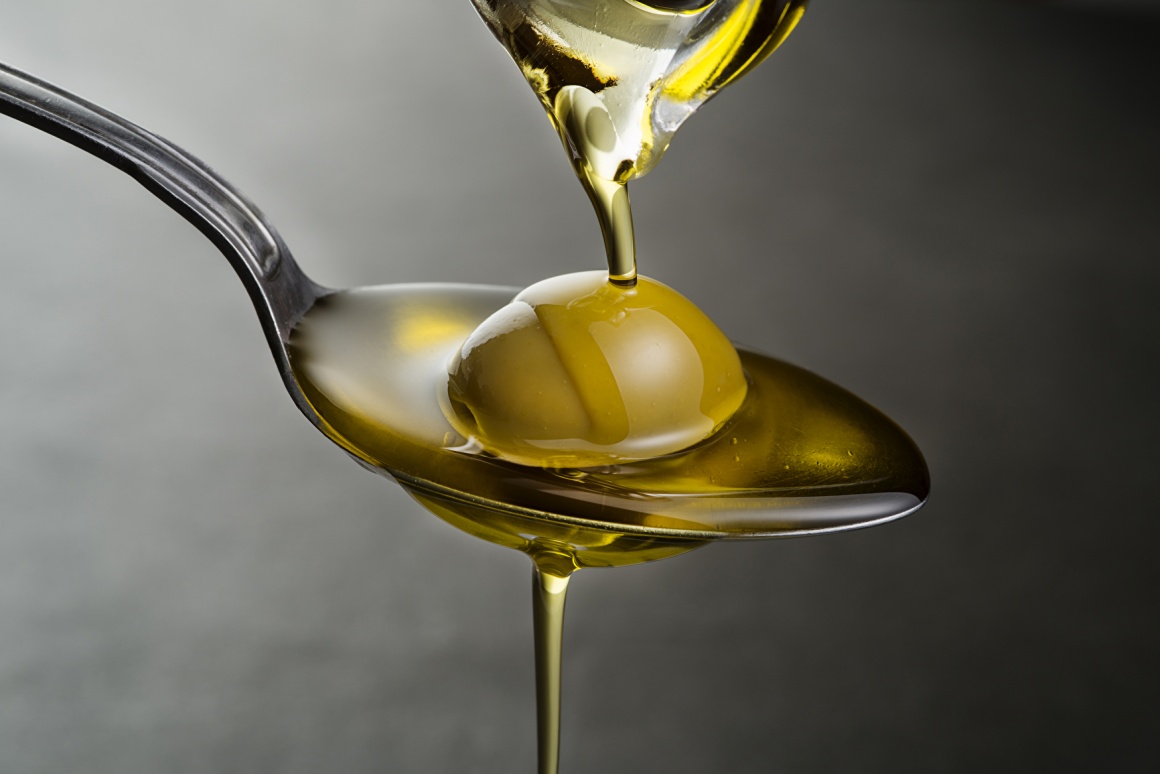 Source: panthermedia.net/Dusan Zidar
Blocksyte, a SaaS-based blockchain supply chain application company focused on the food industry supply chain, and Caroli, producer of extra virgin olive oil, announced the successful introduction of end-to-end blockchain traceability into the olive oil supply chain. Blocksyte's SaaS-based application has been used to track Caroli's olive oil shipment between Italy and the United States, monitoring real-time location, temperature, humidity, and light exposure, to ensure that the olive oil was handled under optimal conditions throughout its entire journey.
"We are excited to use blockchain to monitor our olive oil from the production facility through customs clearance and into our warehouses," said Ben D'Antico, Co-founder and CEO of Caroli USA, Inc.
In its most recent shipment, Blocksyte provided Caroli with IoT (Internet of Things) sensors, reporting directly to a tamper-proof immutable blockchain record that its olive oil was shipped within the appropriate temperature range to ensure freshness. The application also measured humidity, detects potential tampering, and tracked the shipment's exact location to make sure that nothing was misplaced along the journey.
At the end of the supply chain, Blocksyte will help Caroli ensure its shipments are received by its retail customers with proper handling. The companies plan to allow end consumers access to the blockchain record via a code on the bottle label to see exactly when it was packed and shipped, and from which locations, enabling true 'farm to fork' traceability.